Flint Puckle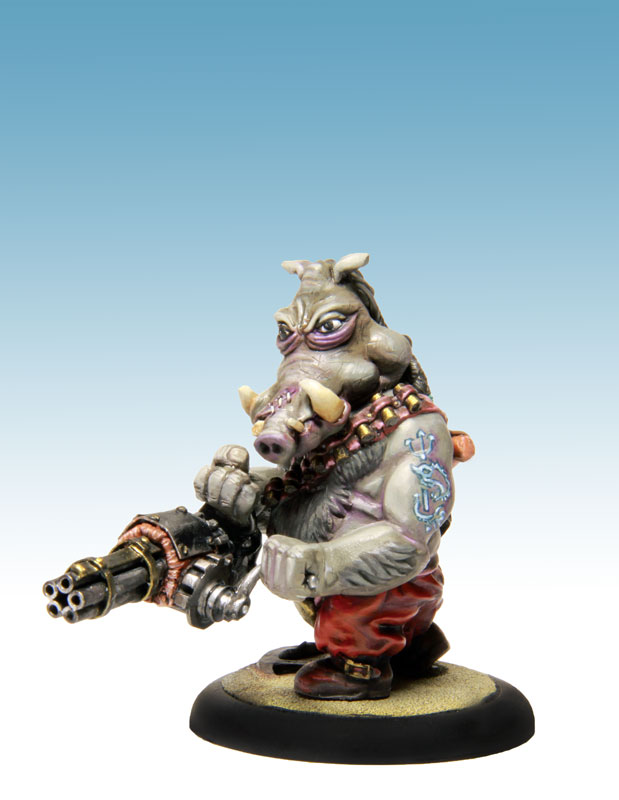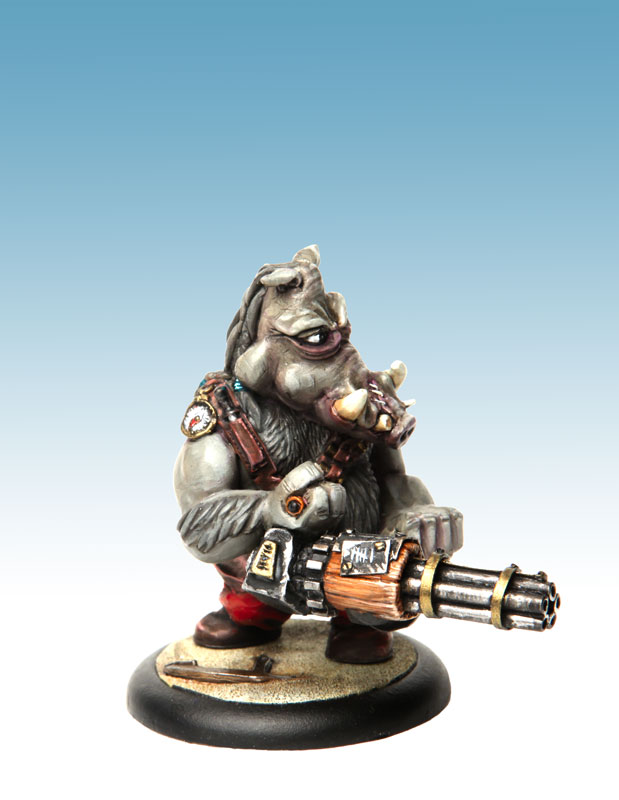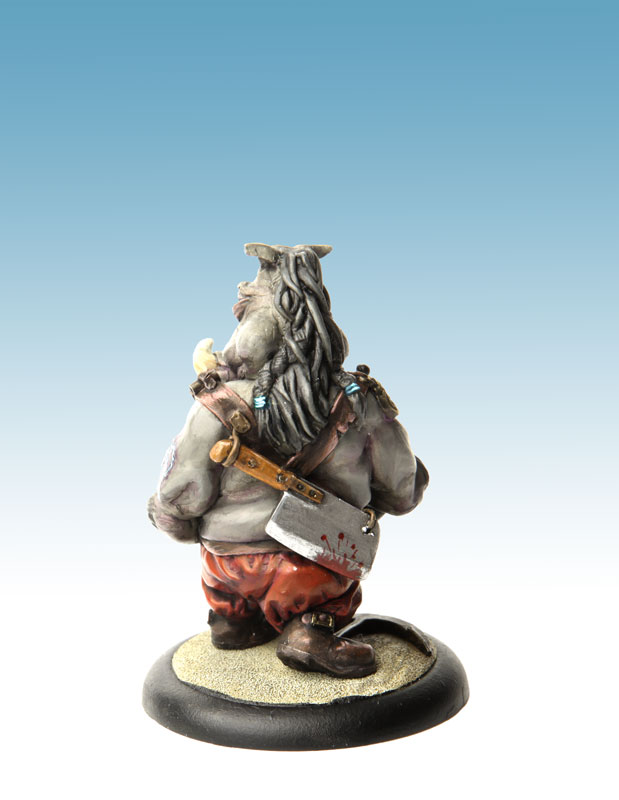 Flint Puckle
54mm resin miniature, its 40mm textured base and profile card (in French – Downloadable in English). Sculpture and Painting : E. Pontié.
Availability : the containment imposed by the state has led to the closure of post offices around our company, the delivery of orders will be made as soon as they reopen.
19,50€ 14,63€ inc. tax
Madog's cousin, Flint Puckle is a little crazy inventor, one of the Exiled's offsprings.
Seconded by Spike, his faithful sidekick, his latest invention "Juckle" never leaves him and wreaks havoc within the enemy ranks.
Miniature sold unmounted and unpainted.
English profile cards can be found in the download section.