Madog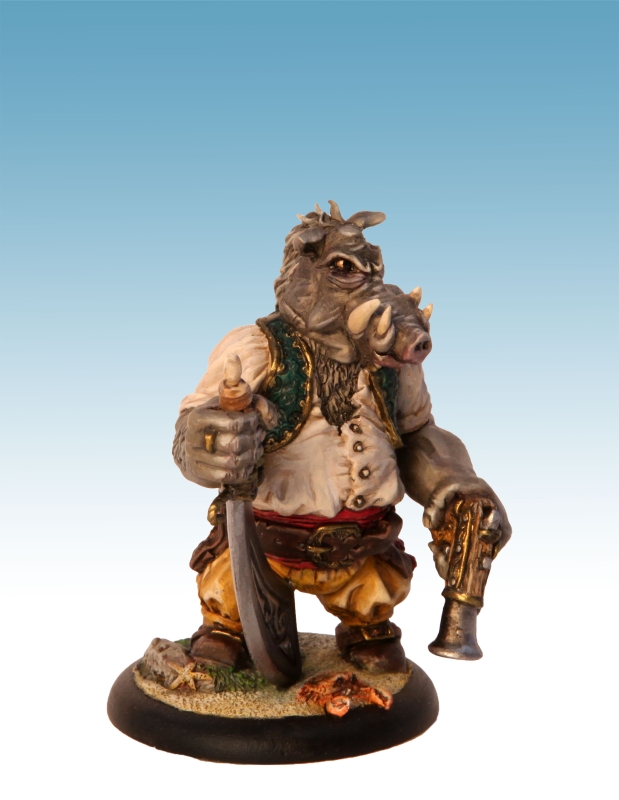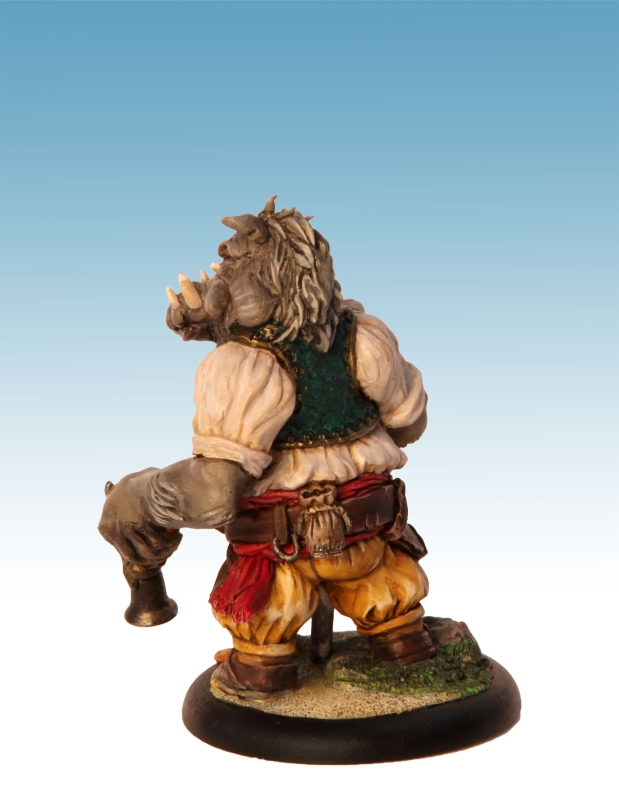 Madog
54mm resin miniature, its 40mm textured base and profile card (in French – Downloadable in English). Sculpture and Painting : E. Pontié.
Availability : the containment imposed by the state has led to the closure of post offices around our company, the delivery of orders will be made as soon as they reopen.
20,00€ 15,00€ inc. tax
Great grandson of The Exiled, Madog and his brothers reign supreme over the Archipelago, having each taken over an island, they gather behind them, only the lure of gain has brought together all their knives and thin blades.
His scimitar Squarer is famous throughout Anthropia, this blade is an ichtian artifact, said to have split a mountain in two ...
Miniature sold unmounted and unpainted.
English profile cards can be found in the download section.