Chimae 2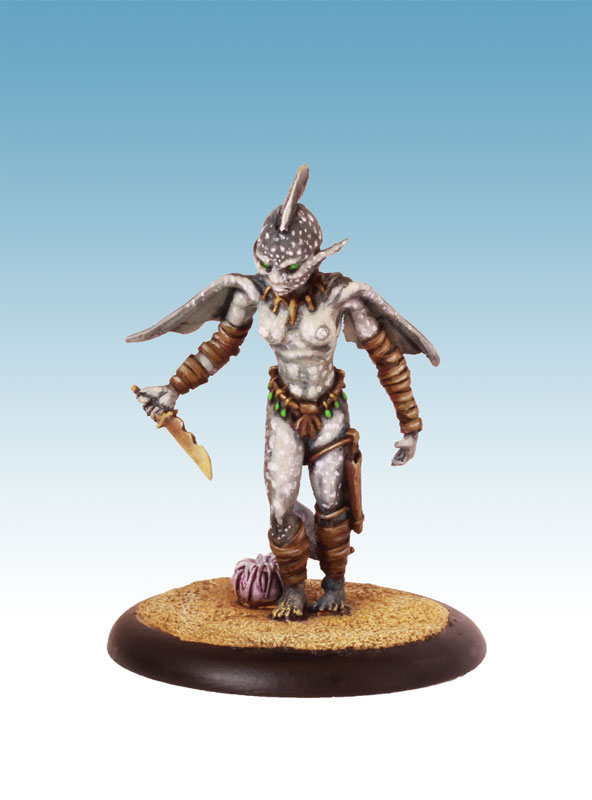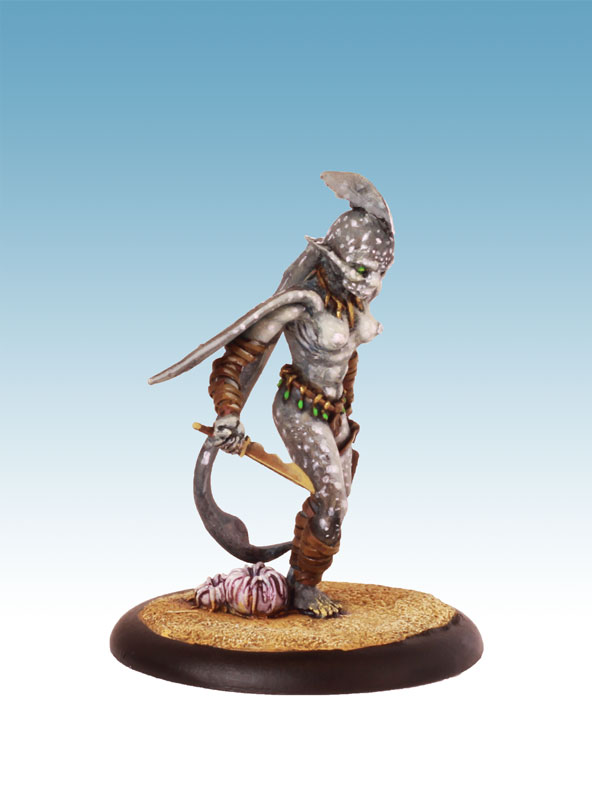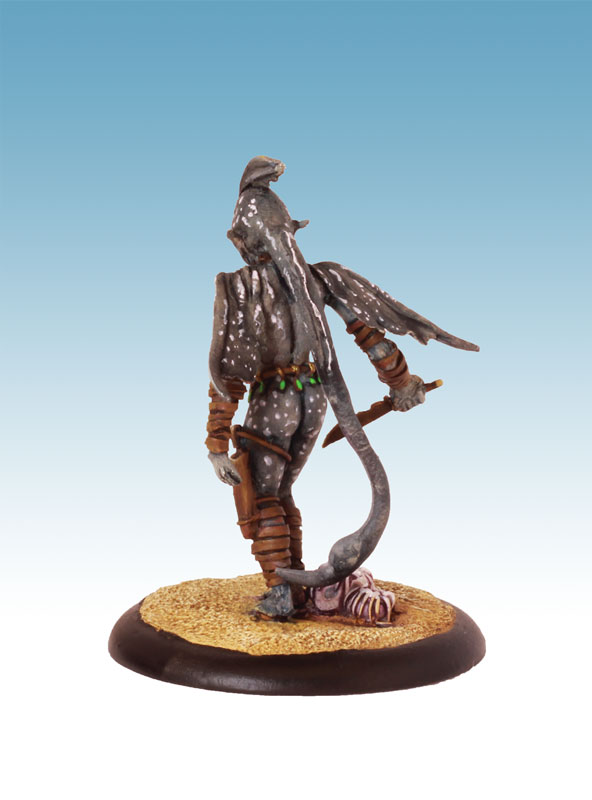 Chimae 2
54mm resin miniature, its 40mm textured base and profile card (in French – Downloadable in English). Sculpture : Alexis Pagnerre (Aka Killer Art). Painting : E. Pontié and G Jouy Boulard.
Availability : the containment imposed by the state has led to the closure of post offices around our company, the delivery of orders will be made as soon as they reopen.
15,00€ inc. tax
Add this item to your shopping cart to earn 5 points fidélité.
The Chimae are the feminine miniatures of the Ichtiens faction.
These 3 profiles are very tactical but will require a little tact not to succumb too quickly. On the other hand, well mastered, their capacities become really formidable and you will not be able to do without them any more.
Miniature sold unmounted and unpainted.
English profile cards can be found in the download section.