Karkharos Colossus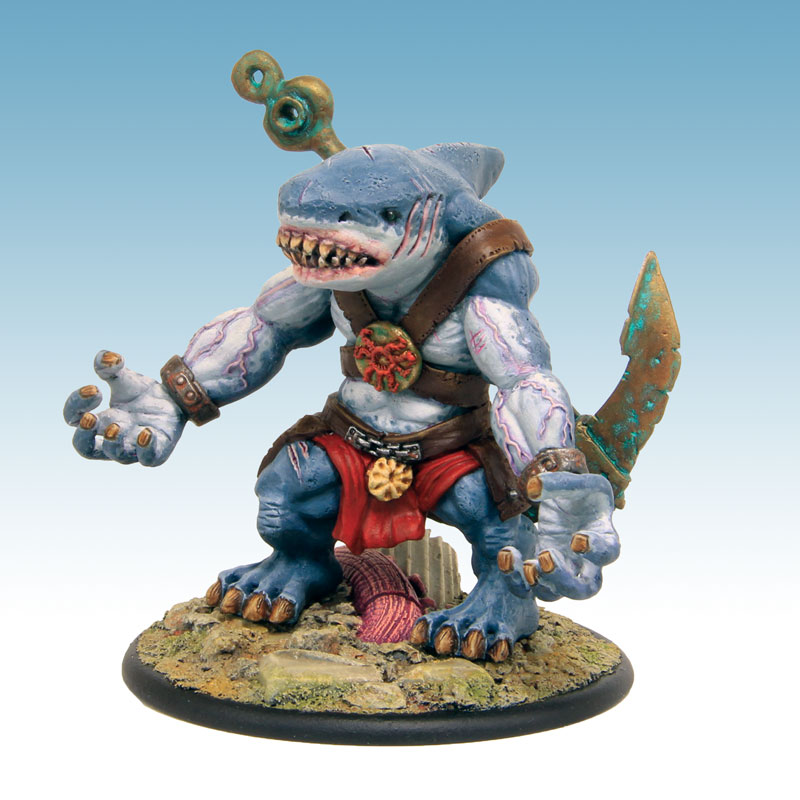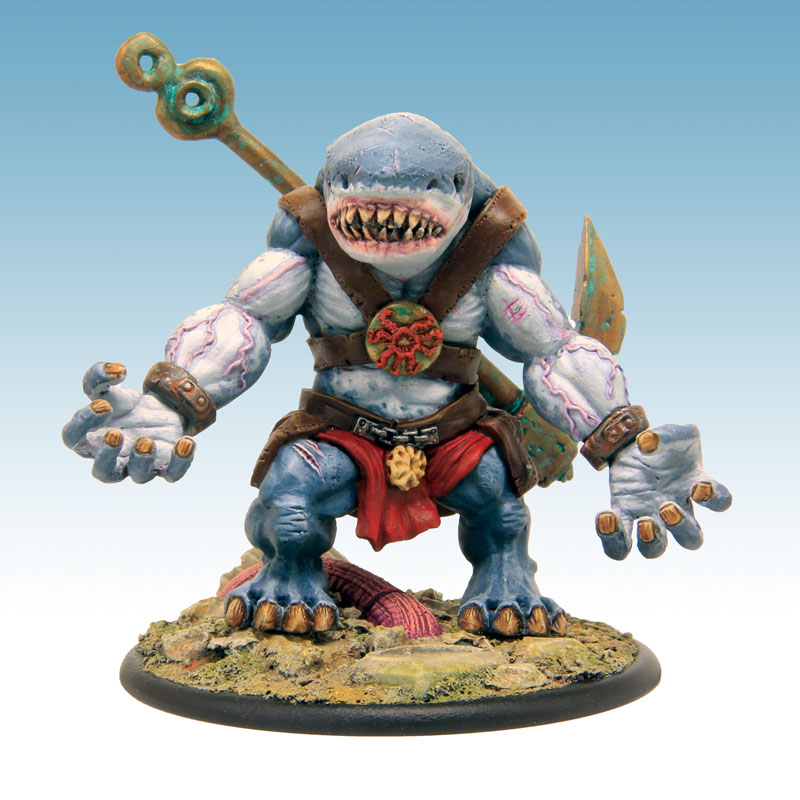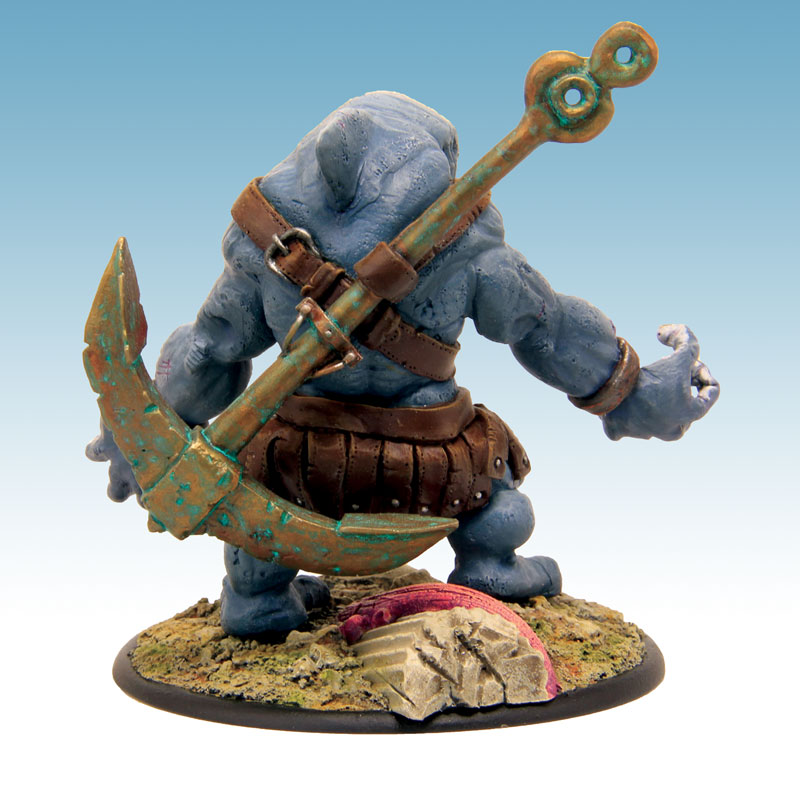 Karkharos Colossus
54mm resin Colossus on an 80mm textured base, his profile and strategy cards (in French – Downloadable in English). Sculpture and Painting : E. Pontié.
39,00€ inc. tax
Add this item to your shopping cart to earn 15 points fidélité.
The ultimate version of Karkahros !!!
In Colossus version this fighter acquires an "aggro" characteristic and takes full advantage of all the rules for giants.
To do so, just recruit him with his strategy card "Hors-Normes".
This monster of power burst into Anthropia from the beginning of the Ichtien invasions, and we understand why he was chosen to scare the Briskars from other factions!
Miniature sold unmounted and unpainted.
English profile cards can be found in the download section.