Gan Ning Xiba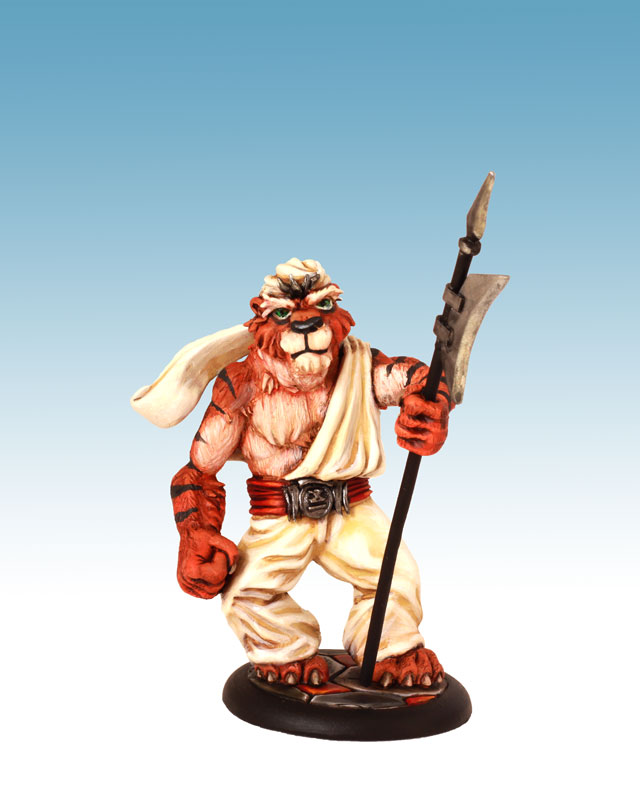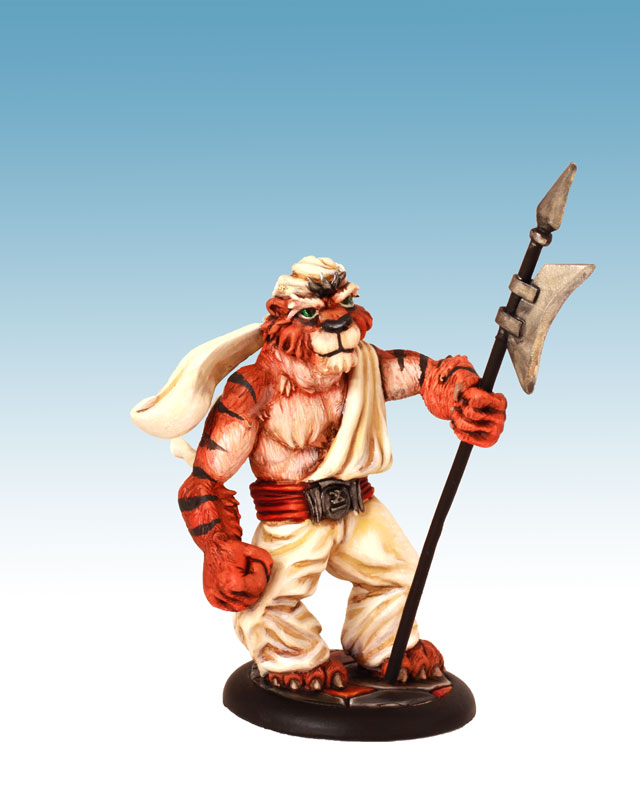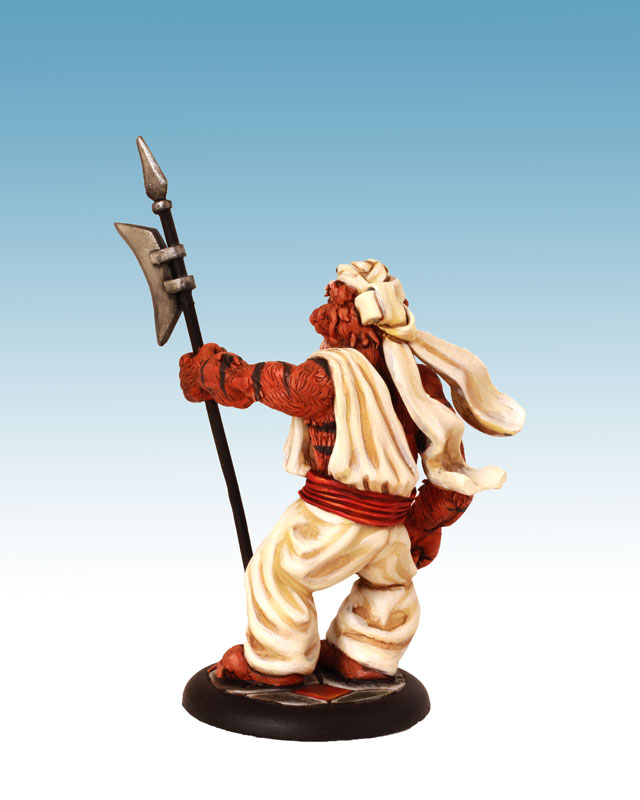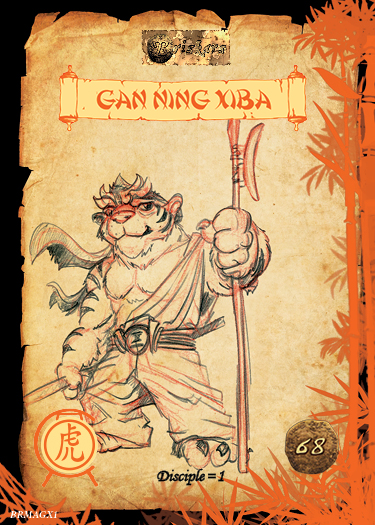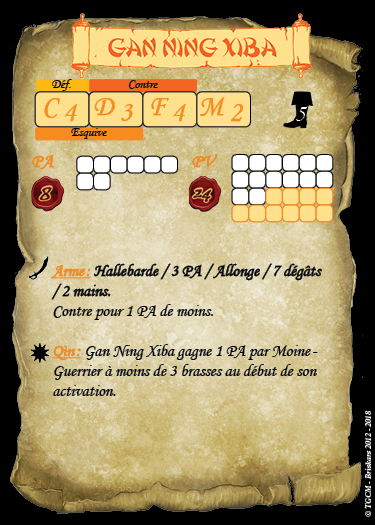 Gan Ning Xiba
54mm resin miniature, its 40mm textured base and its profile card (in French – Downloadable in English). Sculpture: E. Pontié. Painting: G. Jouy Boulard.
Availability : the containment imposed by the state has led to the closure of post offices around our company, the delivery of orders will be made as soon as they reopen.
18,00€ 13,50€ inc. tax
Gan Ning Xiba is a disciple with a very balanced profile: with his halberd (one of the weapons of the campaign mode), his relatively low cost, his 5 moves and his 8 AP, he will easily find his place in all the teams led by the monk-warriors of the Empire.
Miniature sold unmounted and unpainted.
English profile cards can be found in the download section.