Imperial Lancer 2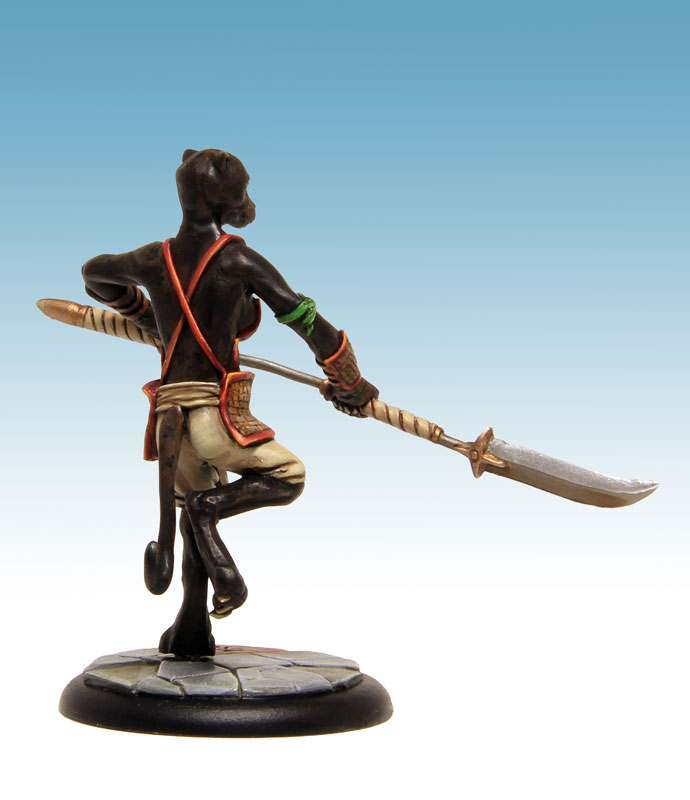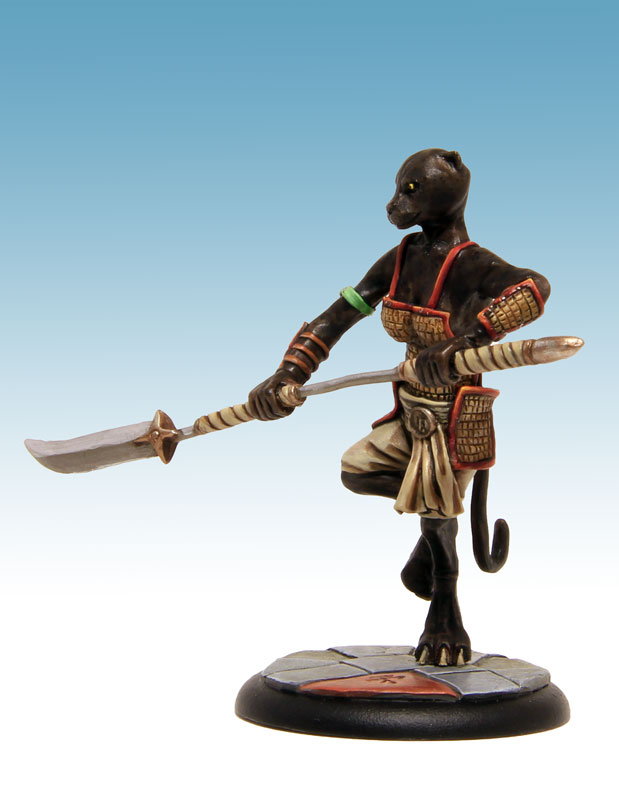 Imperial Lancer 2
54mm resin miniature, its 40mm textured base and profile card (in French – Downloadable in English). Sculpture and Painting : E. Pontié.
Availability : the containment imposed by the state has led to the closure of post offices around our company, the delivery of orders will be made as soon as they reopen.
16,00€ 12,00€ inc. tax
These disciples follow the training of a Senglù and develop with him a strong link of empathy.
This synergy results in an extra AP when they begin their activation within 3 fathoms of a monk warrior .
Once formed, they join the Maòk army under the aegis of the best of them (Hei Bao).
Miniature sold unmounted and unpainted.
English profile cards can be found in the download section.