Òzeki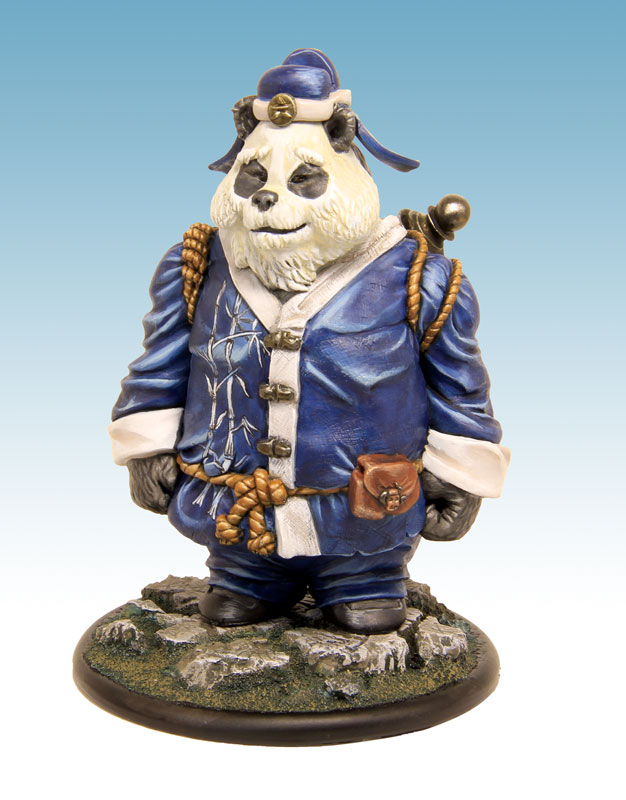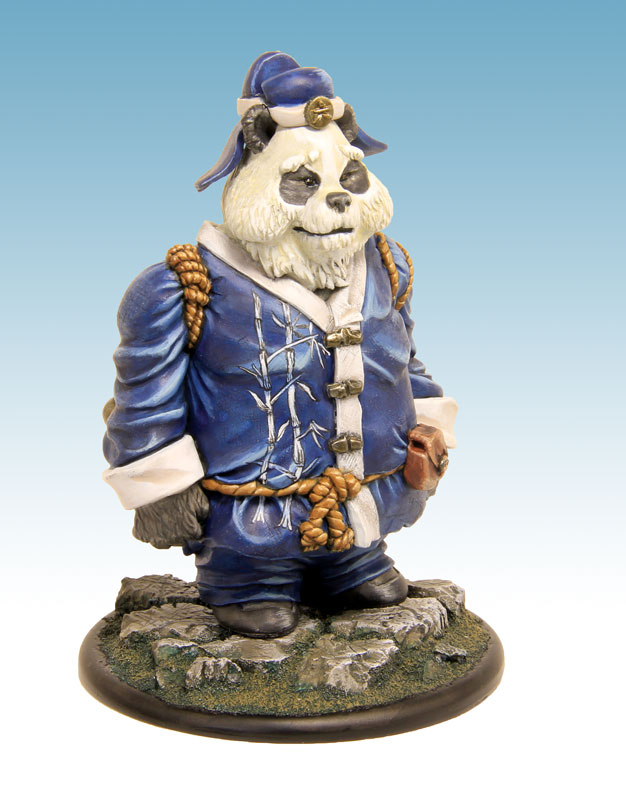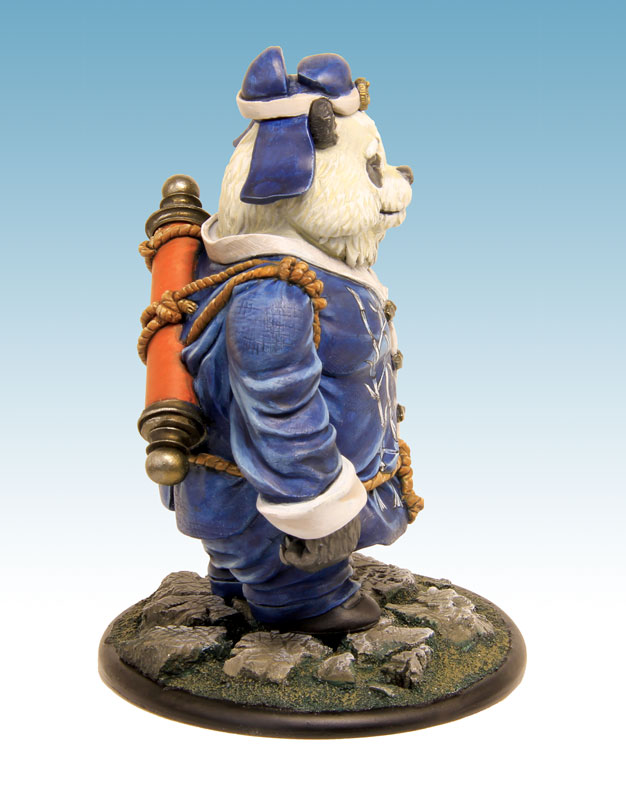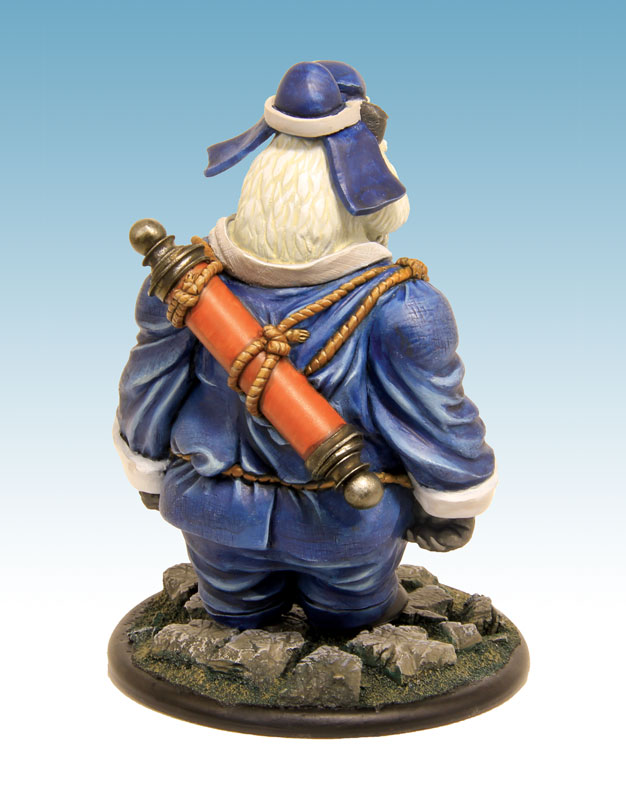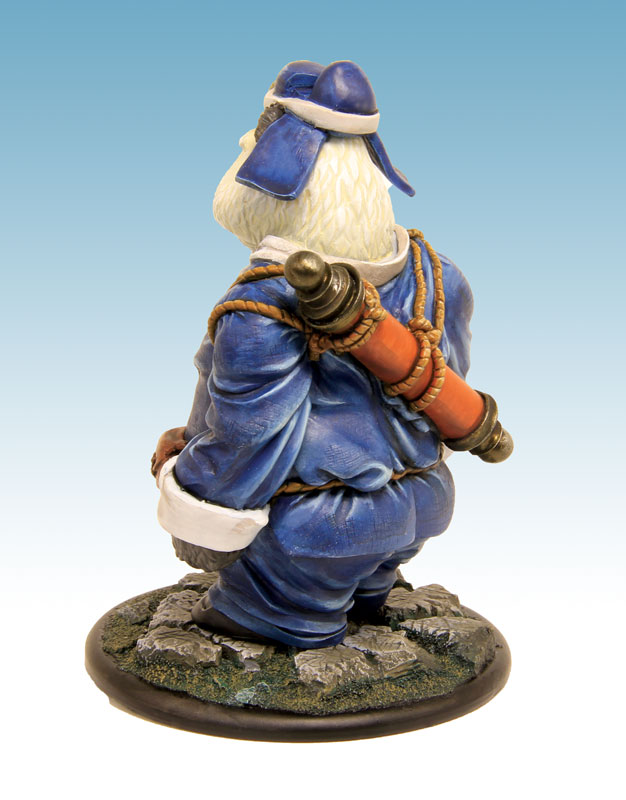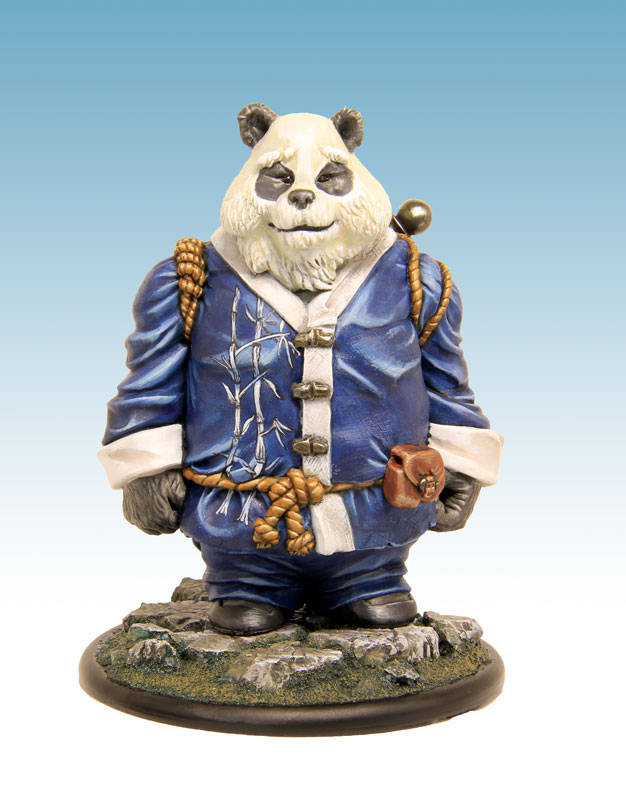 Òzeki
54mm resin miniature, its 80mm textured base, its profile and strategy cards (in French – Downloadable in English). Sculpture and Painting : E. Pontié.
Availability : the containment imposed by the state has led to the closure of post offices around our company, the delivery of orders will be made as soon as they reopen.
40,00€ inc. tax
Add this item to your shopping cart to earn 20 points fidélité.
Òzeki is a former student of Yip Kaï, he took his time to become the guardian of the doors of the temple of Mount Shàn Toù ... He accompanies his grand master in the battle to repel the ichtien invaders.
He brings with him the opportunity to recruit the Lancers for 10 GC less, and this is only the least of his qualities ...
Miniature sold unmounted and unpainted.
English profile cards can be found in the download section.