Jingle Bêle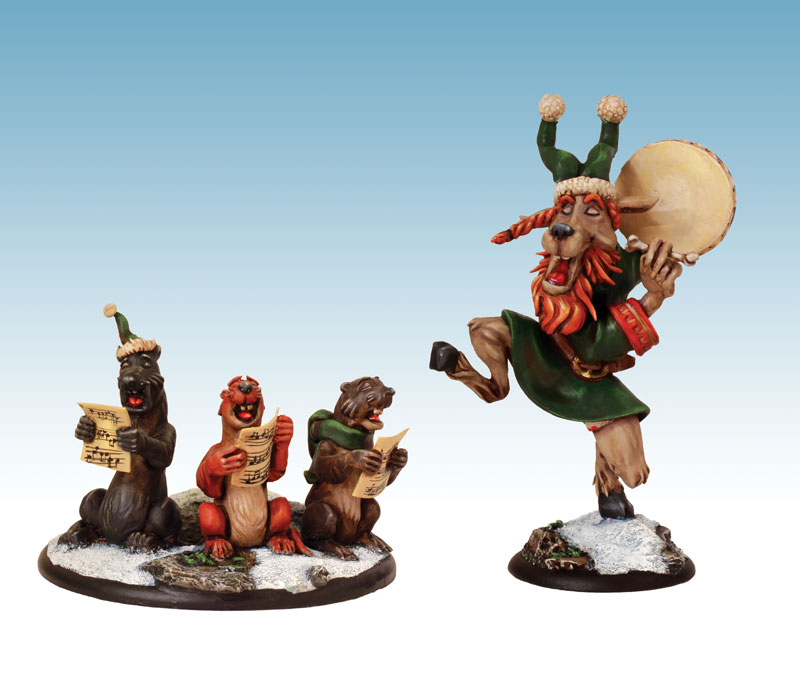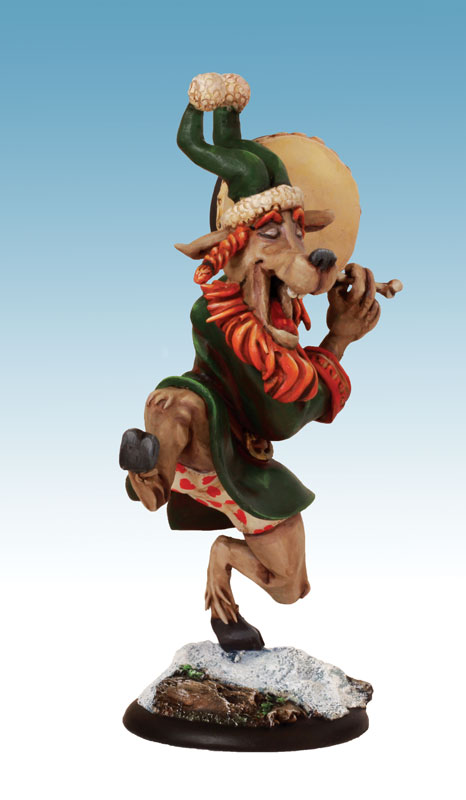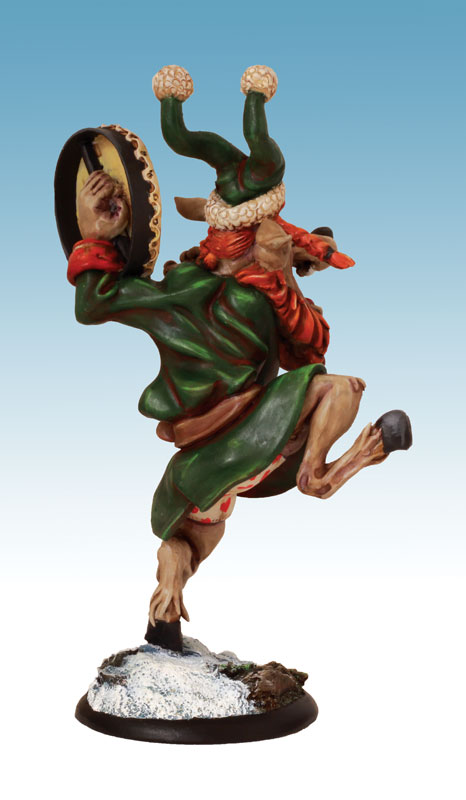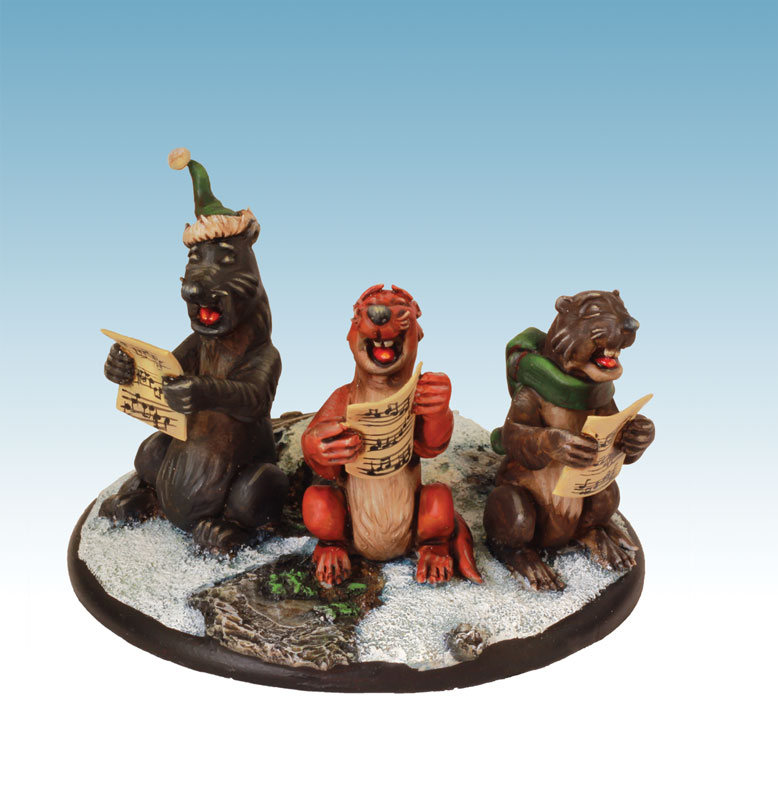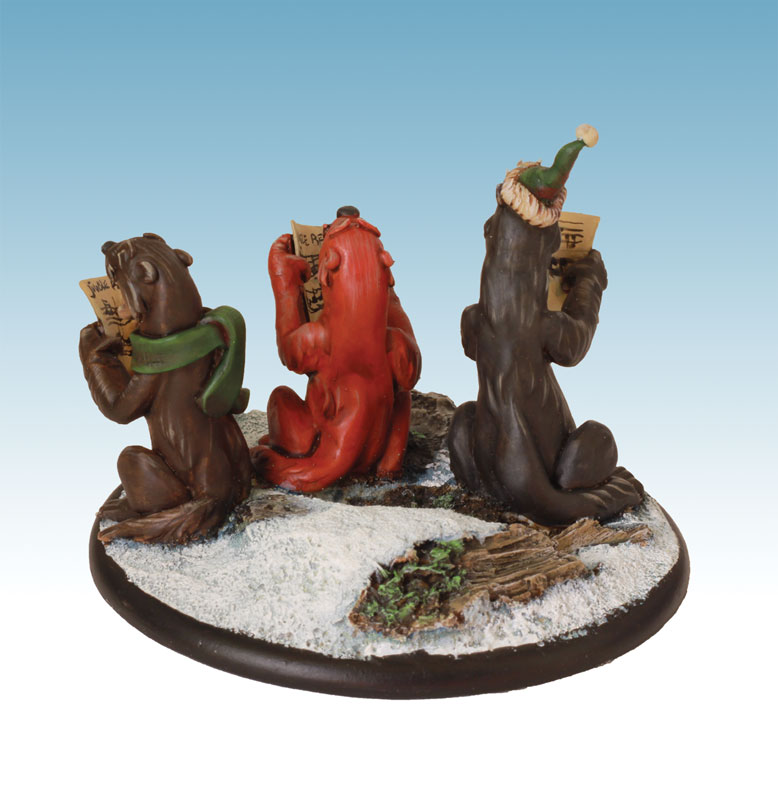 Jingle Bêle
2 x 54mm resin miniature one on a 40mm and one on an 80mm textured base profile card available in the downloads section. Sculpture : E. Pontié. Painting : G.Jouy Boulard.
Availability : the containment imposed by the state has led to the closure of post offices around our company, the delivery of orders will be made as soon as they reopen.
42,00€ inc. tax
Add this item to your shopping cart to earn 20 points fidélité.
2019 Christmas Limited Edition, only available from November 30th through January 31st 2020.
"Jingle Bêle" and his choir of "Lutrines" brings the magic of Christmas on the tables while breaking the ears of other fighters.
Strategic and "endearing", this new reference is a real asset in a team.

* Small advice for the mounting of the Lutrines: a light "stroke of hair dryer" to ten cm will bend the score so that the hands are positioned perfectly!
Miniatures sold unmounted and unpainted.
English profile cards can be found in the download section.