Socrat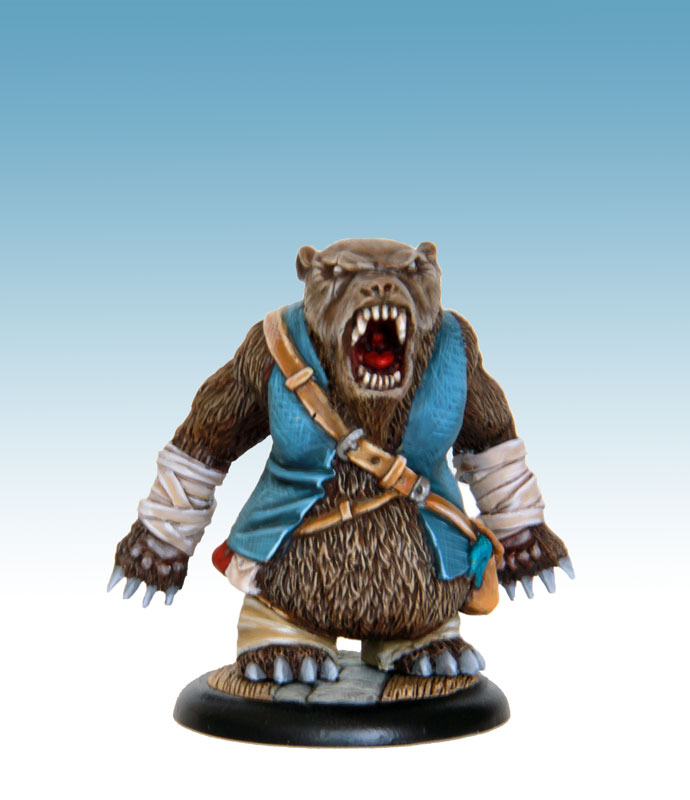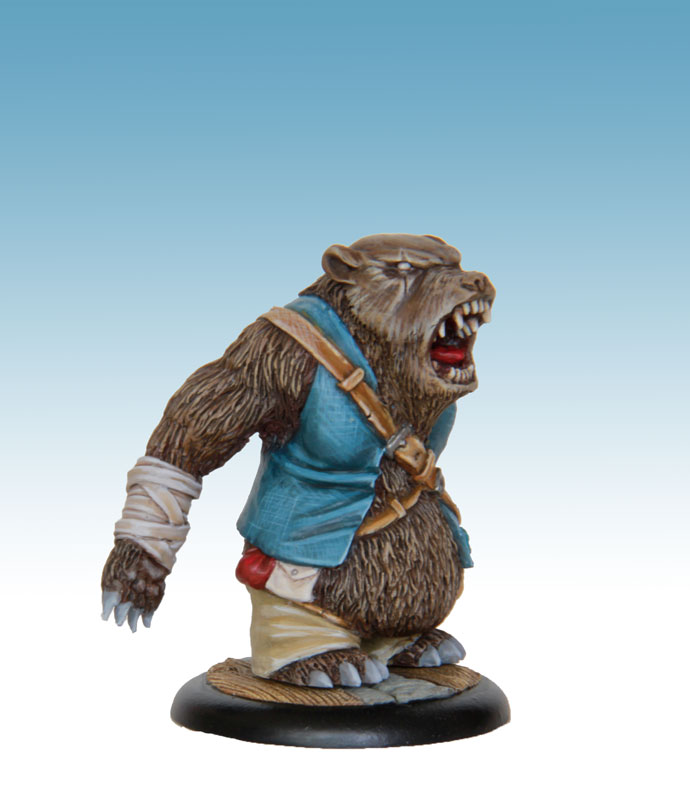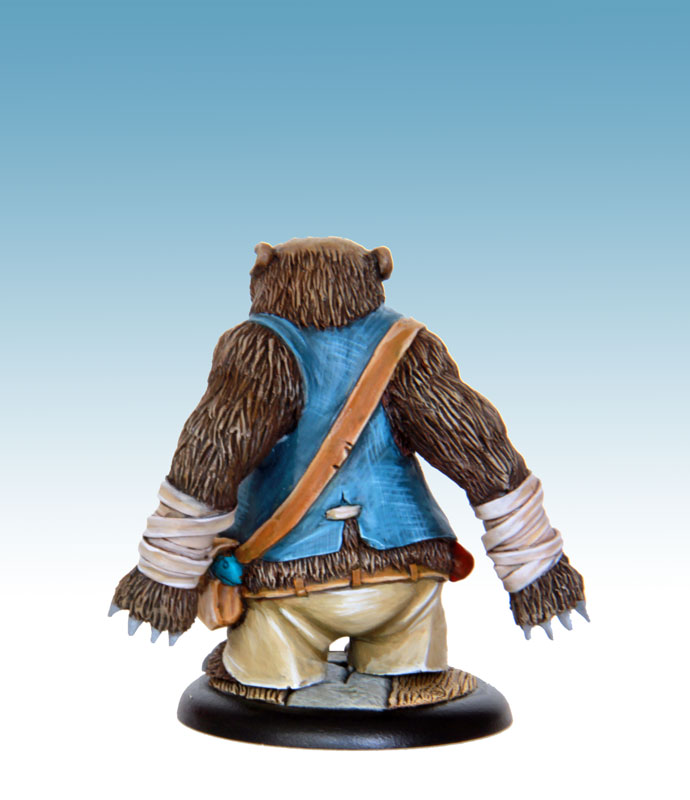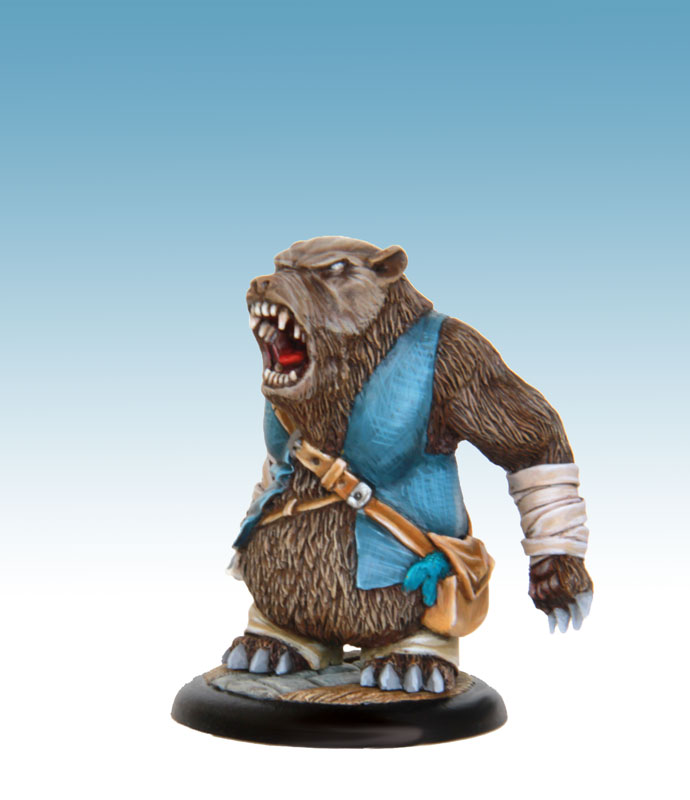 Socrat
54mm resin miniature, its 40mm textured base and profile card (in French – Downloadable in English). Sculpture and Painting : W. Mordefroy.
21,00€ inc. tax
Add this item to your shopping cart to earn 10 points fidélité.
Socrat does not owe his name to the philosopher, even if, once in front of him, it would be best he talks to us philosophically.
His destructive rage makes him mad as soon as he begins to bleed, the sight of blood makes him hit harder and harder.
Miniature sold unmounted and unpainted.
English profile cards can be found in the download section.