Cartouche + El Diablo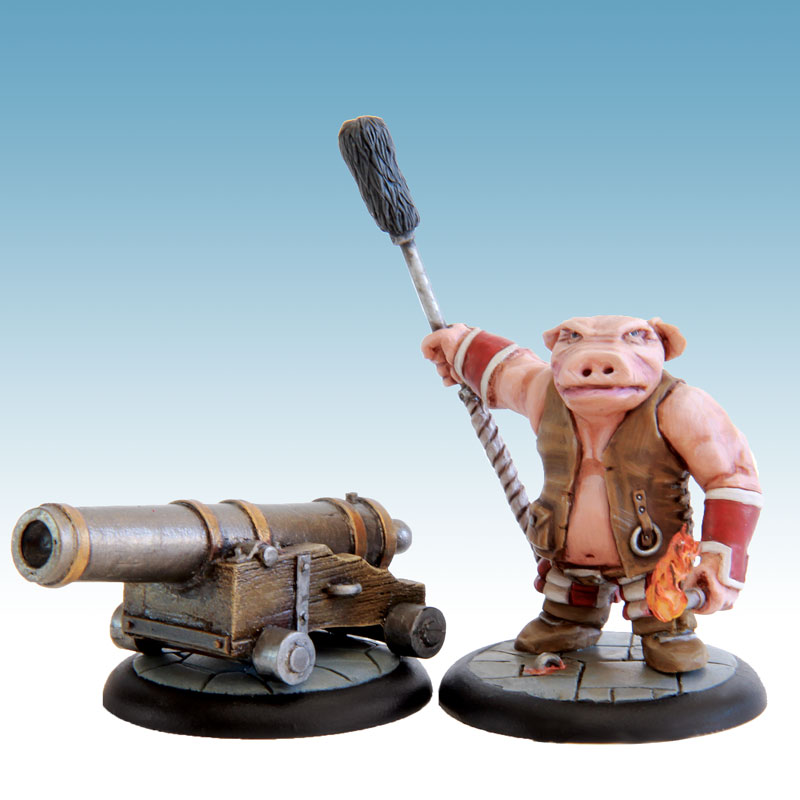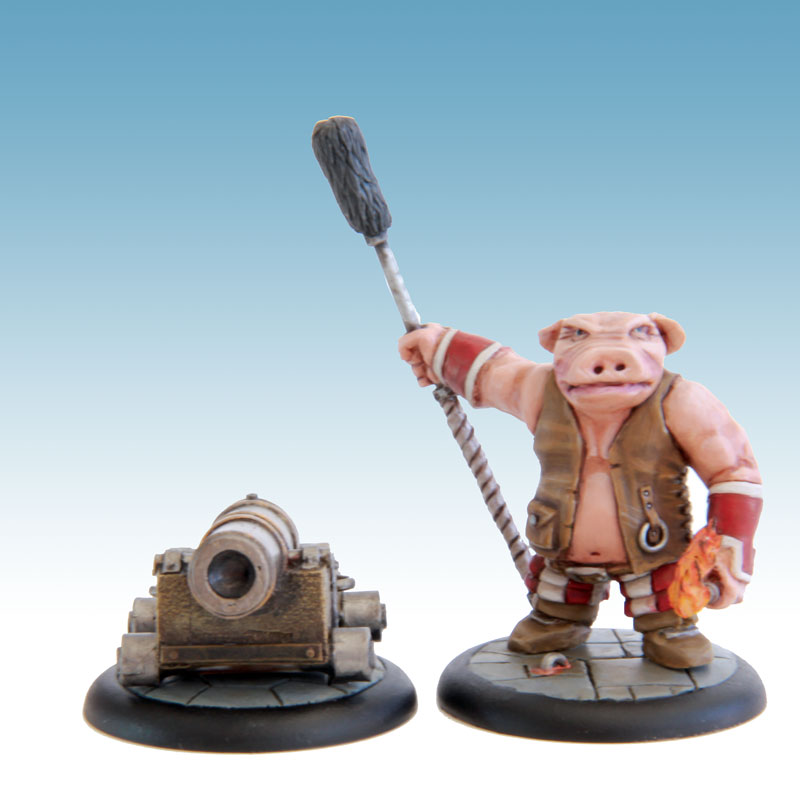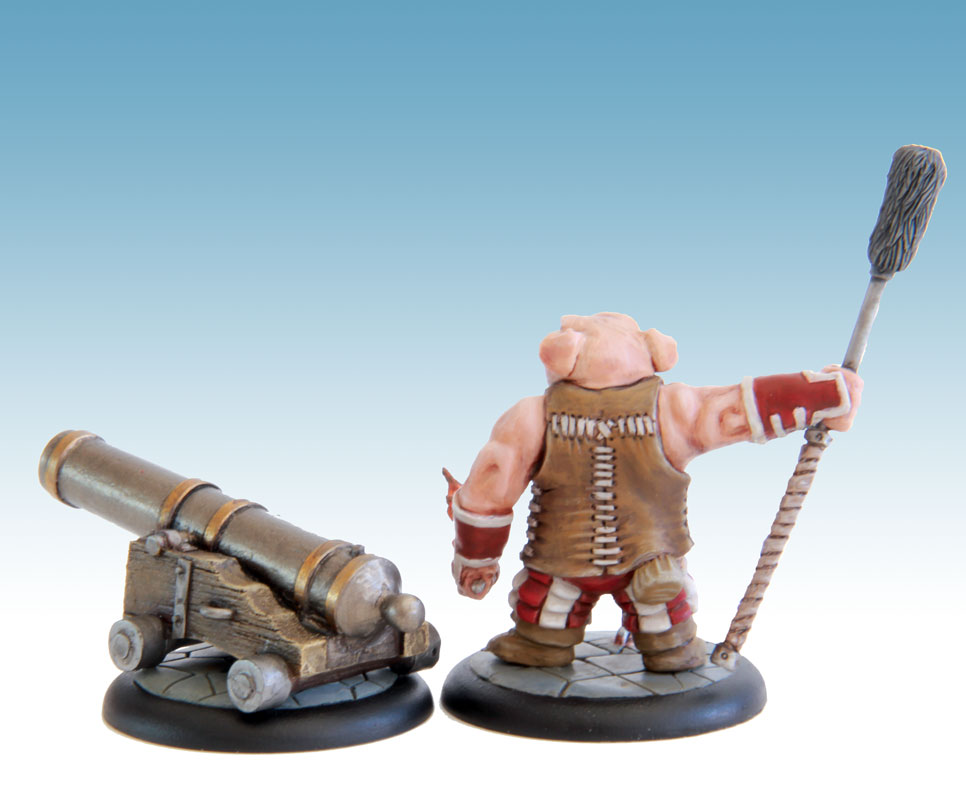 Cartouche + El Diablo
54mm resin miniature, its 40mm textured base, 1 canon on its 40mm textured bas and their profile cards (in French – Downloadable in English). Sculpture and Painting : W. Mordefroy.
Availability : the containment imposed by the state has led to the closure of post offices around our company, the delivery of orders will be made as soon as they reopen.
25,00€ inc. tax
Add this item to your shopping cart to earn 10 points fidélité.
Recruited initially as a mousse on the Conquistador, Cartouche soon showed the greatest interest for the artillery. He has since refused, many times, the post of Master Ward, preferring to maintain El Diablo, his legendary cannon, for the upcoming battles.
Miniature sold unmounted and unpainted.
English profile cards can be found in the download section.