Piggaro and Mercapor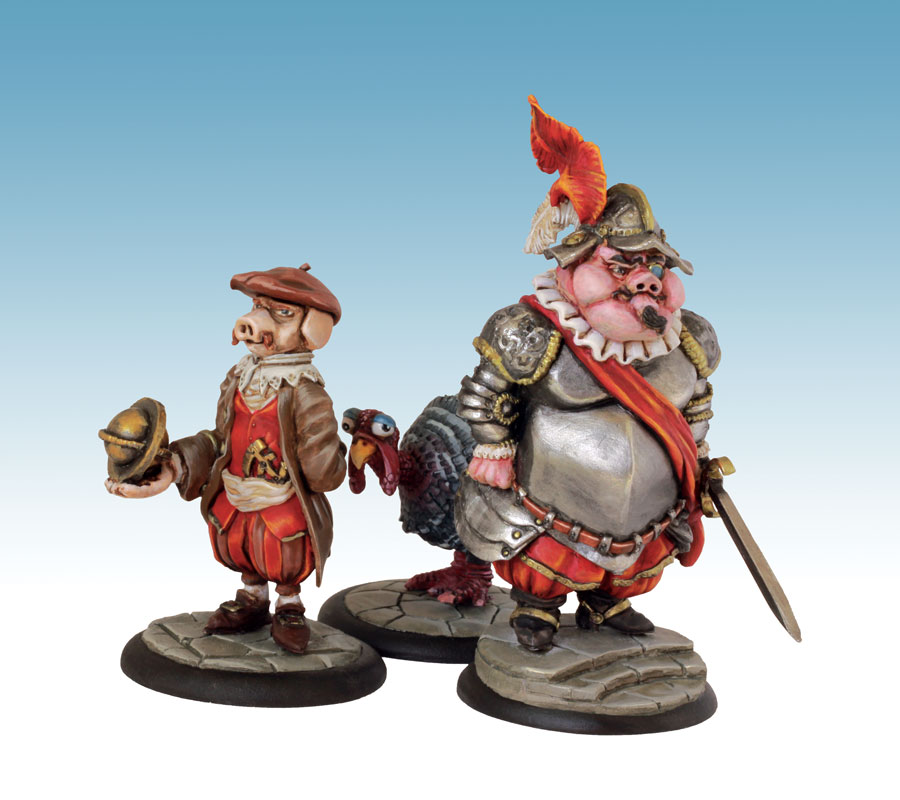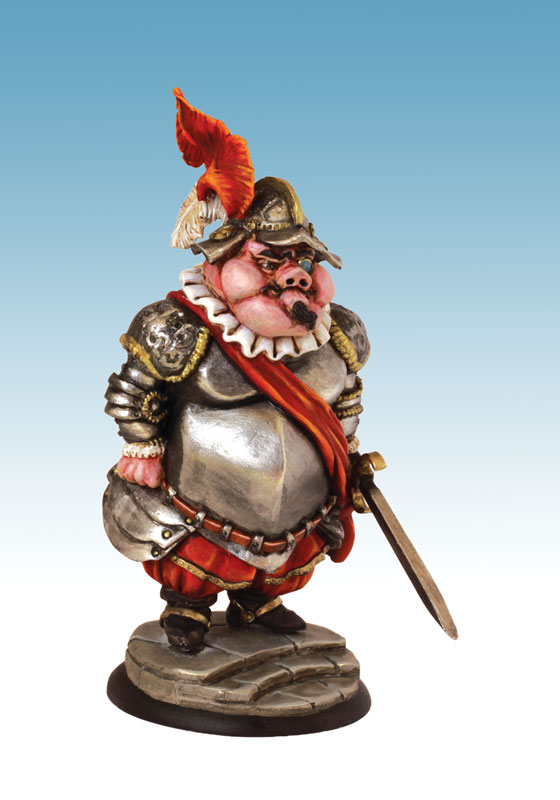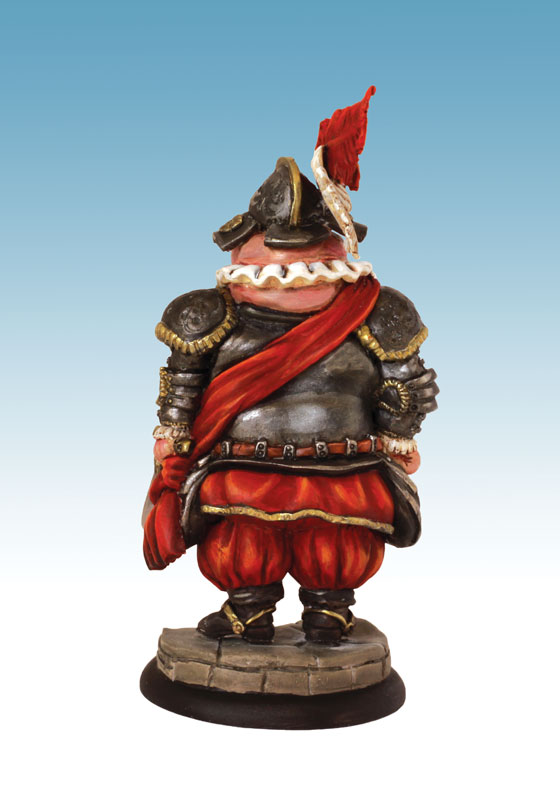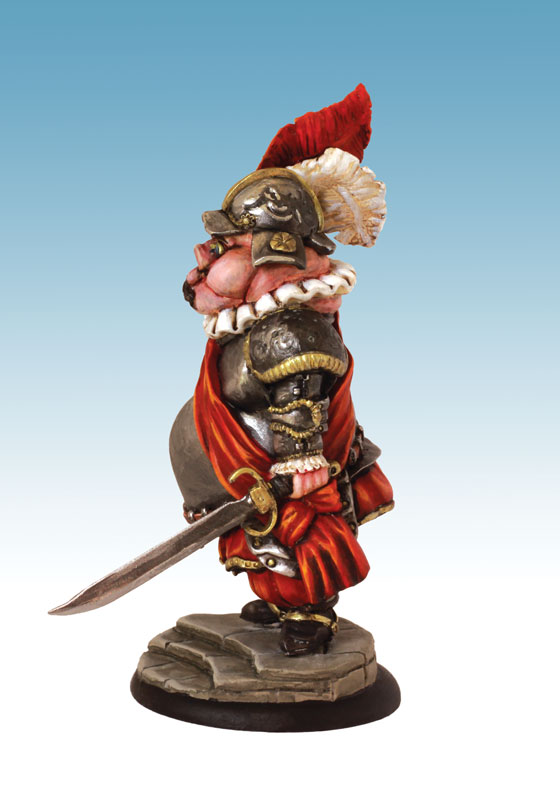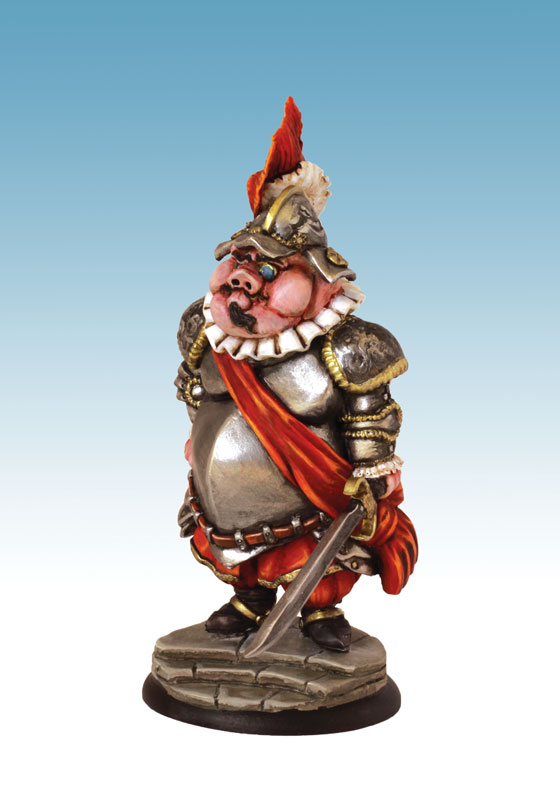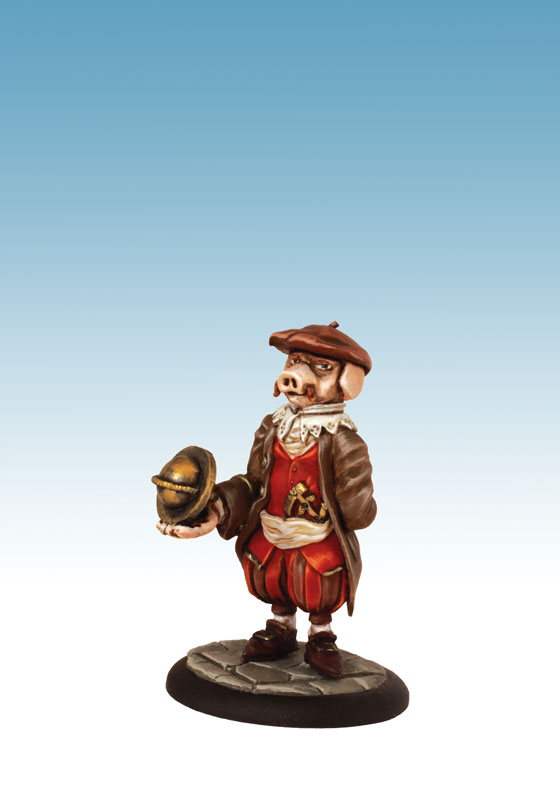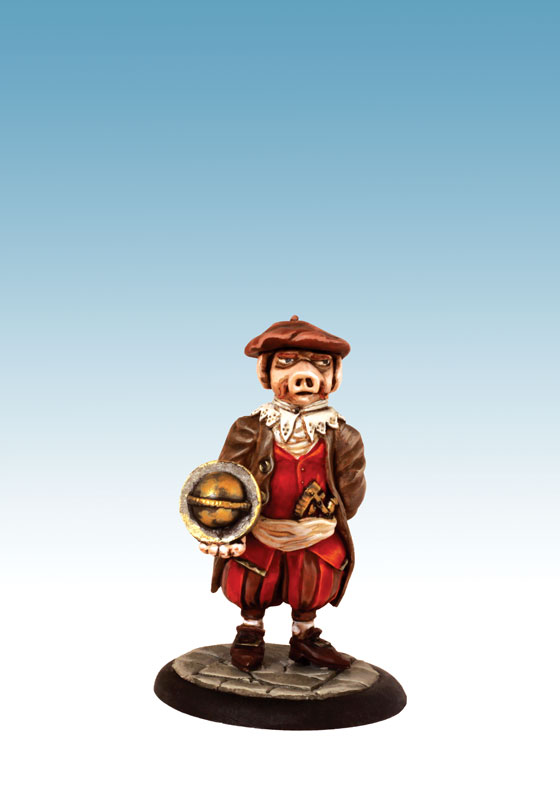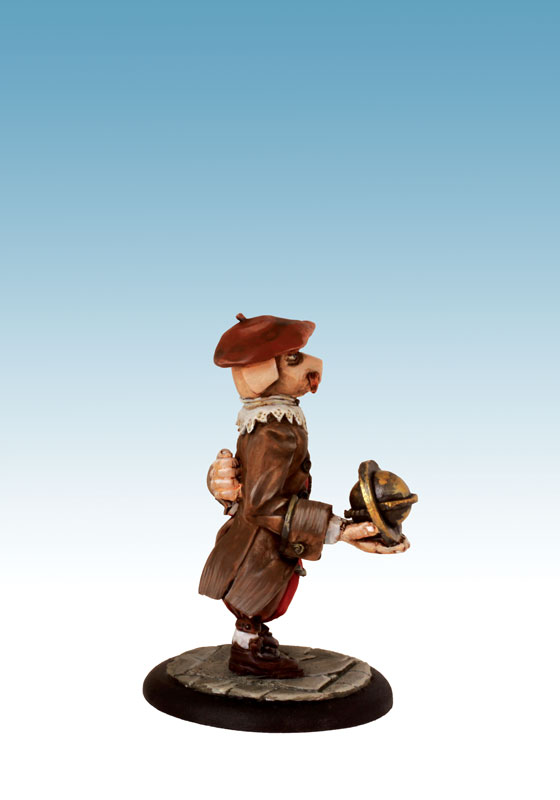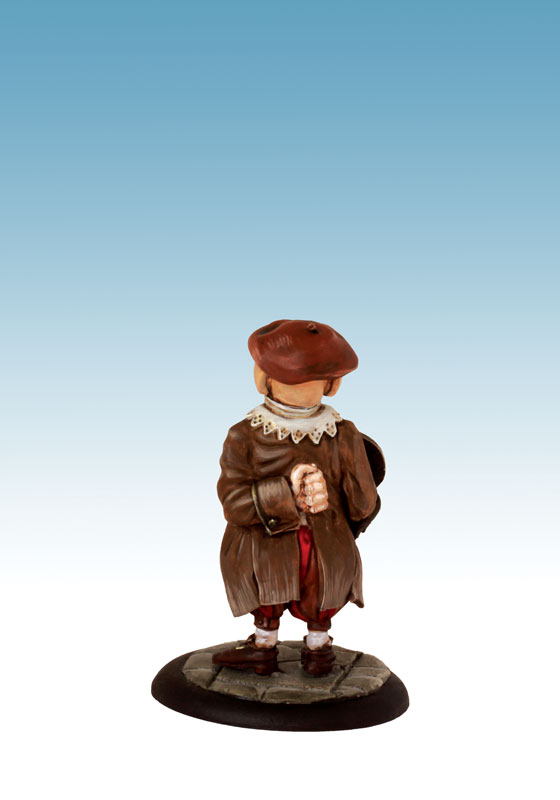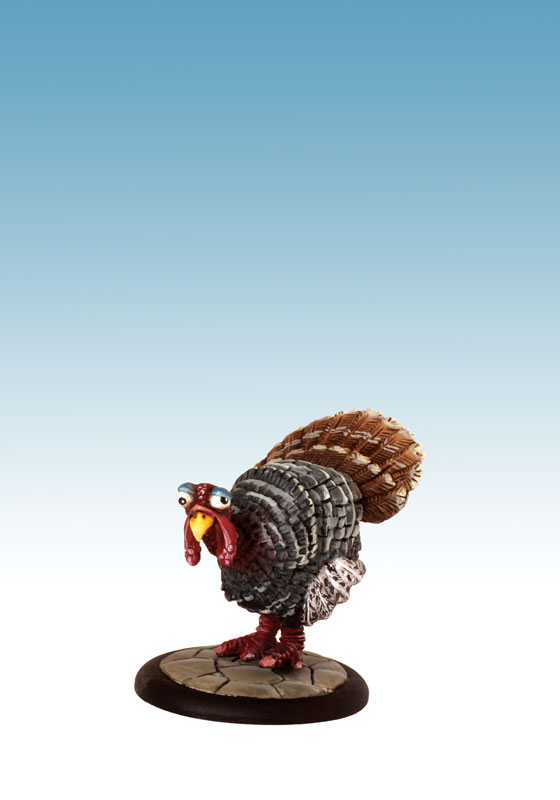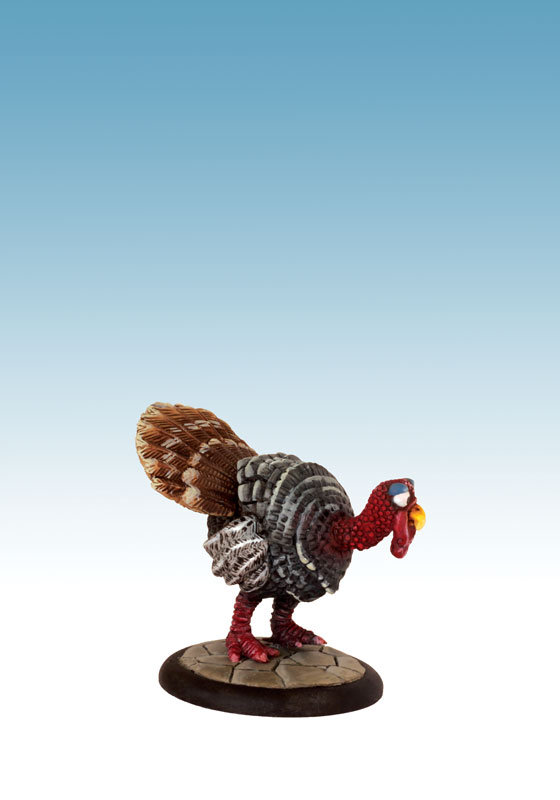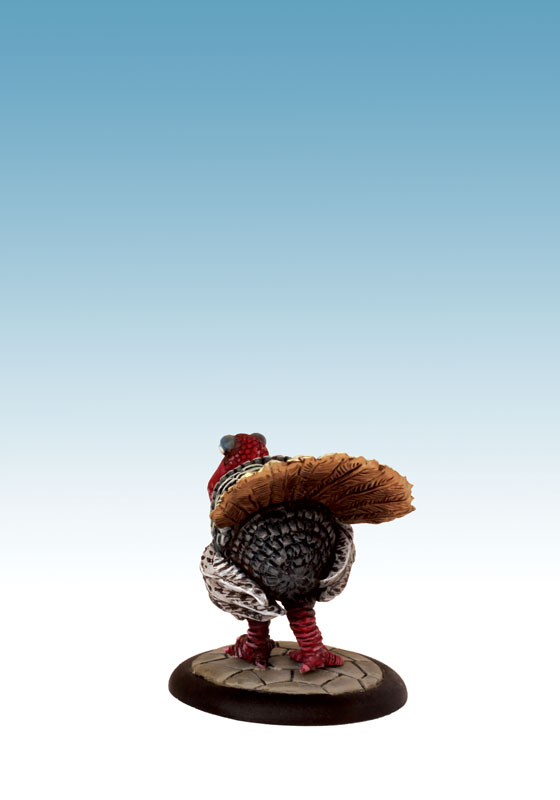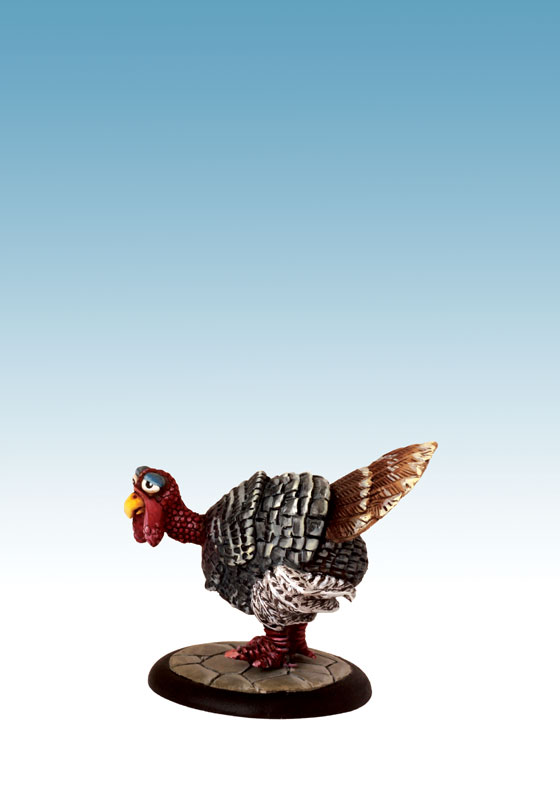 Piggaro and Mercapor
3 54 miniatures on their 40mm textured base, and their profile cards (in French – Downloadable in English).
Availability : the containment imposed by the state has led to the closure of post offices around our company, the delivery of orders will be made as soon as they reopen.
49,00€ 36,75€ inc. tax
This tandem only has eyes for the gold it will try to amass by all means.
Without having characteristics worthy of the most ferocious representatives of Quinto Real, Piggaro does not fear much with his 6 of Constitution and his armour of plates, Mercapor will make the difference by his equipments and his intellect, and Glouglou will be able to disappear to bring back a fallen troop. A new style of play that is offered to the players of pink skins Briskars and which you will surely encounter on many tables.
Miniatures sold unmounted and unpainted.
English profile cards can be found in the download section.