Lt.Tucket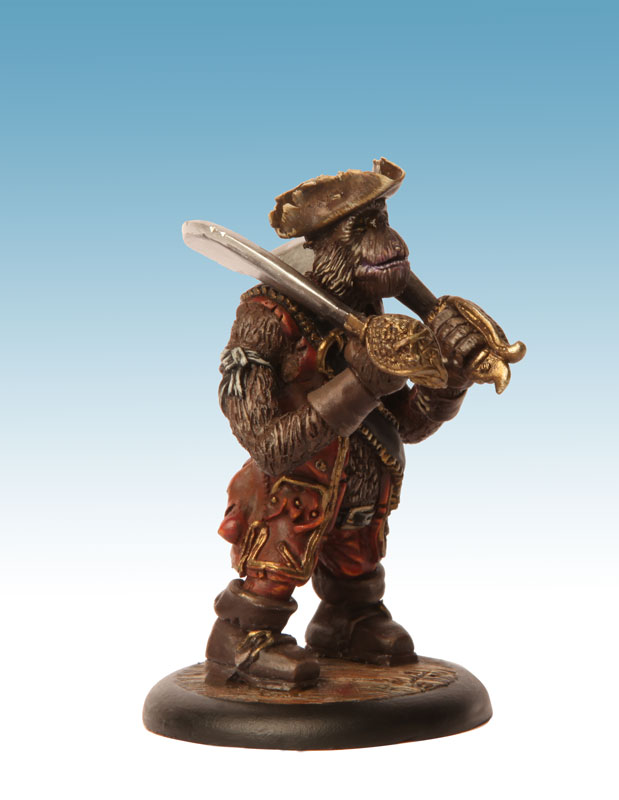 Lt.Tucket
54mm resin miniature, its 40mm textured base, profile and strategy cards (in French - Downloadable in English). Sculpture and Painting : E. Pontié.
Availability : the containment imposed by the state has led to the closure of post offices around our company, the delivery of orders will be made as soon as they reopen.
16,50€ 12,38€ inc. tax
Lieutenant Tucket, is a good leader, he has survived many brawls, his strength lies in homogeneity, he is as agile, as strong, as intelligent as well built!
He's an ideal leader for a 300 Gold Coins!
His strategy card, when played, galvanizes his companions and allows not to fear the defeat!
Miniature sold unmounted and unpainted.
English profile cards can be found in the download section.