Saguis & Virunga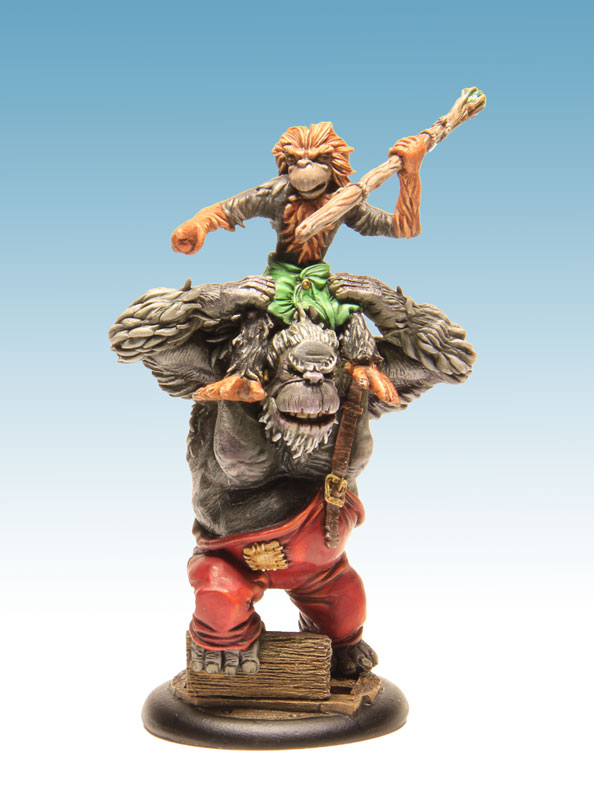 Saguis & Virunga
54mm resin miniature, its 40mm textured base and profile card (in French - Downloadable in English).
Availability : the containment imposed by the state has led to the closure of post offices around our company, the delivery of orders will be made as soon as they reopen.
28,00€ 21,00€ inc. tax
Captured by the Orenauques, the powerful Virunga thought he would have to end his life in slavery until the day he was freed by Saguis' unexpected intervention.
They have since become inseparable, combining the muscles of one with the powerful magic of the other.
Miniature sold unmounted and unpainted.
English profile cards can be found in the download section.