Tulipe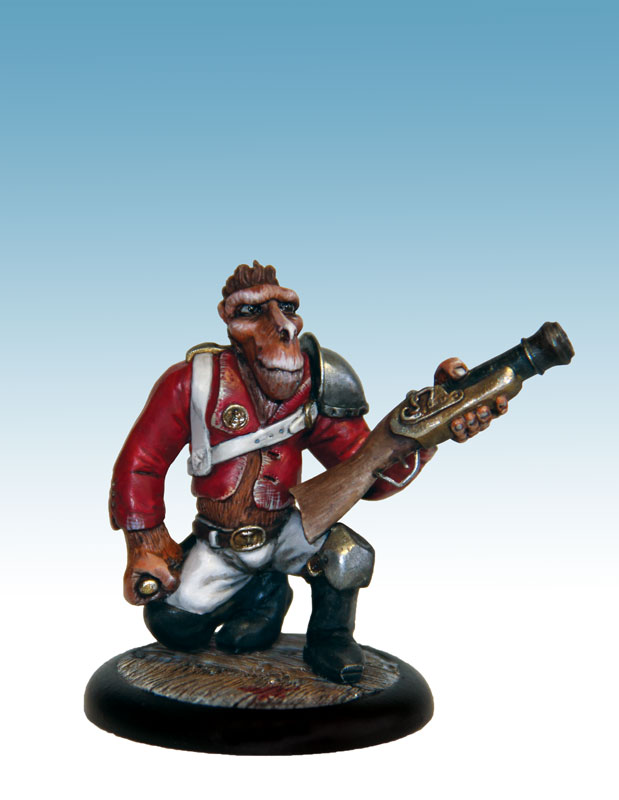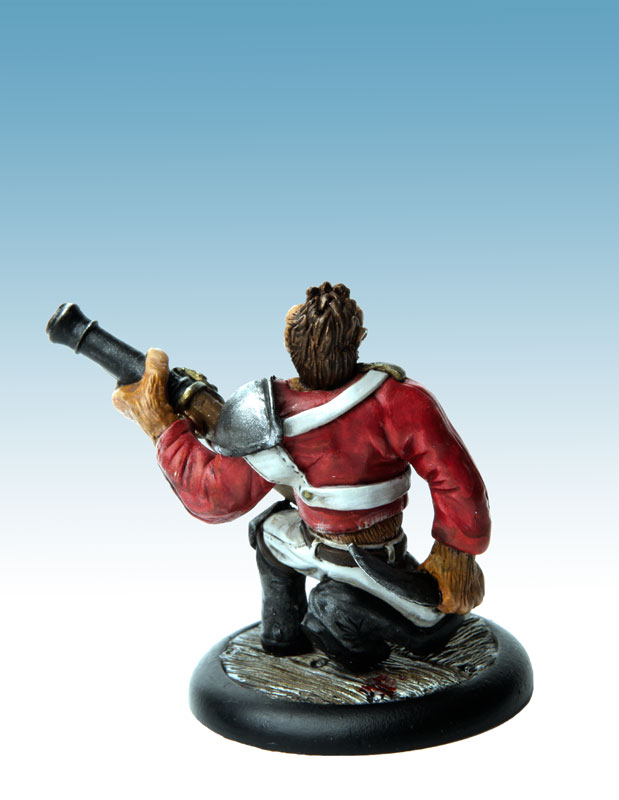 Tulipe
54mm resin miniature, its 40mm textured base and profile card (in French - Downloadable in English).
Availability : the containment imposed by the state has led to the closure of post offices around our company, the delivery of orders will be made as soon as they reopen.
16,00€ inc. tax
Add this item to your shopping cart to earn 5 points fidélité.
After 15 years in the Sundar regular army at the scouting post, Tulipe suddenly deserted, due to the abandonment of a brother Sundar, during a rescue mission. By thus putting himself outlawed, he was forced to join the crew of Lt. Tucket and today, would not trade his life of pirate for nothing in the world.
Miniature sold unmounted and unpainted.
English profile cards can be found in the download section.