Wall and Tavern door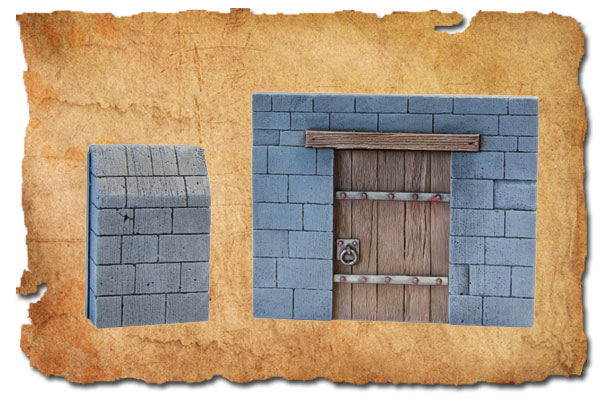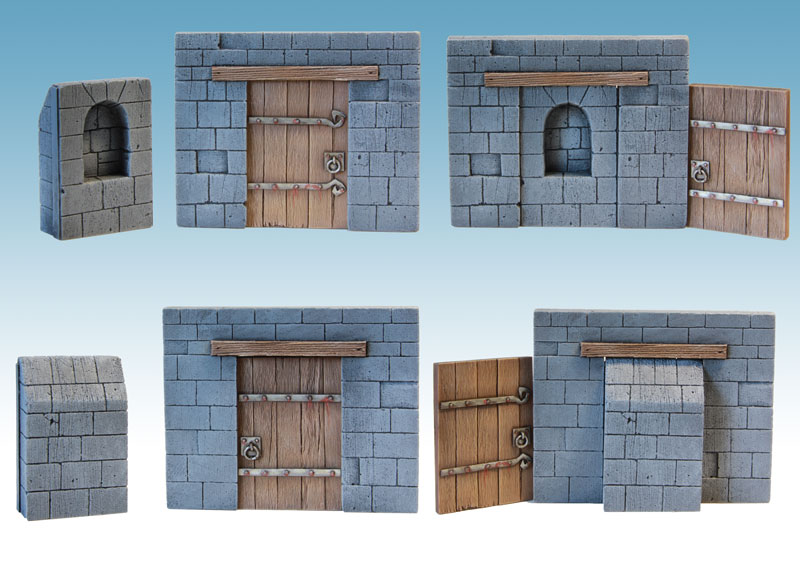 Wall and Tavern door
3 resin elements: the wall, the door and the corner.
Availability : order before 2PM and we will send it on the day (outside week-ends and bank holidays).
15,00€ 12,00€ inc. tax
This scenery element is perfectly adaptable with all the others, thanks to the door (2 different faces) and the corner. The combinations are innumerable and plunge a little more your gaming tables in the atmosphere of the lowlands of Manilla.
Sold unmounted and unpainted.