Basic Rules book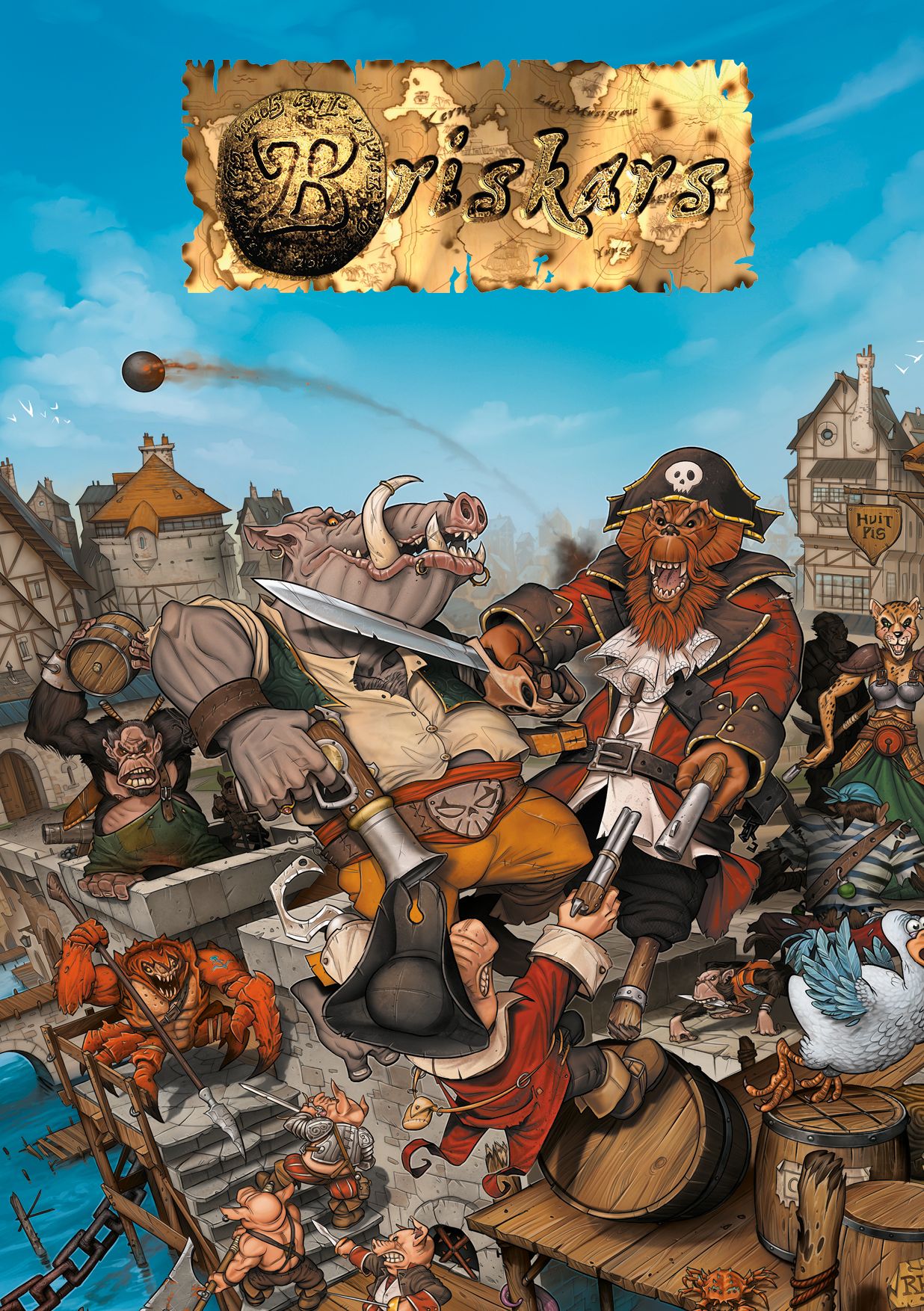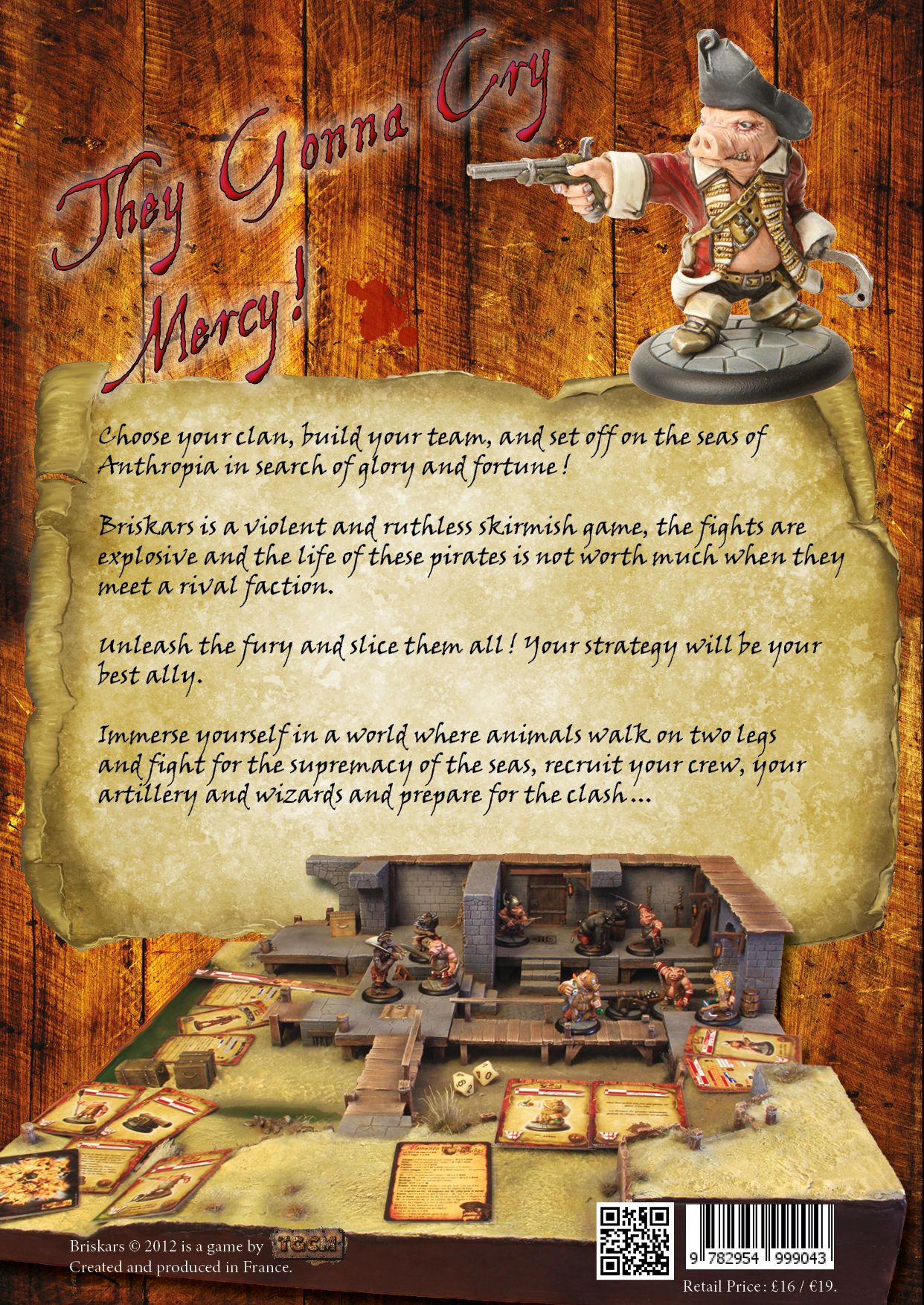 Basic Rules book
54 pages.
Availability : the containment imposed by the state has led to the closure of post offices around our company, the delivery of orders will be made as soon as they reopen.
19,00€ inc. tax
Add this item to your shopping cart to earn 5 points fidélité.
TGCM is pleased to offer you the Rulebook of its first game "Briskars" in A4 format.
A soft cover version, 54 color pages.