Angela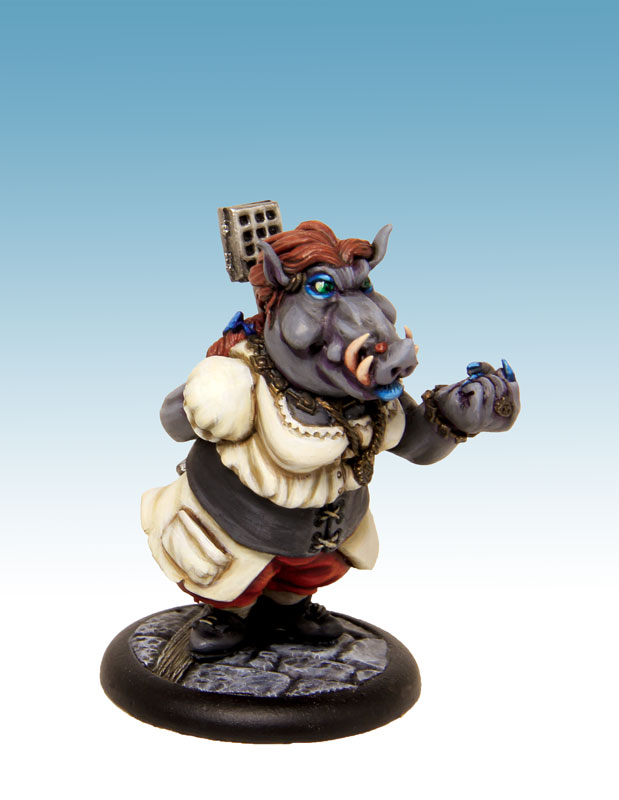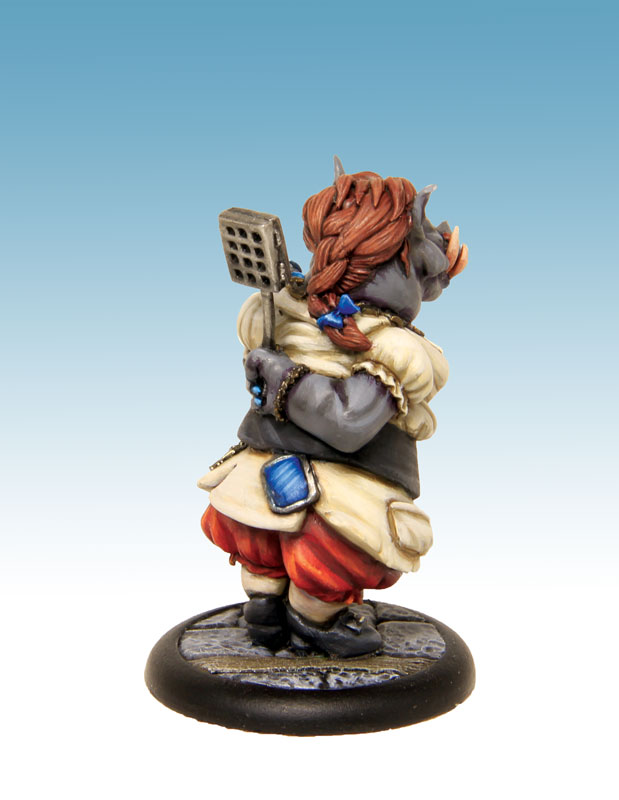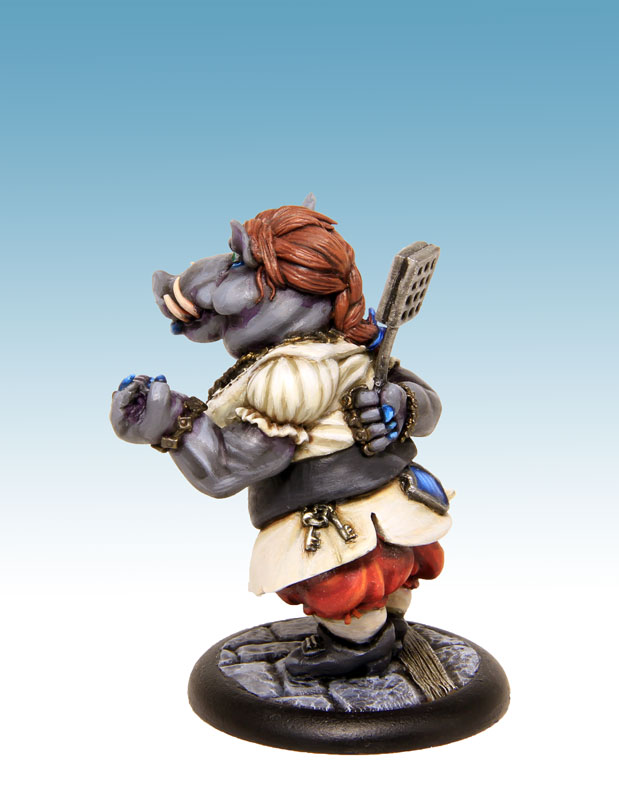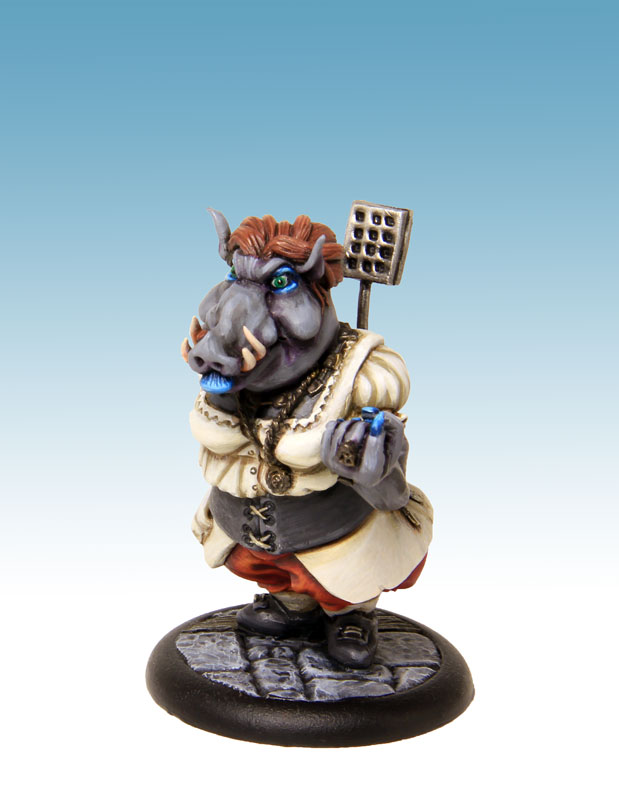 Angela
54mm resin miniature, its 40mm textured base, profile and strategy cards (in French – Downloadable in English). Sculpture and Painting : E. Pontié.
Availability : the containment imposed by the state has led to the closure of post offices around our company, the delivery of orders will be made as soon as they reopen.
18,50€ 13,88€ inc. tax
Angela leads the "Madonne" with an iron grip. This establishment which gathers women of all the continents is one of the most famous on the Lady Mustgrave Island.
Do not be deceived, if males love this house of fame, they are suspicious of the boss!
Played as leader of her team, she will allow you to recruit all the female profiles on Anthropia.
A must have that brings a lot of freshness and fun of game by shaking classic schemes for each faction .
Miniature sold unmounted and unpainted.
English profile cards can be found in the download section.