Carpo Forus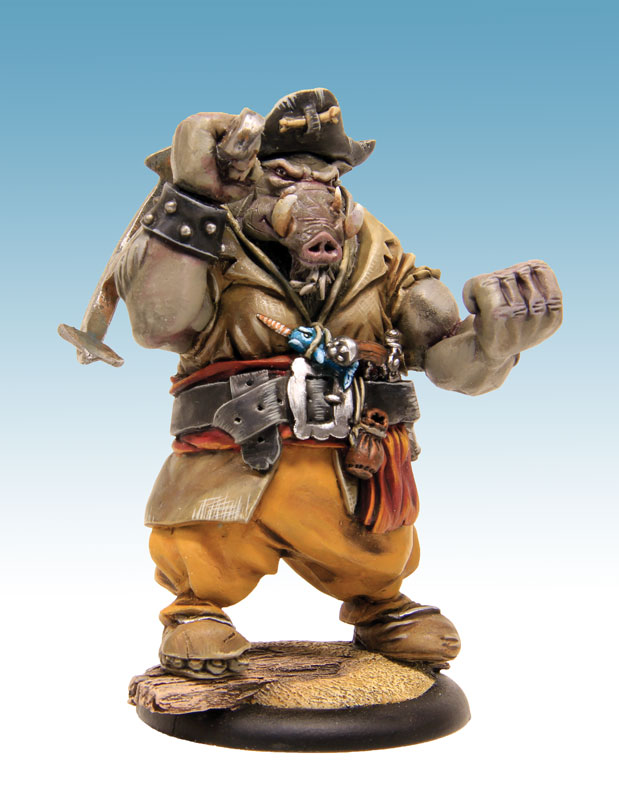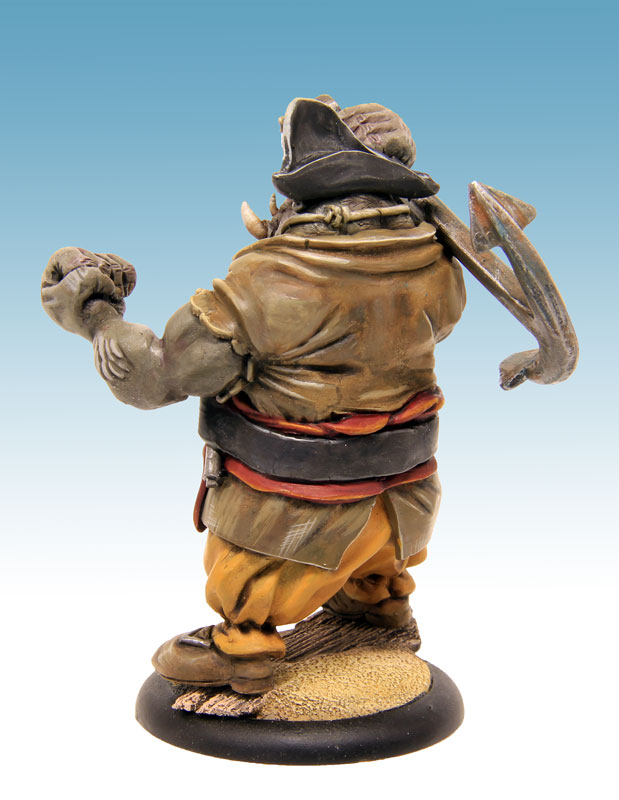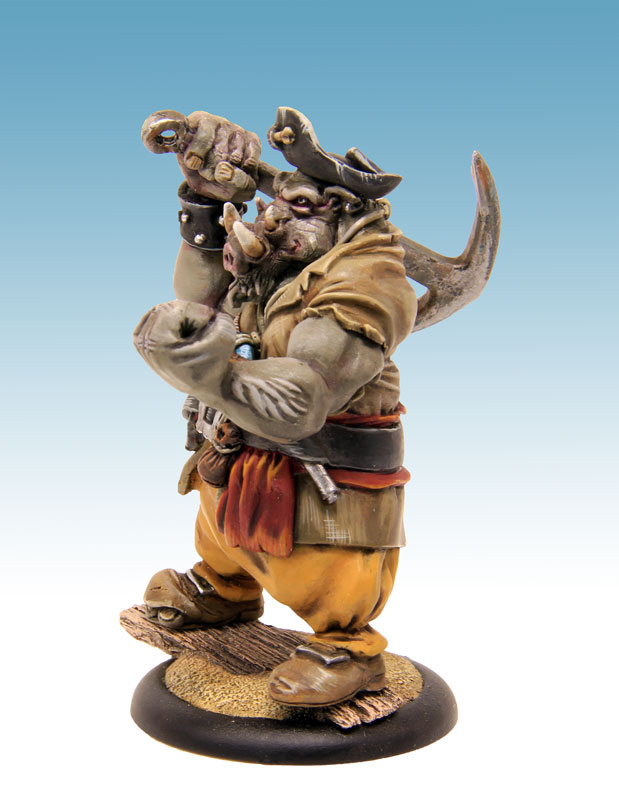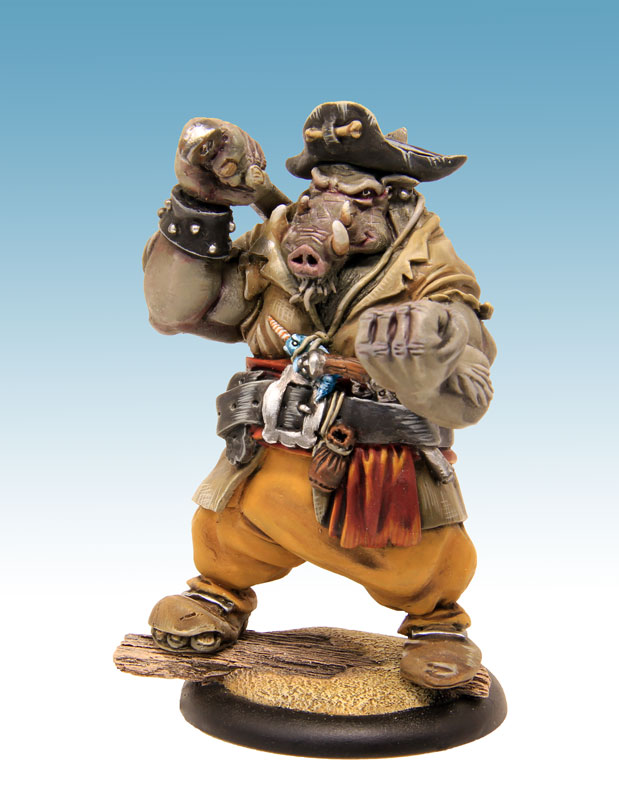 Carpo Forus
54mm resin miniature, its 40mm textured, its profile and 2 strategy cards (in French – Downloadable in English). Sculpture and Painting : E. Pontié.
Availability : the containment imposed by the state has led to the closure of post offices around our company, the delivery of orders will be made as soon as they reopen.
27,00€ inc. tax
Add this item to your shopping cart to earn 10 points fidélité.
Carpo Forus is one of the Bloodthirsty's direct descendants, his stature and his pace are the proof. True warlord, he takes pleasure in facing the opponents in excess to take full advantage of his power!
In Campaign mode (not yet available in English) he becomes the ideal leader, terrifying and decisive; in a regular game, his Thuléen talisman allows him to bring trappers and hunters in his team, diversifying all the combos of this faction.
Miniature sold unmounted and unpainted.
English profile cards can be found in the download section.