Latro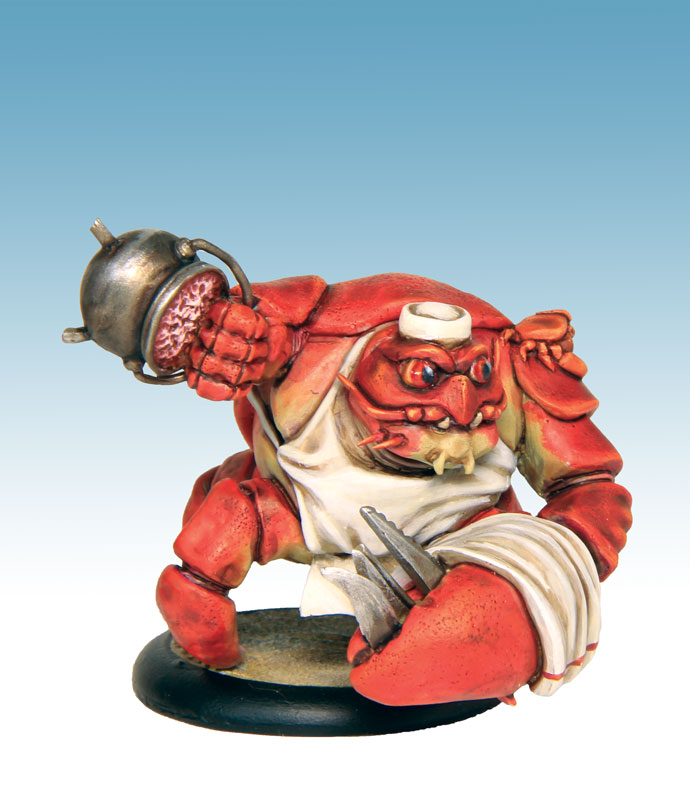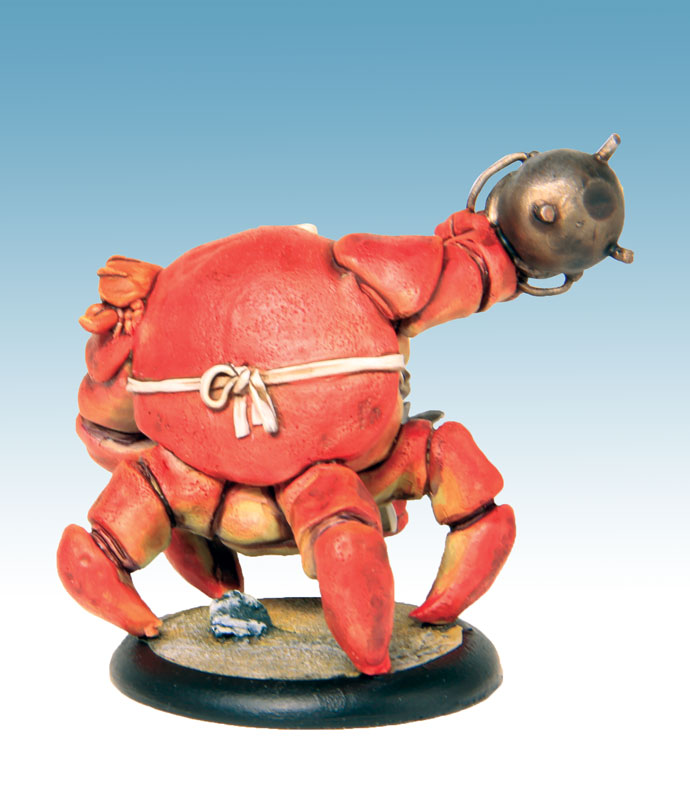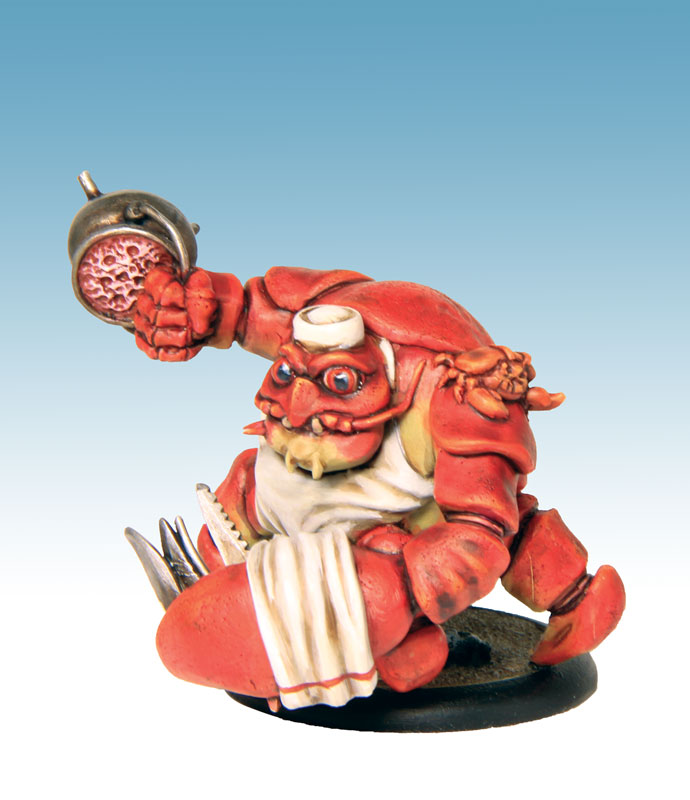 Latro
54mm resin miniature, its 40mm textured base and profile card (in French – Downloadable in English). Sculpture and Painting : E. Pontié.
Availability : the containment imposed by the state has led to the closure of post offices around our company, the delivery of orders will be made as soon as they reopen.
17,00€ 12,75€ inc. tax
Equipped with a Constitution and a shell solid like all its congeners, Latro brings the fire damage to the Exiled, but above all will help to further strengthen one of his companions while allowing its team not to go to battle on an empty stomach ...
An excellent support to say the least!
Miniature sold unmounted and unpainted.
English profile cards can be found in the download section.