Miller and Rapah Rapah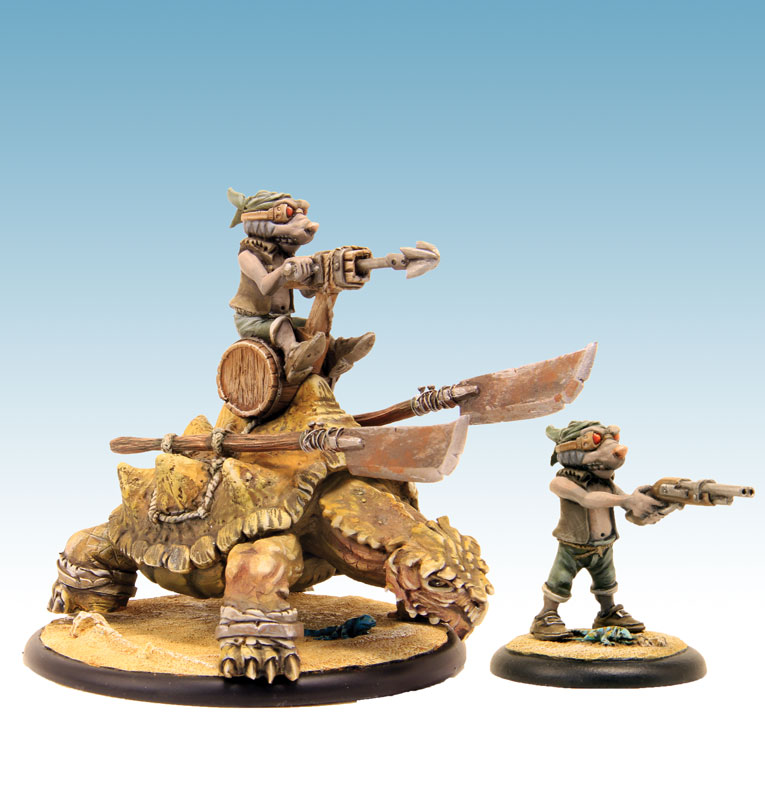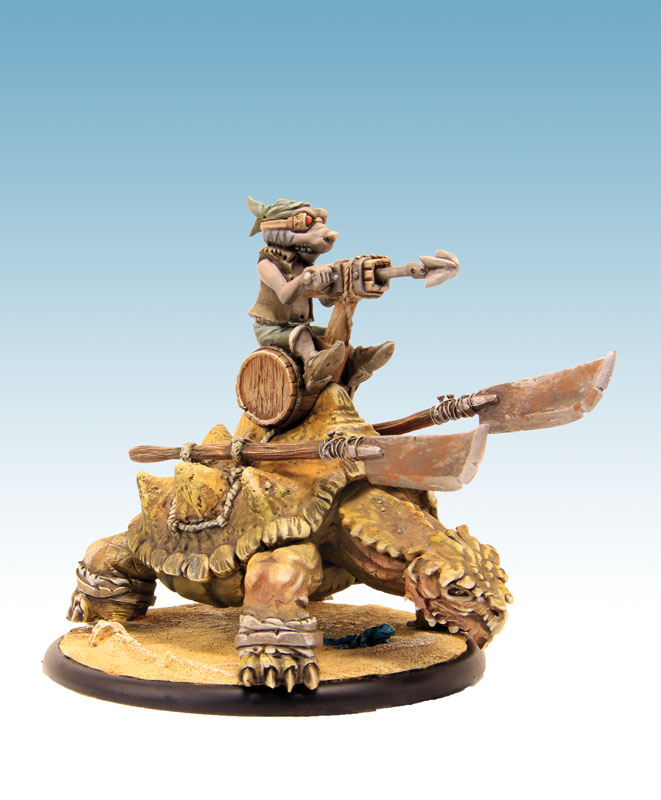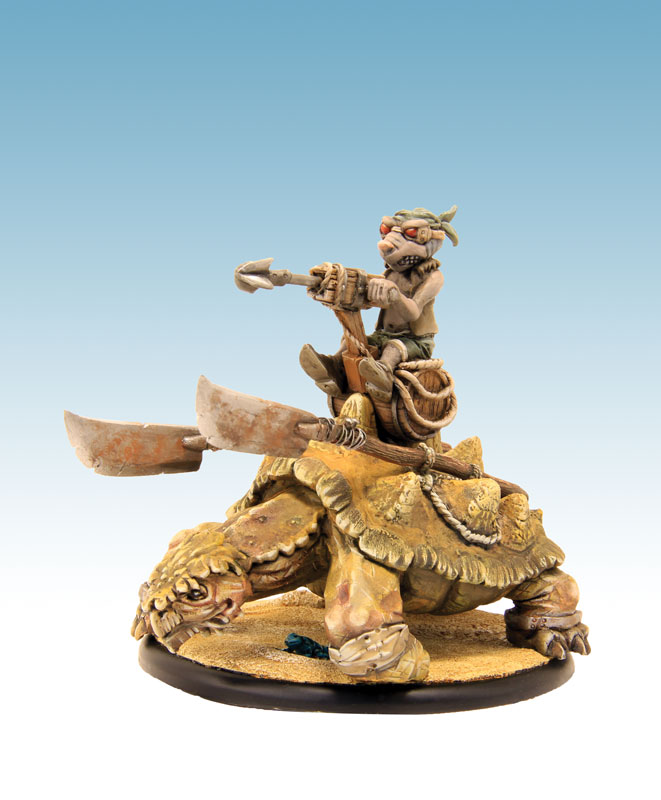 Miller and Rapah Rapah
54mm Rider and Mount on an 80mm textured base, 54mm resin on a 40mm textured base and their profile cards (in French – Downloadable in English). Sculpture and Painting of Rapah Rapha and Miller: E. Pontié. Sculpture of Miller : W.Mordefroy.
Availability : the containment imposed by the state has led to the closure of post offices around our company, the delivery of orders will be made as soon as they reopen.
42,00€ inc. tax
Add this item to your shopping cart to earn 20 points fidélité.
Miller and his faithful Rapah Rapah join the Exiled! This mount and rider will give a hard time to their opponents.
A good shooter mounted on a bulldozer, that's what Exiled players can use to bring terror on the tables; an atypical profile that will allow new compositions rich in surprises, play "full turtle" or "full shooter".
Miniatures sold unmounted and unpainted.
English profile cards can be found in the download section.