Surgeon Birgus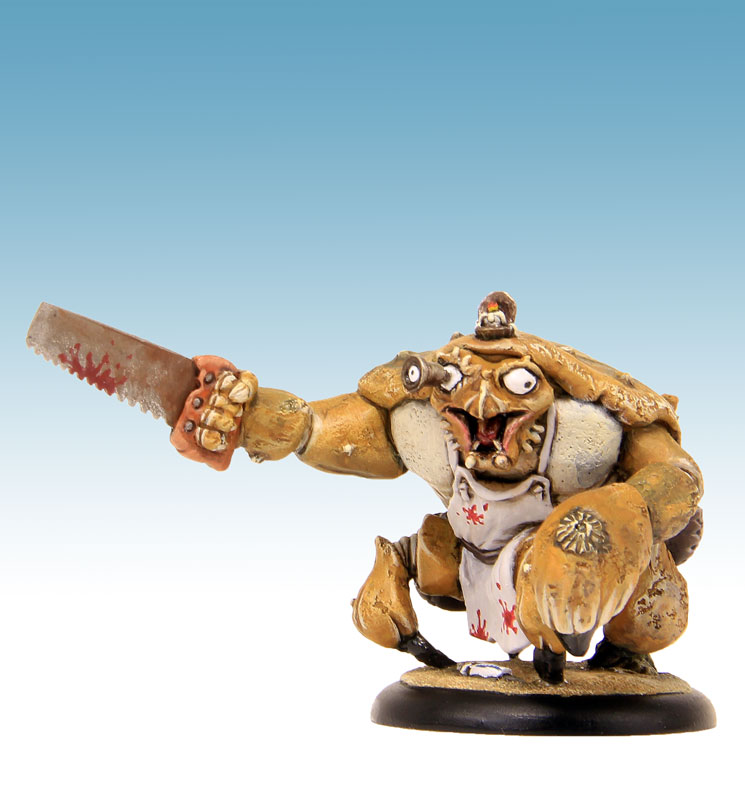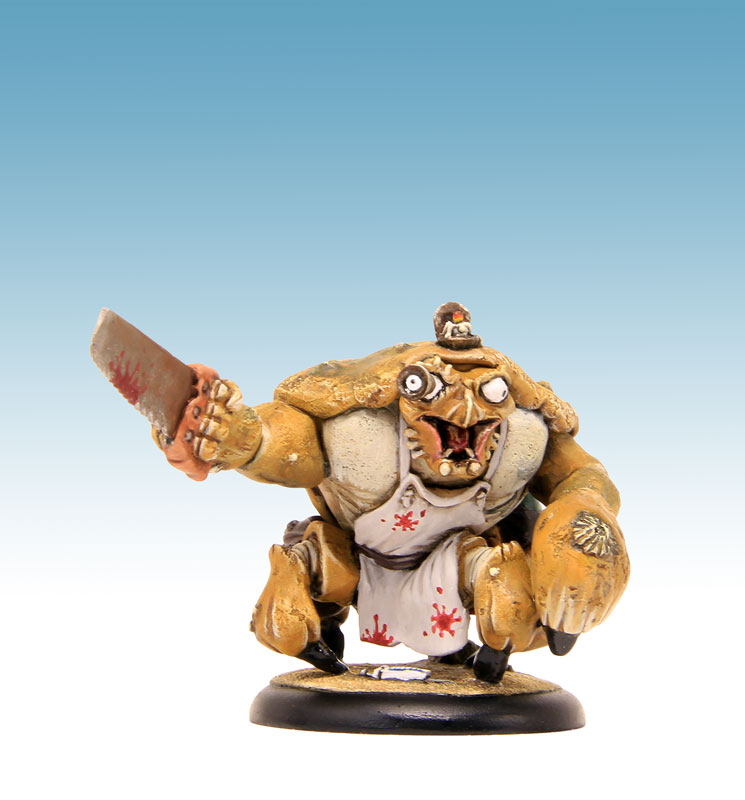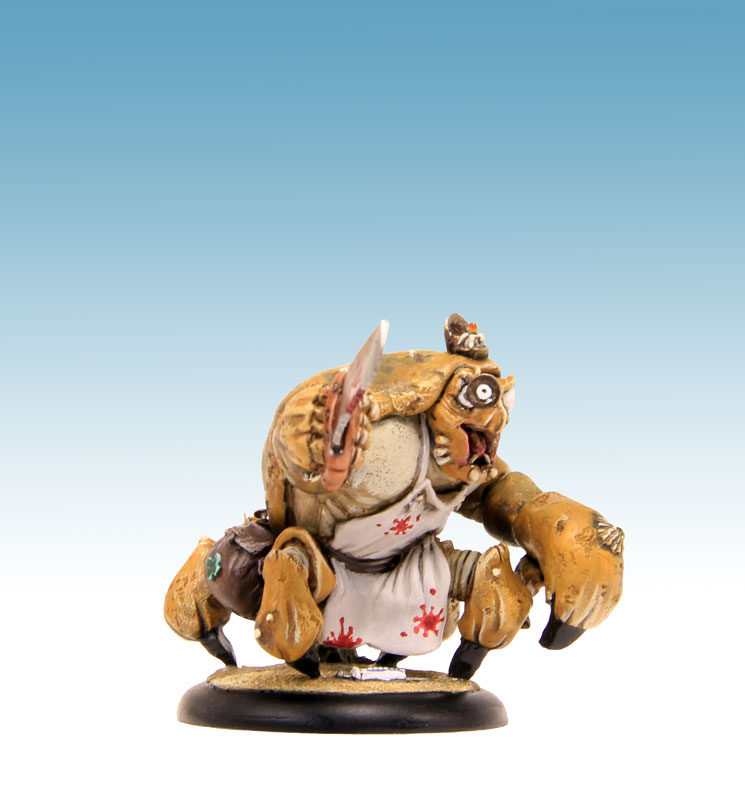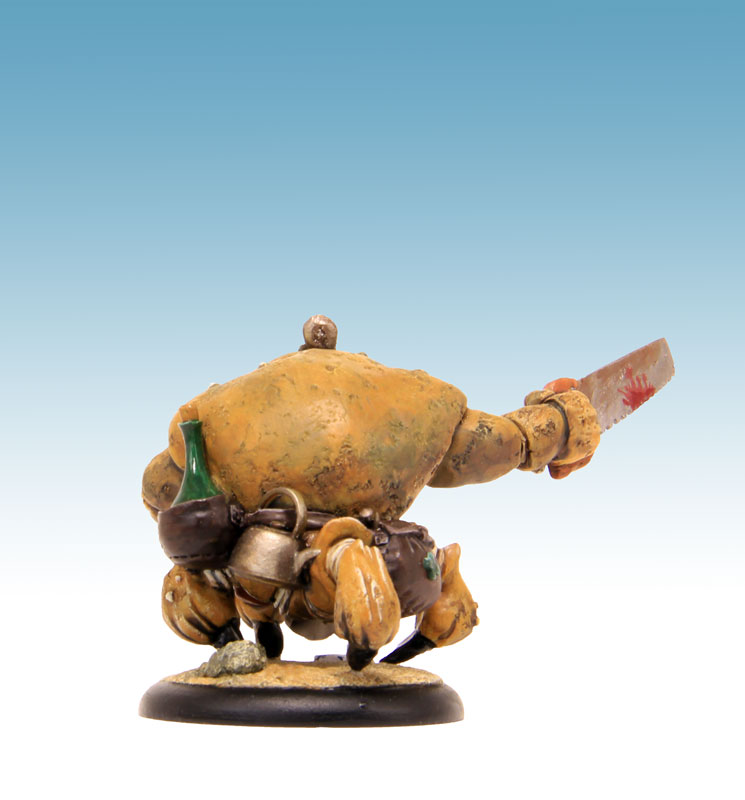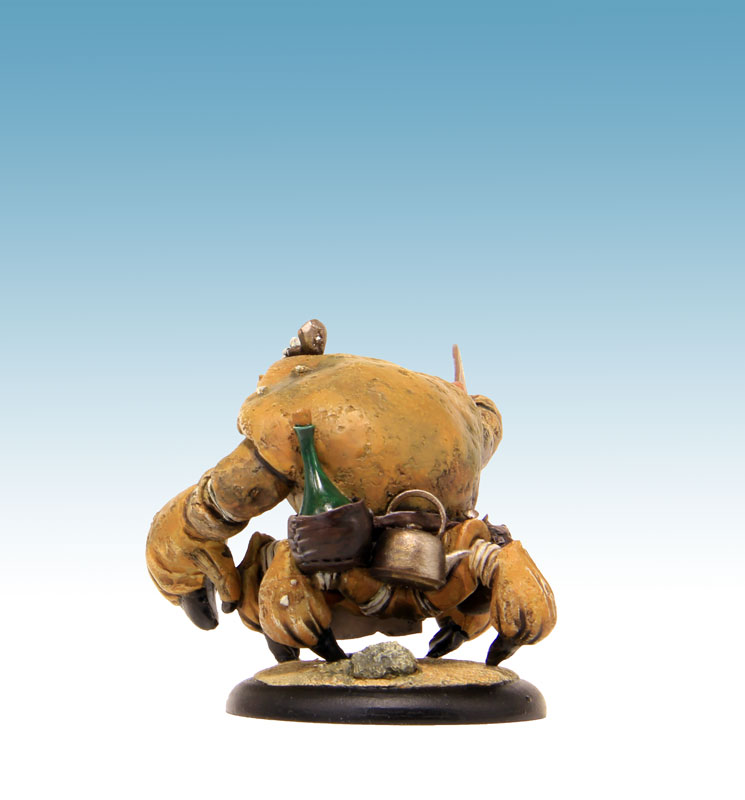 Surgeon Birgus
54mm resin miniature, its 40mm textured base and profile card (in French – Downloadable in English). Sculpture and Painting : E. Pontié.
Availability : the containment imposed by the state has led to the closure of post offices around our company, the delivery of orders will be made as soon as they reopen.
19,00€ 14,25€ inc. tax
The Surgeon Birgus likes to cut in the quick. Even if he masters the "first aid" you never know if he will cut a limb or worse ... But his lack of dexterity is not in question, indeed he is the only Birgus' representative considered to have two prehensile hands, so he is as comfortable in scenario as in combat.
Miniature sold unmounted and unpainted.
English profile cards can be found in the download section.