Zhan Bao and Marten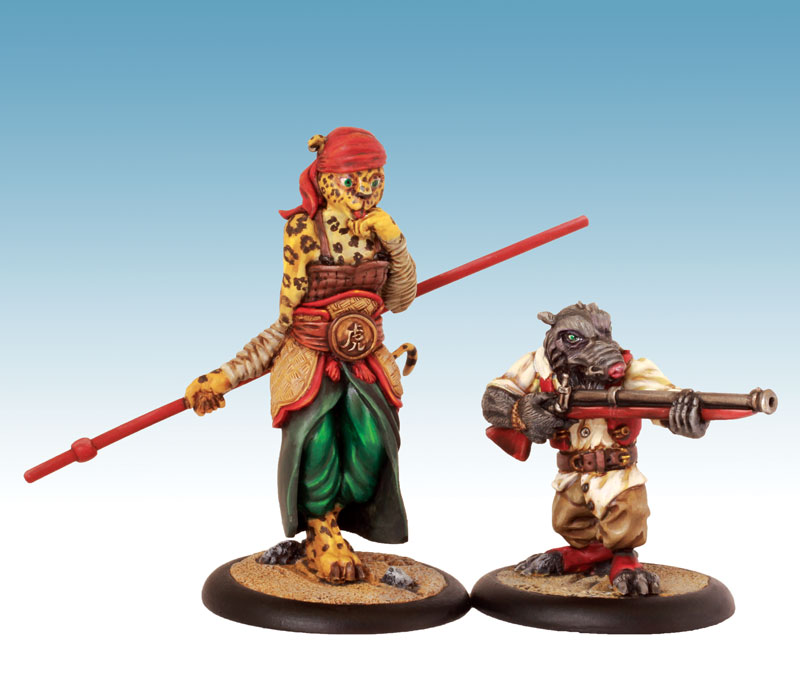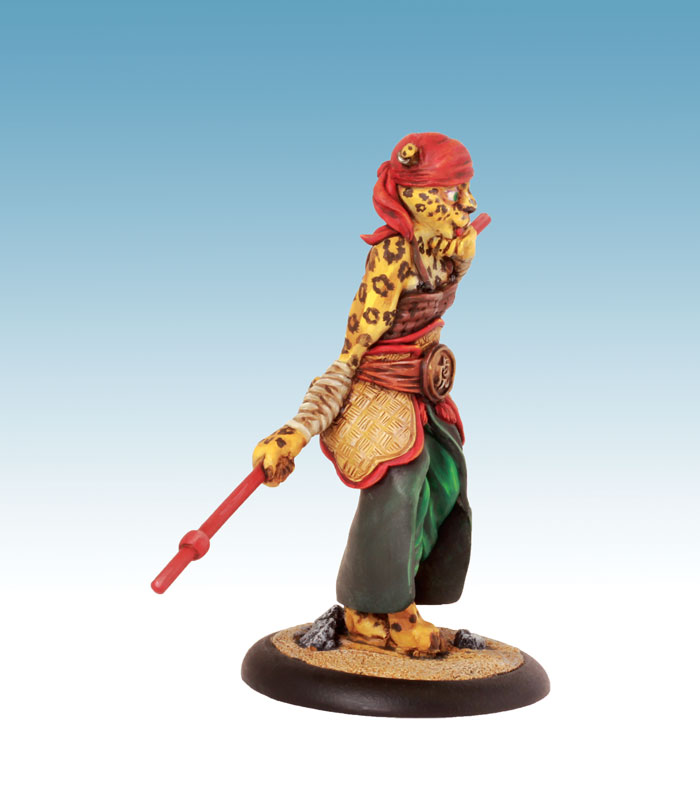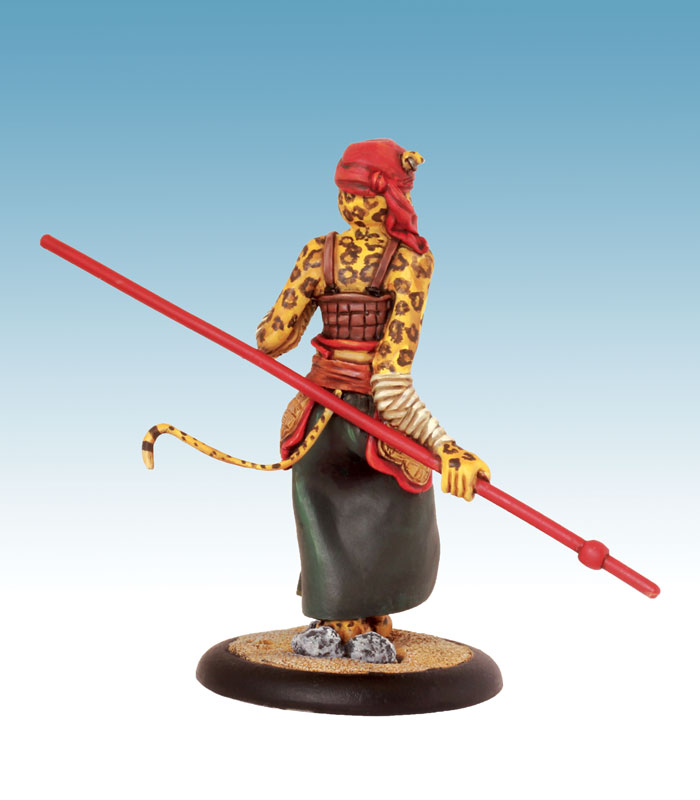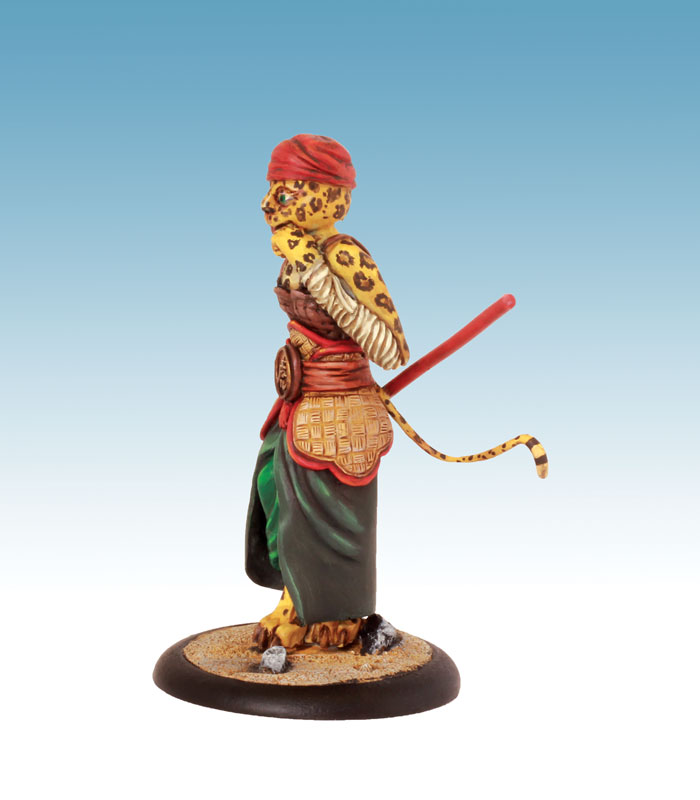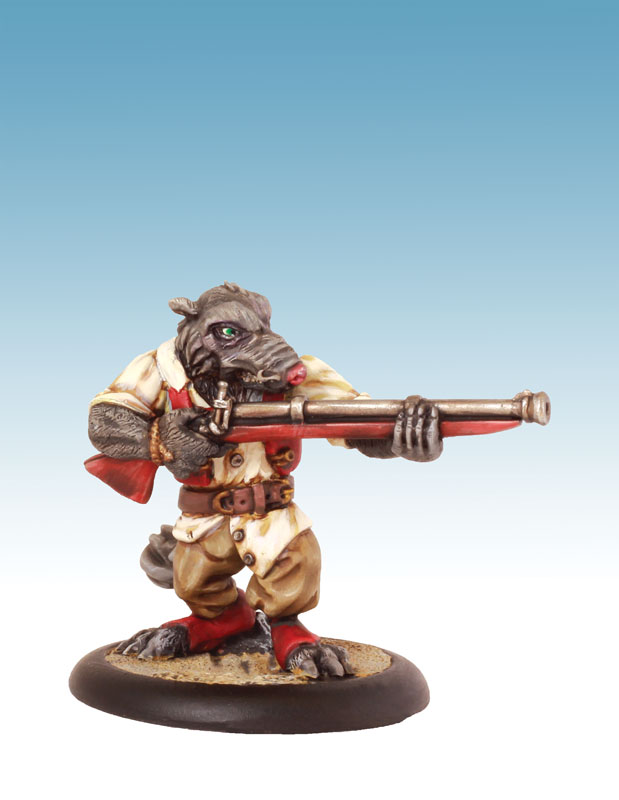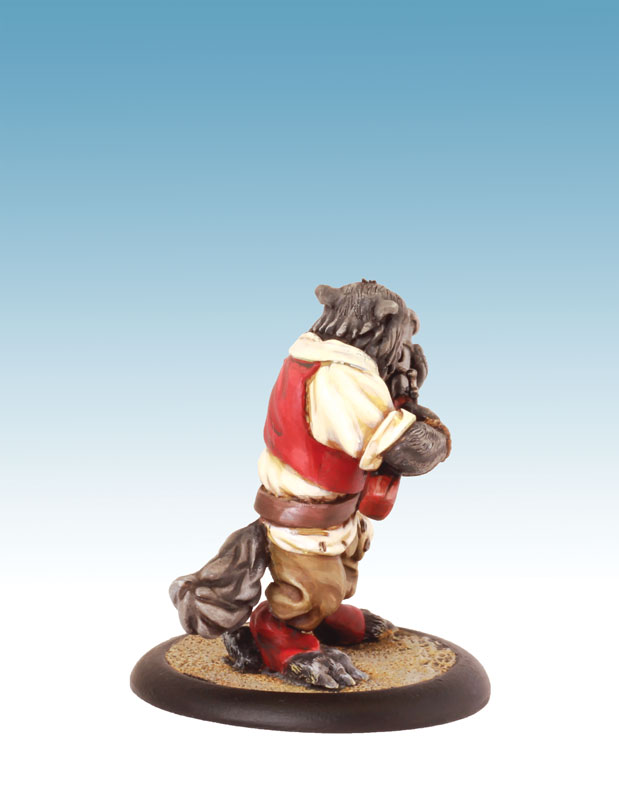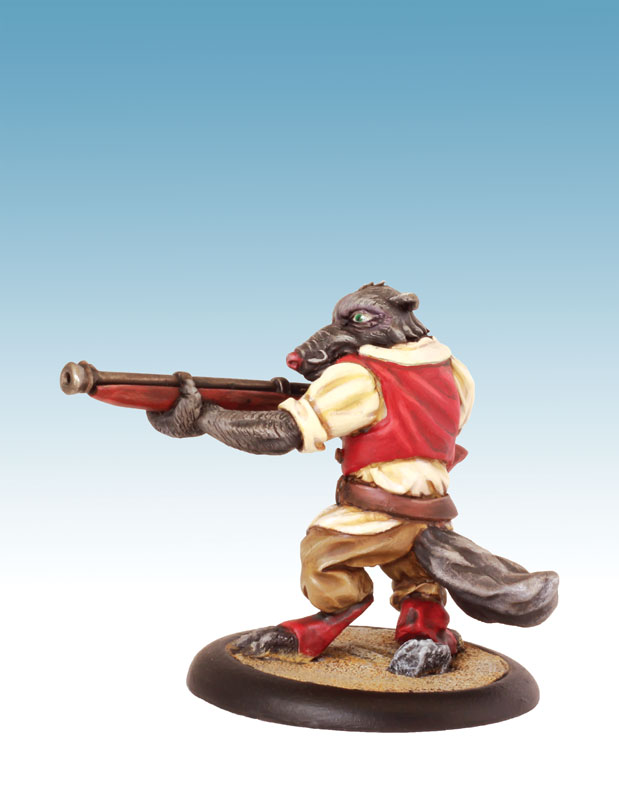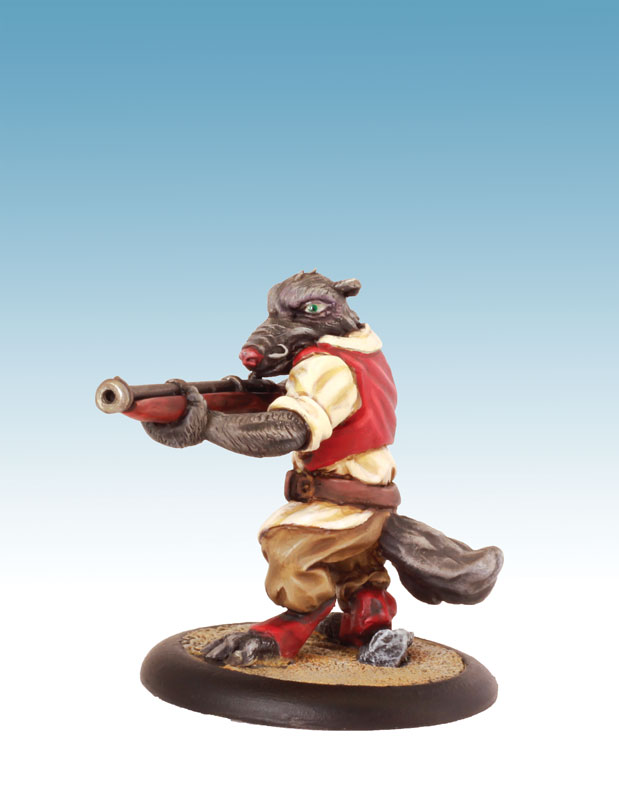 Zhan Bao and Marten
2 54mm miniatures on their 40mm textured base, and their profile cards (in French – Downloadable in English). Sculpture : E. Pontié. Painting : G. Jouy Boulard.
Availability : the containment imposed by the state has led to the closure of post offices around our company, the delivery of orders will be made as soon as they reopen.
35,00€ 26,25€ inc. tax
This new generation duo has taken a lot of experience over the last 5 years (the V1 were released in 2014), and if some may protest about their rise in recruitment costs, they will probably change their minds by trying these 2 very interesting and complete profiles.
Let's note that "jumping" means for Zhàn Bào that she will only start climbing beyond 4 fathoms of altitude difference, but that unlike "veteran" and "stealing" at 1 AP, her companions will not be able to imitate her or become "feline" under Angela's orders.
As for Marten, he becomes a downright formidable shooter the only way to really fight back is to go fight him hand-to-hand; a troublemaker you will now have to deal with...
Miniatures sold unmounted and unpainted.
English profile cards can be found in the download section.