Catodos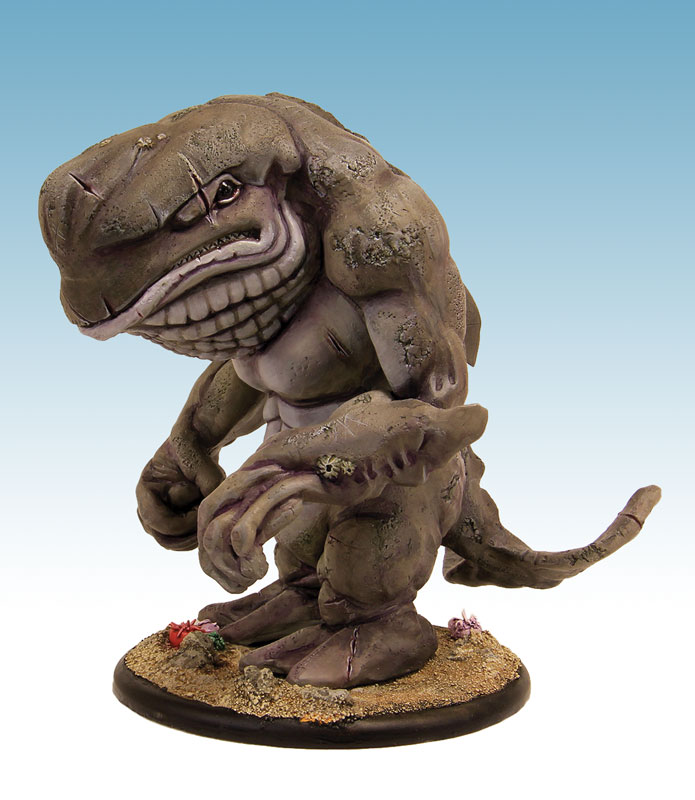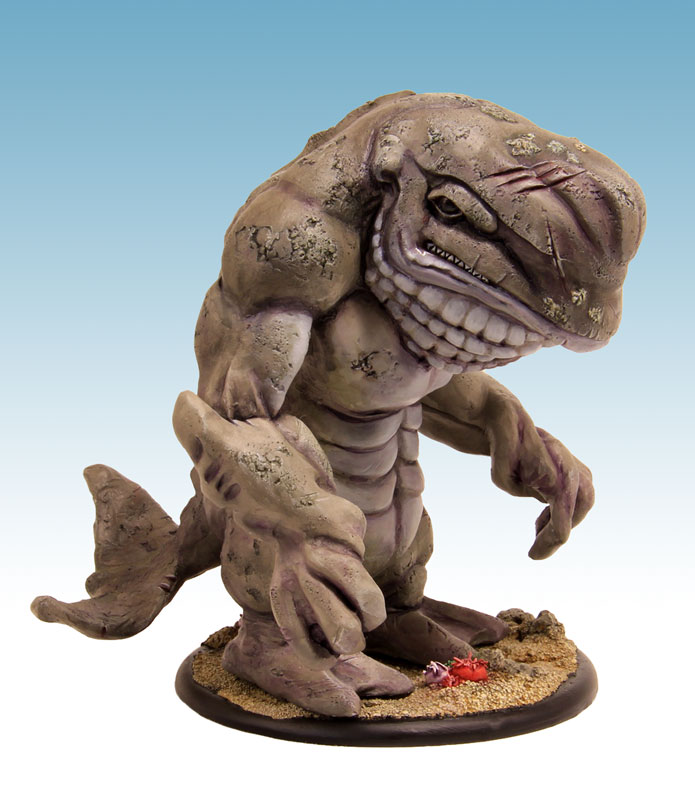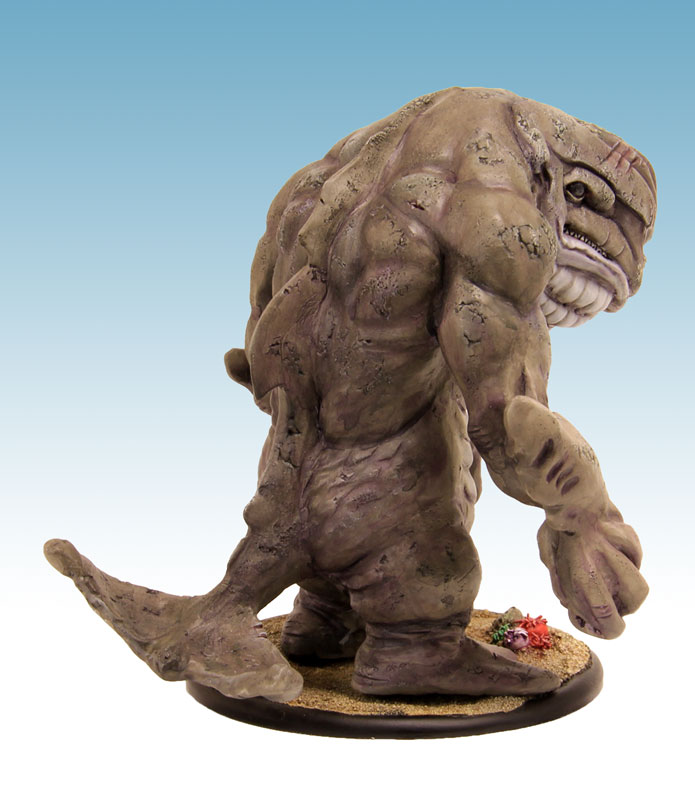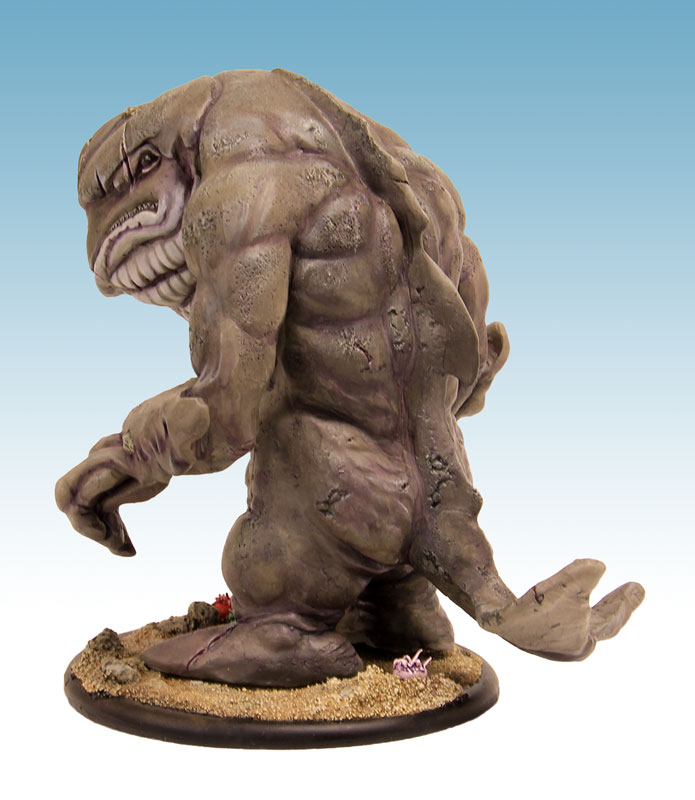 Catodos
54mm resin Colossus on an 80mm textured base, its profile and strategy cards (in French – Downloadable in English). Sculpture and Painting : E. Pontié.
Availability : the containment imposed by the state has led to the closure of post offices around our company, the delivery of orders will be made as soon as they reopen.
49,00€ 36,75€ inc. tax
This ancient creature, venerated as a god by Arctic peoples since immemorial times, finally emerges from abysses to lend a hand to the Ichtiens invading forces. His strong constitution, his devastating blows and his insensitivity to pain will make this colossus the best of your pillars.
This "miniature" is 115mm tall !!!
Miniature sold unmounted and unpainted.
English profile cards can be found in the download section.