Dasyatis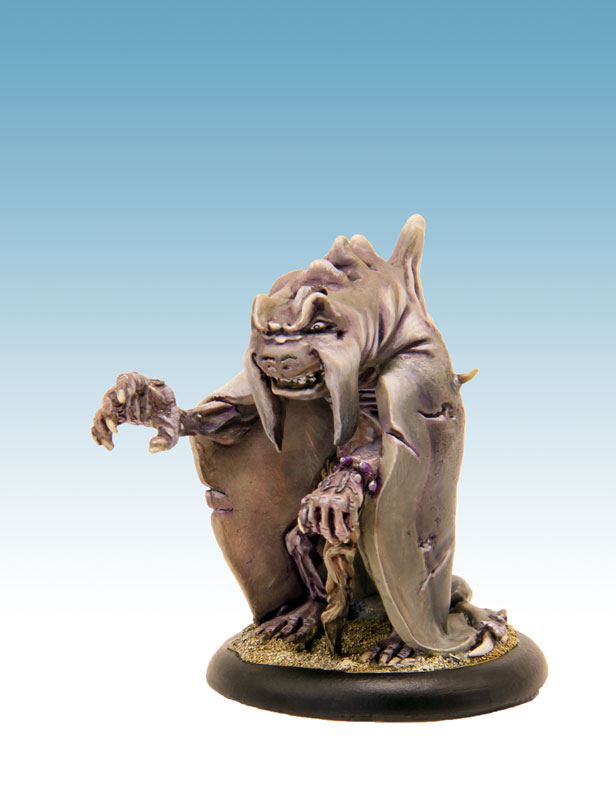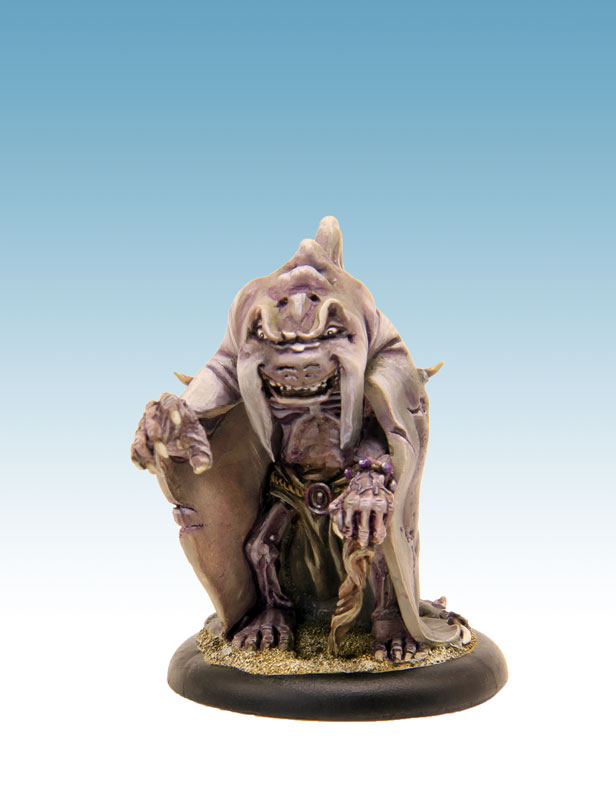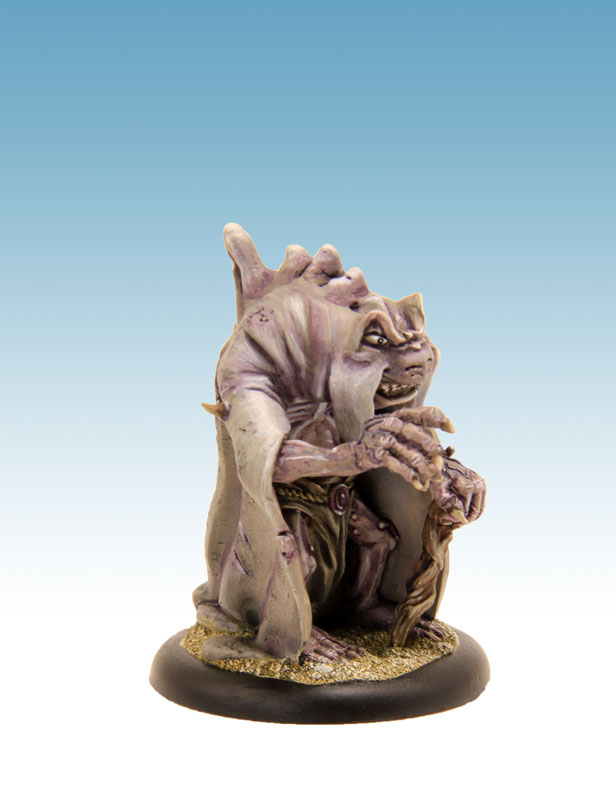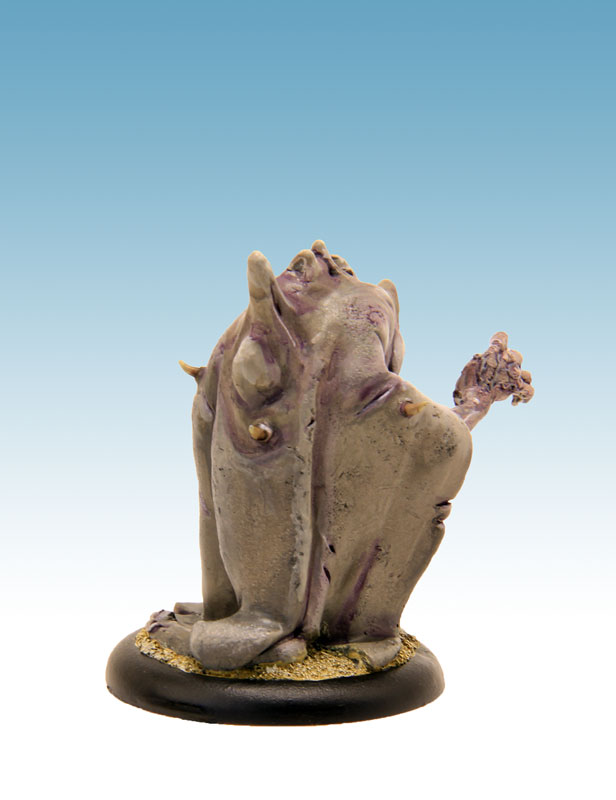 Dasyatis
54mm resin miniature, its 40mm textured base, its profile and 2 spells cards (in French – Downloadable in English). Sculpture and Painting : E. Pontié.
Availability : the containment imposed by the state has led to the closure of post offices around our company, the delivery of orders will be made as soon as they reopen.
18,00€ 13,50€ inc. tax
Dasyatis, the dark sorcerer is one of the most powerful mages of Anthropia who brings the diversity of leader to the Ichtiens, you will now have the choice between him and Scorpen to add magic in a classic format of 400 GC ...
With 7 in mental and devastating spells, he appears as a powerful miracle worker, of course like any true wizard it will be up to you to protect him a bit if you want to take full advantage of him.
Miniature sold unmounted and unpainted.
English profile cards can be found in the download section.