Maòks cannons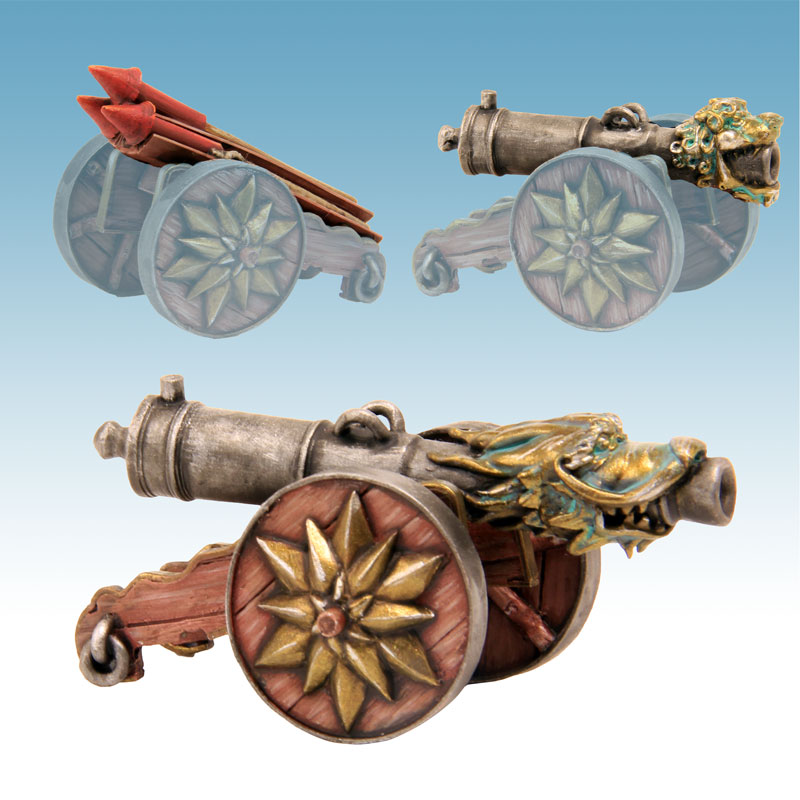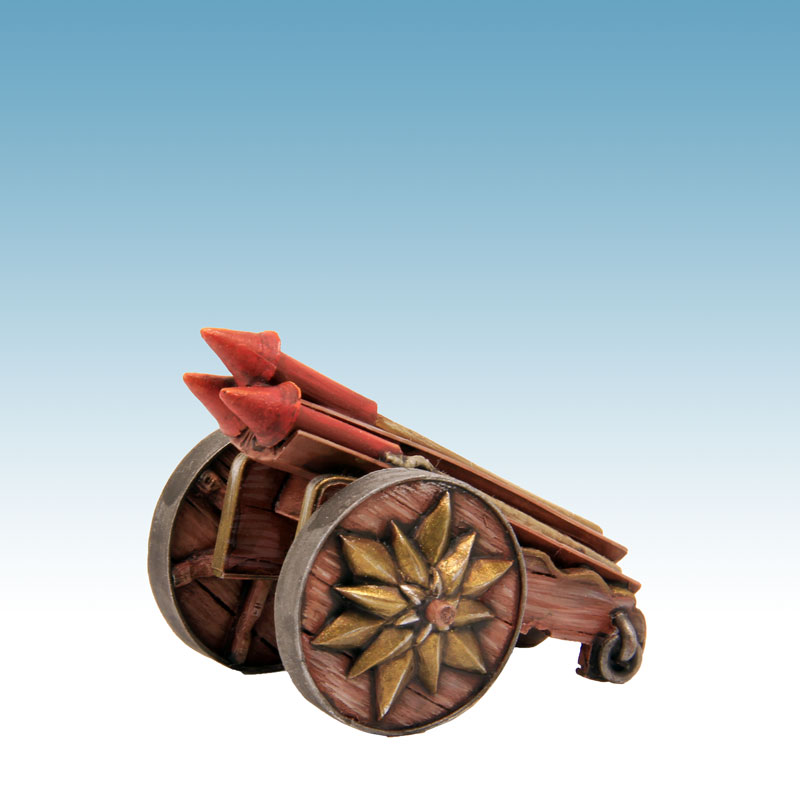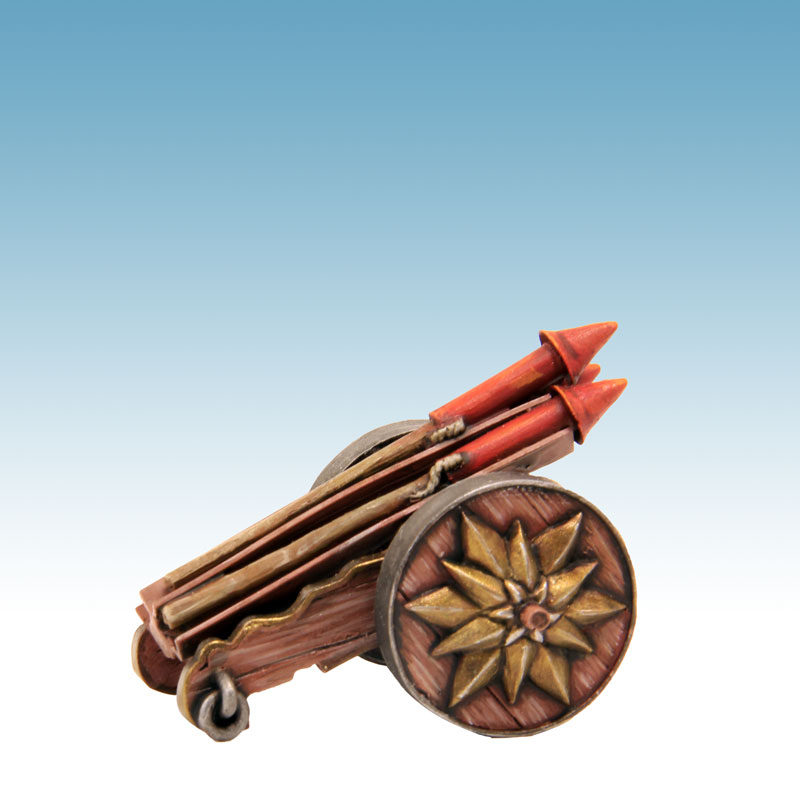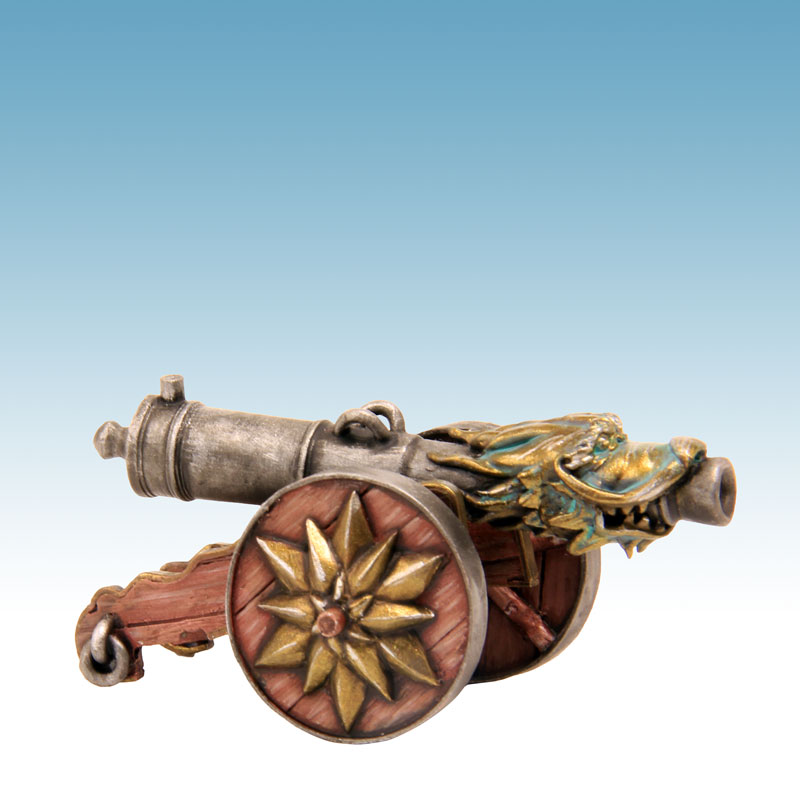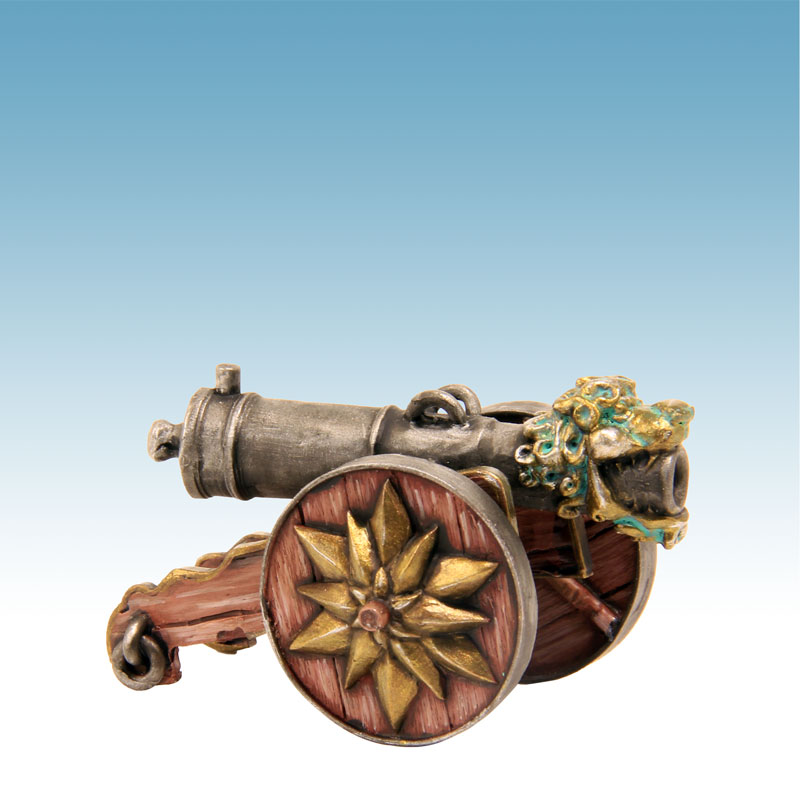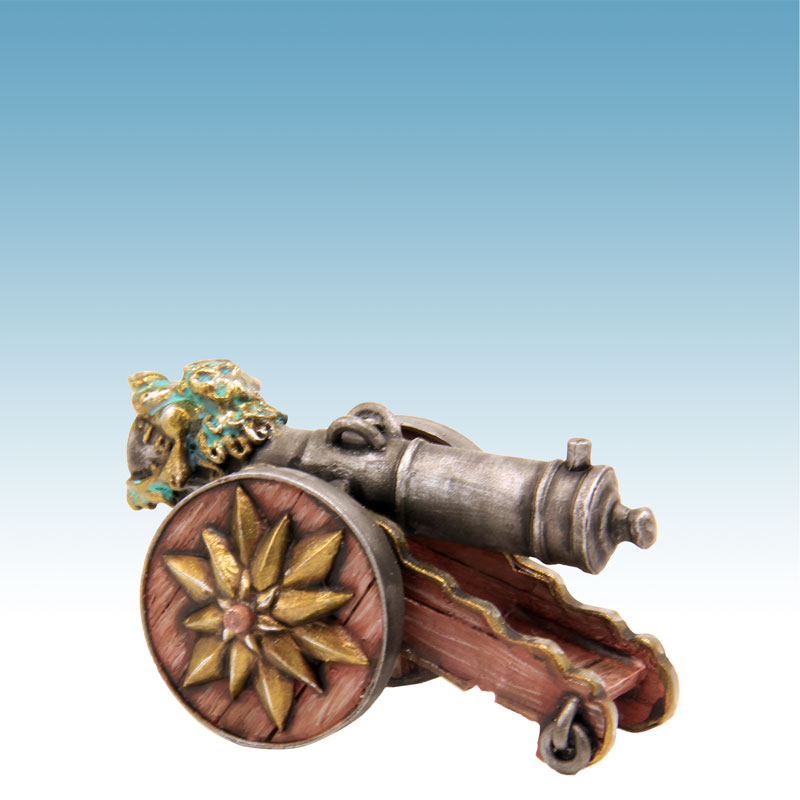 Maòks cannons
54mm resin canon, and 3 profile cards (in French – Downloadable in English). Sculpture E. Pontié et W. Mordefroy Painting : G.Jouy-boulard.
Availability : the containment imposed by the state has led to the closure of post offices around our company, the delivery of orders will be made as soon as they reopen.
20,00€ inc. tax
Add this item to your shopping cart to earn 10 points fidélité.
1 Hunt, 2 wheels and 3 different guns to mount one of the 3 guns of the Màoks empire.
If the rocket launcher has an undeniable interest to protect an area, the 2 others with less difficulties than the standard cannon, will allow the Màoks to drown their opponents in a flood of fire.
Coupled with Tiéjàng they become formidable.
Sold unmounted and unpainted.
English profile cards can be found in the download section.