Senglu Kongjun / Senglu Diqiu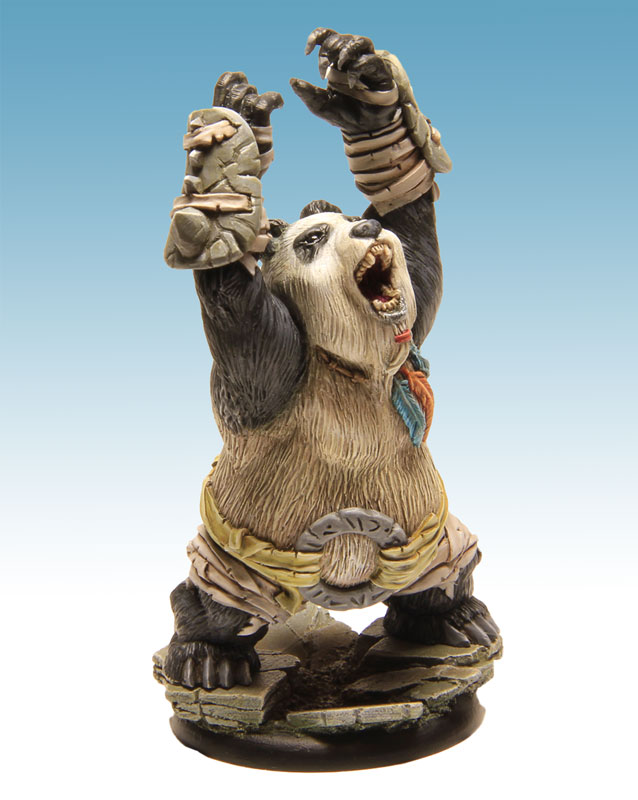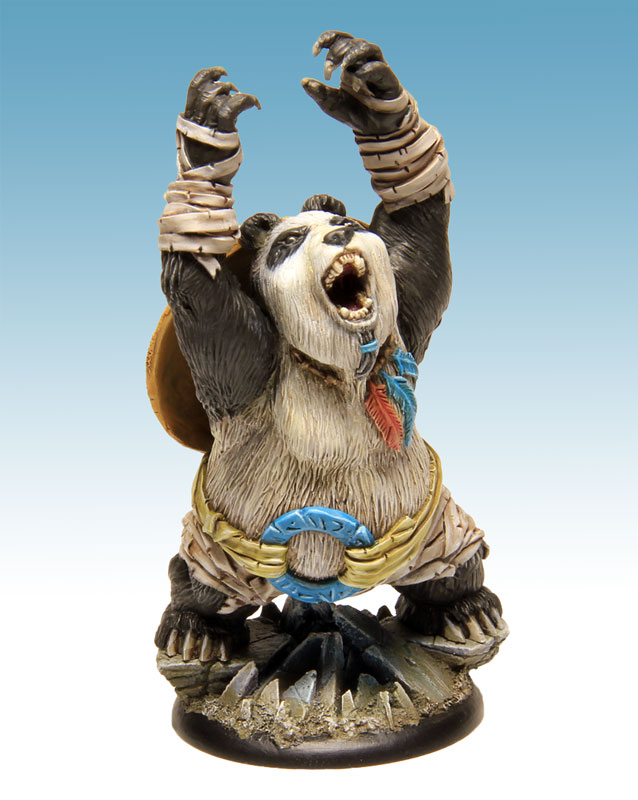 Senglu Kongjun / Senglu Diqiu
54mm resin miniature, 2 40mm textured bases, arms protection, hat and profile card (in French – Downloadable in English). Sculpture and Painting : W. Mordefroy.
Availability : the containment imposed by the state has led to the closure of post offices around our company, the delivery of orders will be made as soon as they reopen.
24,00€ inc. tax
Add this item to your shopping cart to earn 10 points fidélité.
The Senglu, very powerful by nature, first learn to fight within their monastery before choosing an element they will apprehend from their Master.
A modular figurine (base, hat and arm protectors), 2 profiles and 1 spell in each blister allow you to choose the version you want to play. But we can of course decide to play them both in the same team.
Miniature sold unmounted and unpainted.
English profile cards can be found in the download section.