Yokozuna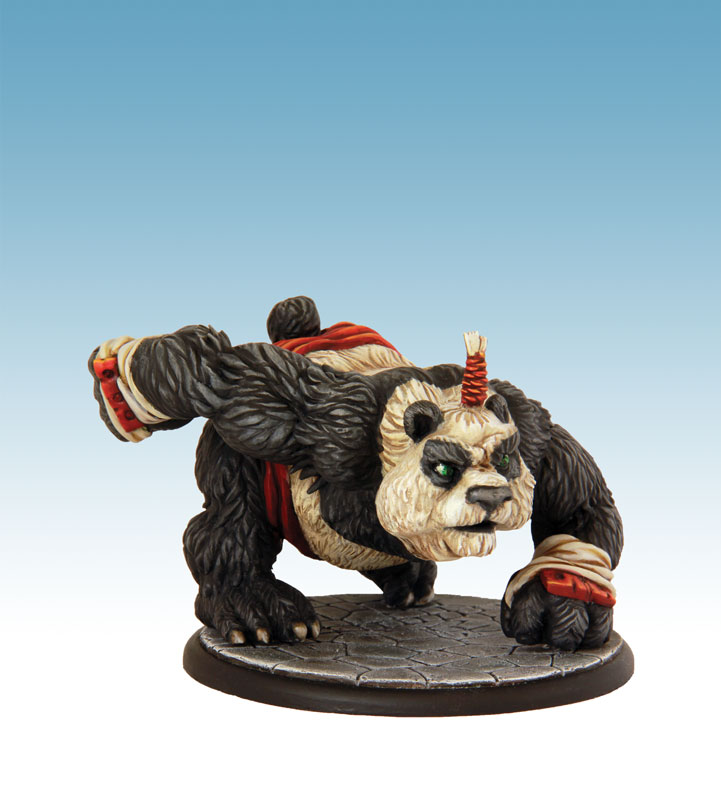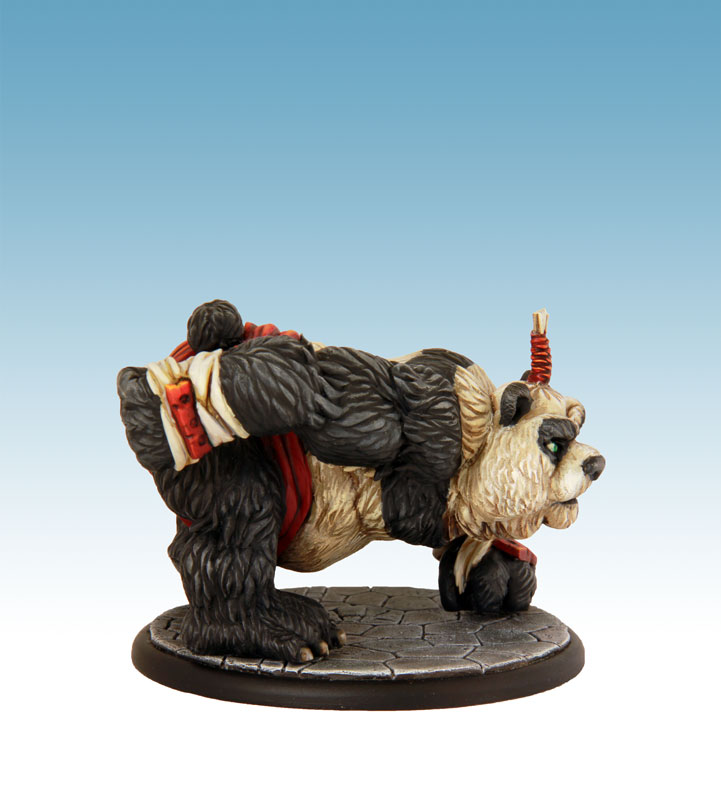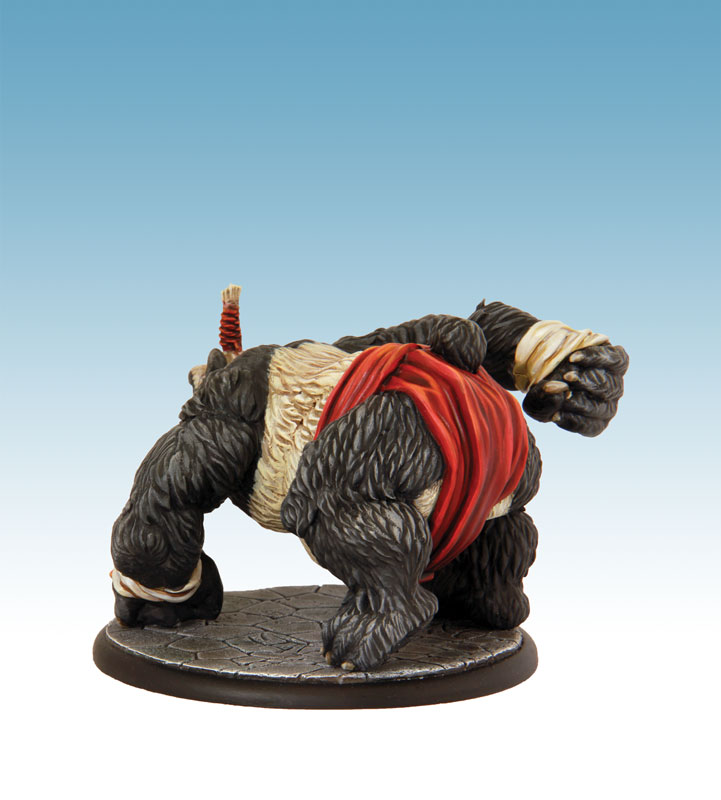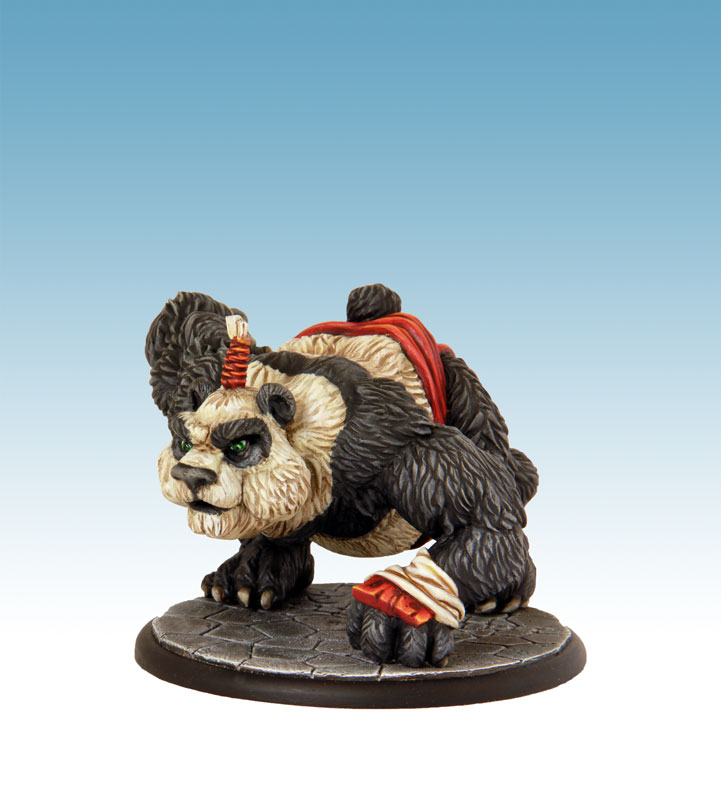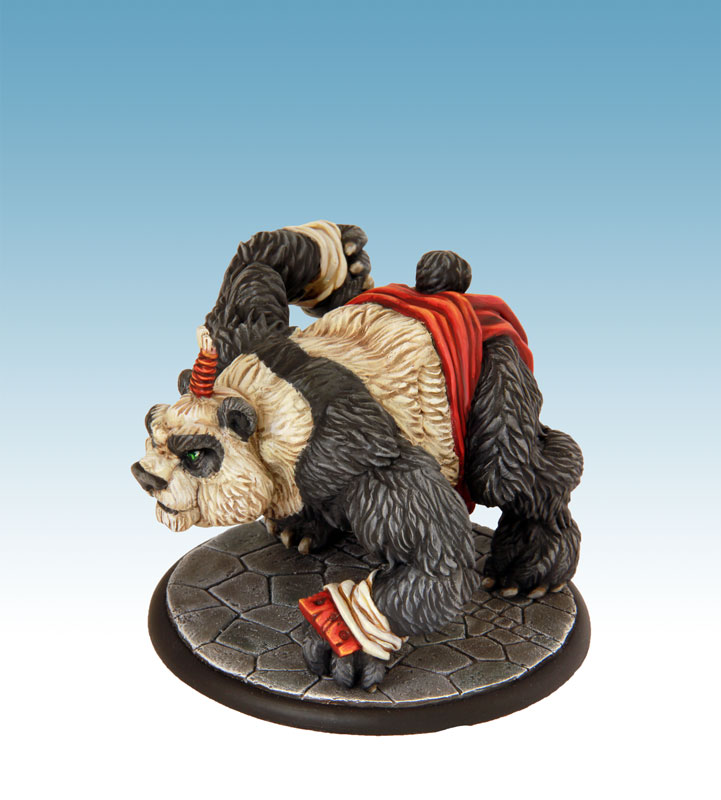 Yokozuna
1 54mm resin miniature on and 80mm textured base, 3 54mm resin miniatures on a 40mm texturedbase and their profile cards (in French – Downloadable in English). Sculpture: E. Pontié. Painting: G. Jouy Boulard.
Availability : the containment imposed by the state has led to the closure of post offices around our company, the delivery of orders will be made as soon as they reopen.
42,00€ inc. tax
Add this item to your shopping cart to earn 20 points fidélité.
The terror of Dohyò is in the zone !!!
His brute power makes him terrifying, he only lives to play bowling with his opponents, but do not underestimate his intellect, like any good monk-warrior, he is also able to cast spells!
A must have for anyone who loves big plantigrades ...
Miniature sold unmounted and unpainted.
English profile cards can be found in the download section.