Cotalos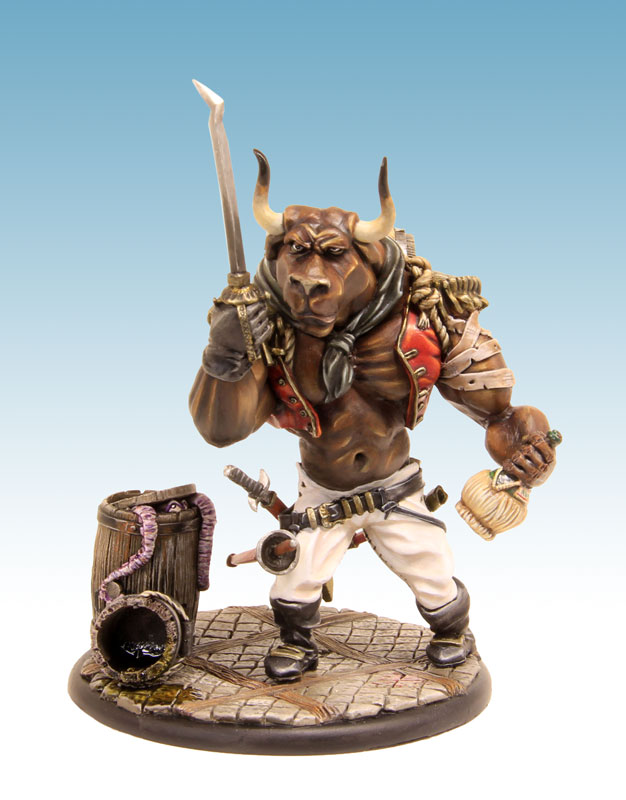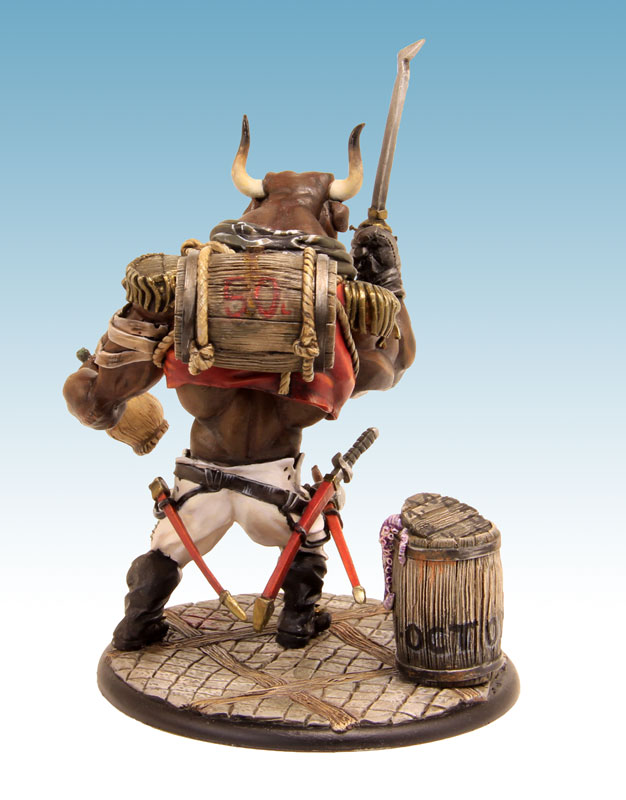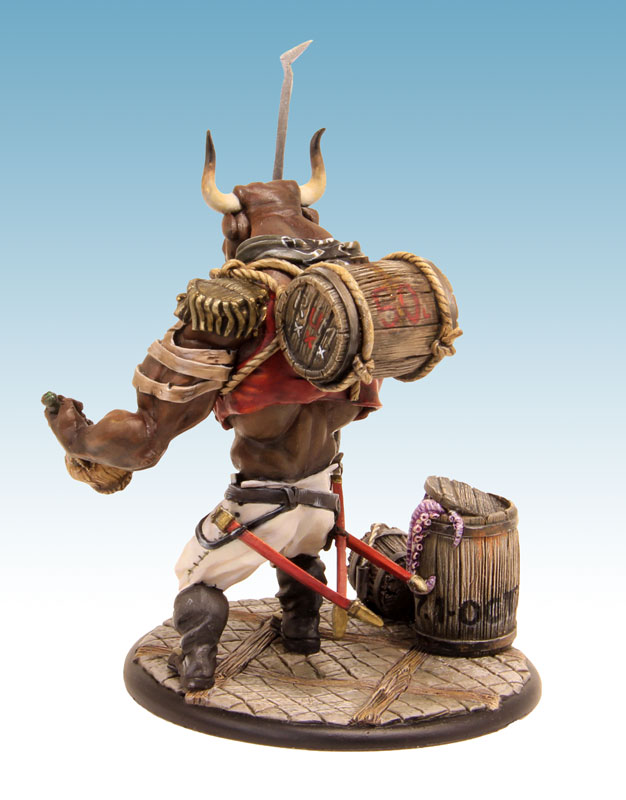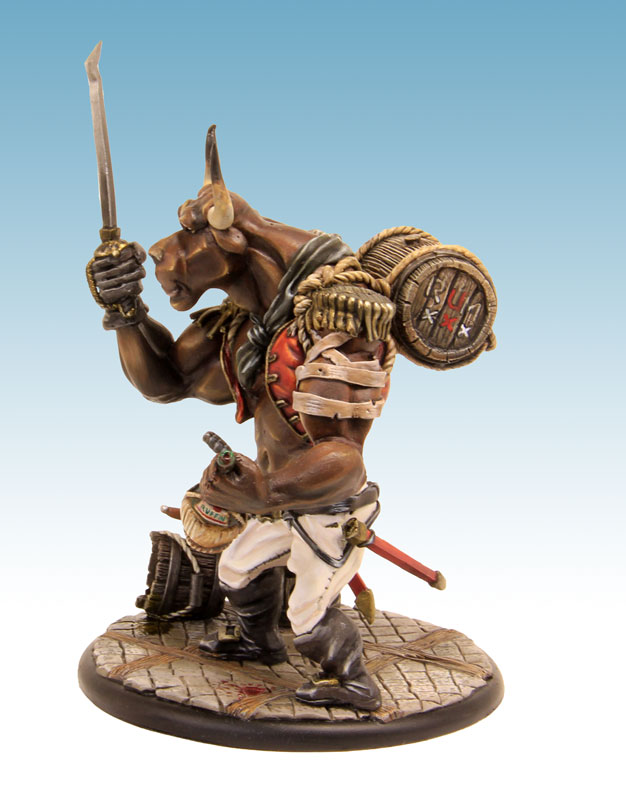 Cotalos
54mm resin Colossus on an 80mm textured base, its profile and strategy cards (in French – Downloadable in English). Sculpture and Painting : E. Pontié.
Availability : the containment imposed by the state has led to the closure of post offices around our company, the delivery of orders will be made as soon as they reopen.
39,00€ inc. tax
Add this item to your shopping cart to earn 15 points fidélité.
An atypical profile and very fun to play, since this mountain of muscles, unhappy in love, sank into alcohol for the eyes of the beautiful who left him. In this drunk state, he has a hard time fighting, so the rules are reversed for him: the CH become CF and his opponents defend themselves with 2 dice !!!
But do not underestimate him, because he still has the ability to chain up to nine sword strokes in a row, and his thrust can be really devastating.
In any case it will bring a lot of surprises and fun on the tables.
An important detail : on the pictures there is a barrel and a bucket on the base, they are not provided with the miniature, this piece was presented and awarded at the painting contest of the Octogonnes in 2017, I "dressed" the original base for the occasion. These two elements are available separately in the "sceneries and accessories" section.
Miniature sold unmounted and unpainted.
English profile cards can be found in the download section.