Mecenary Penguins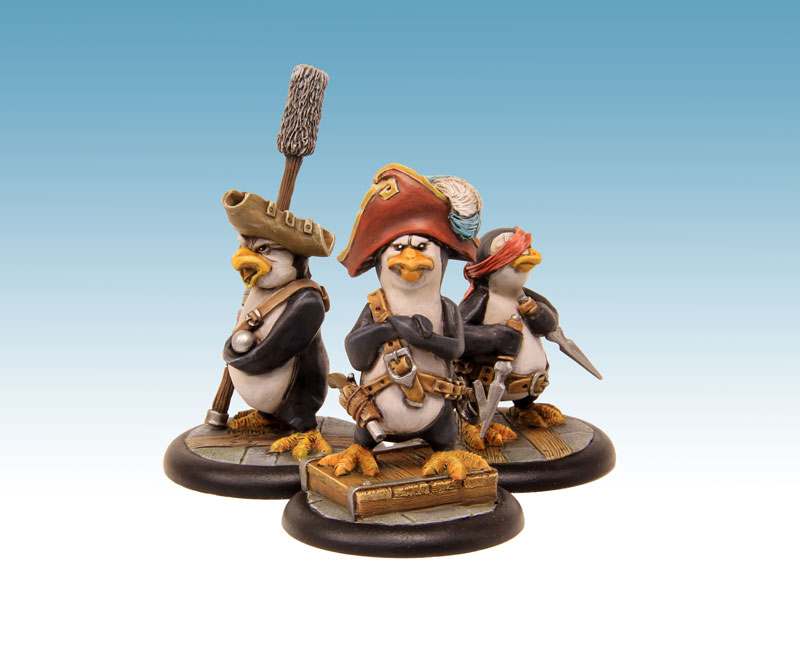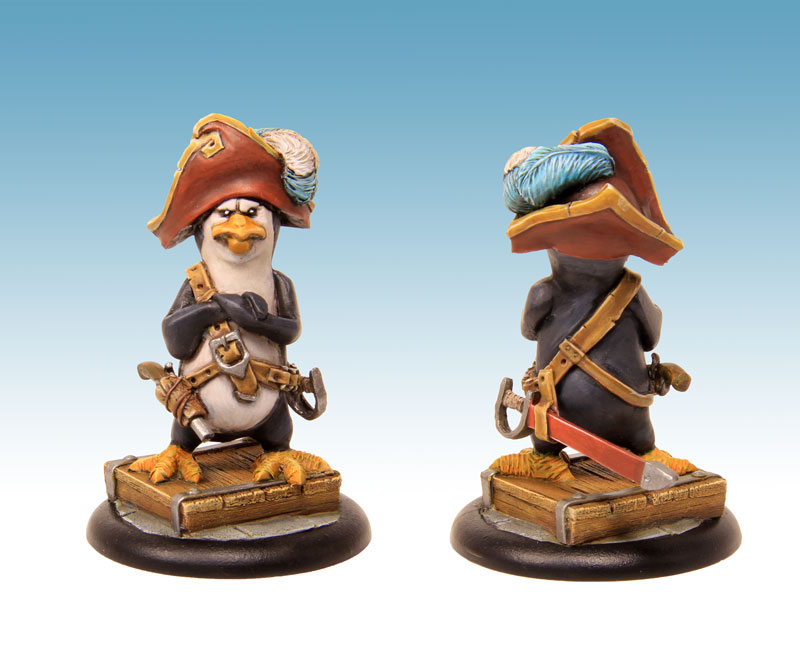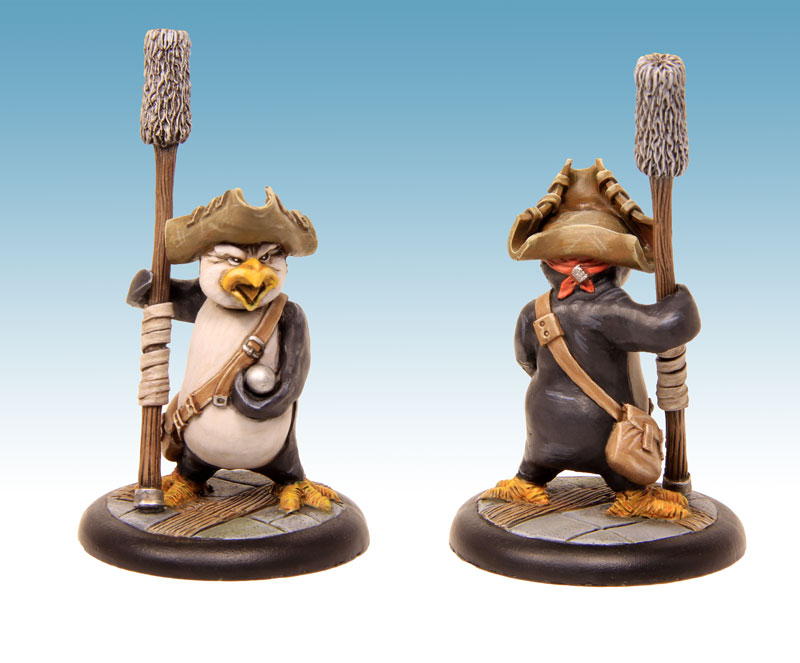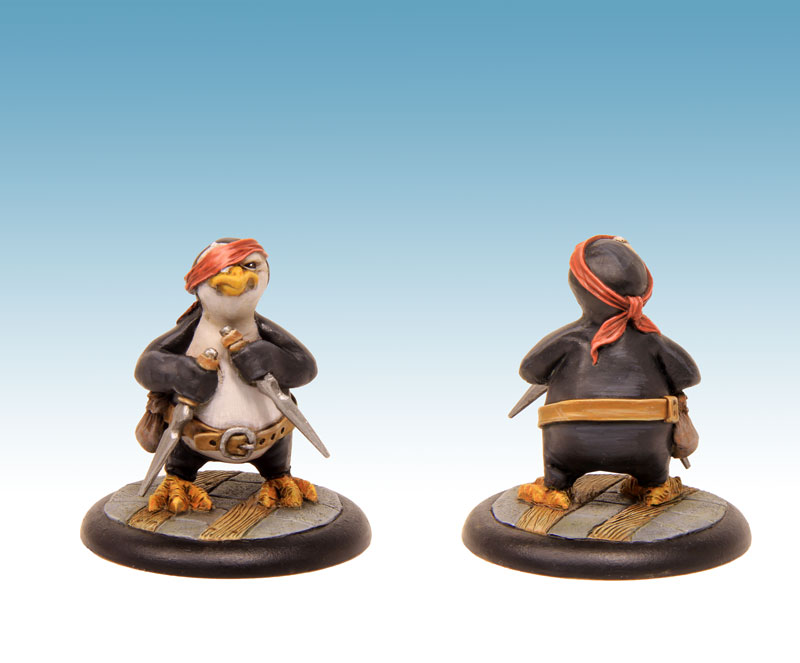 Mecenary Penguins
3 54mm resin miniature, their 40mm textured base and profile cards (in French – Downloadable in English). Sculpture : E. Pontié and W. Mordefroy. Painting : W. Mordefroy.
Availability : the containment imposed by the state has led to the closure of post offices around our company, the delivery of orders will be made as soon as they reopen.
24,00€ inc. tax
Add this item to your shopping cart to earn 10 points fidélité.
The cheapest profiles of the game make their entry, 50 GC for the 3, they can overcome the sub number easily.
Solidary, they are stronger together and bring a real versatility in your compos.
As hilarious as their "Christmas" version, they are not limited edition and are playable all year round.
Miniatures sold unmounted and unpainted.
English profile cards can be found in the download section.