Notaire and Commode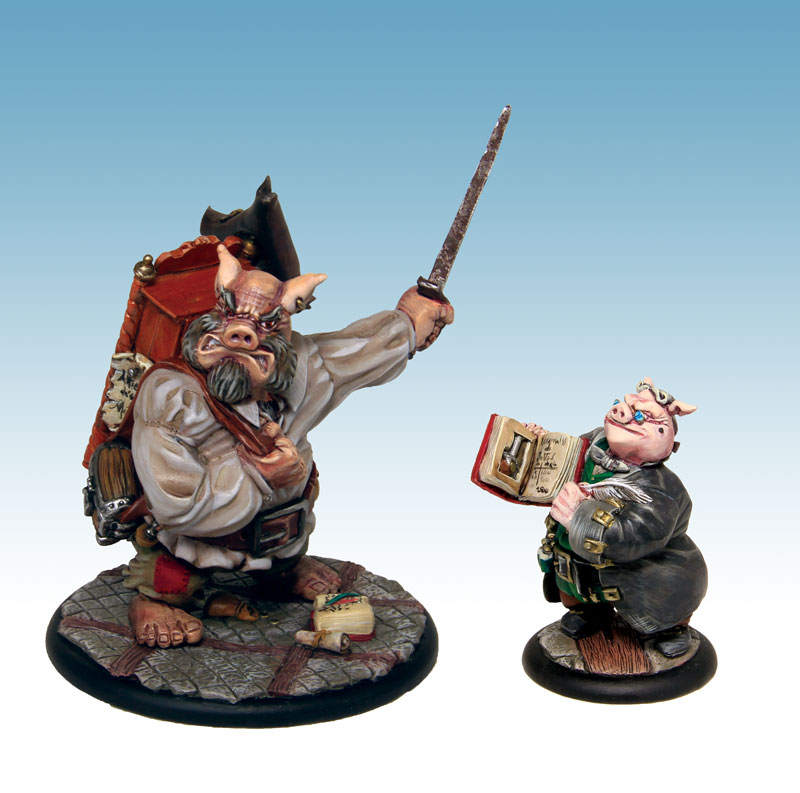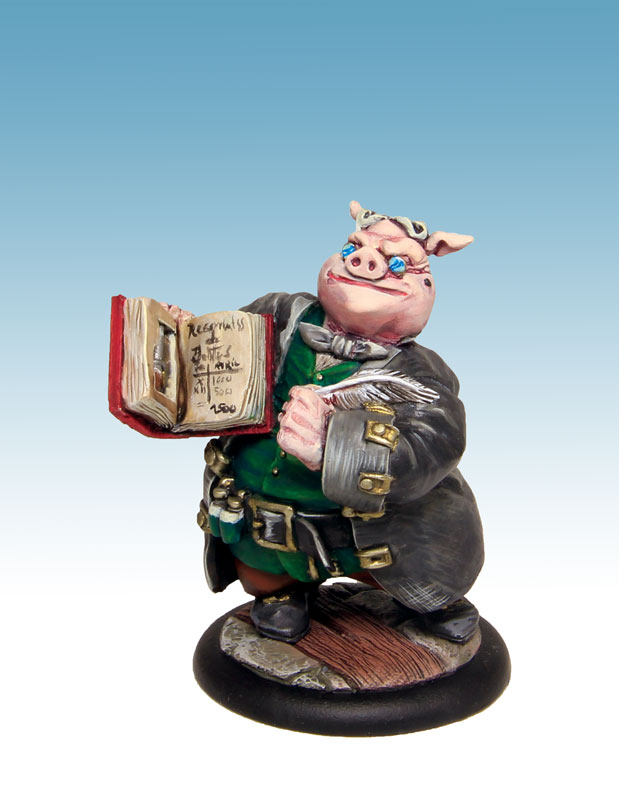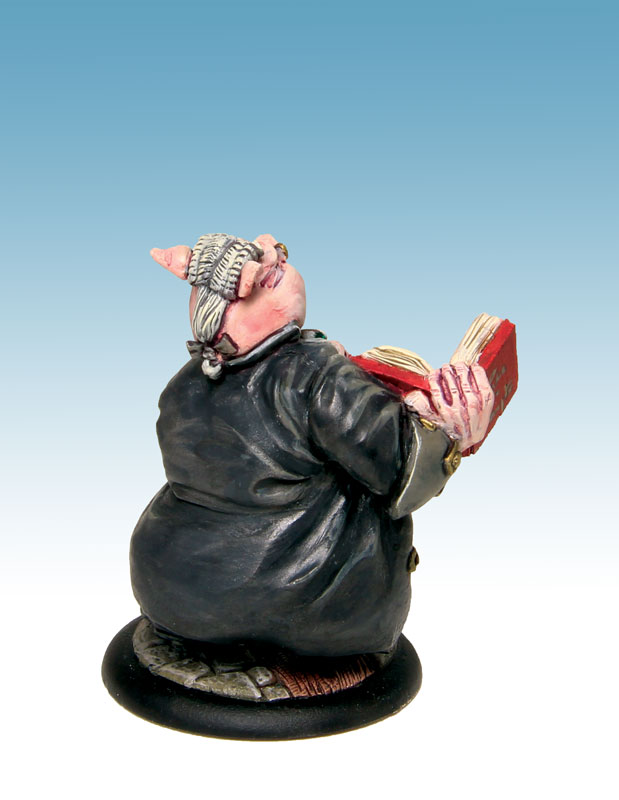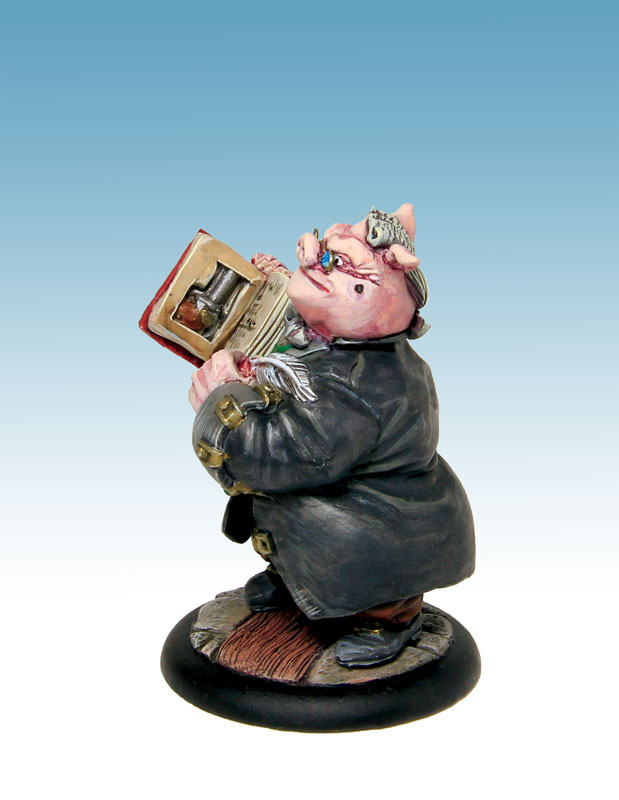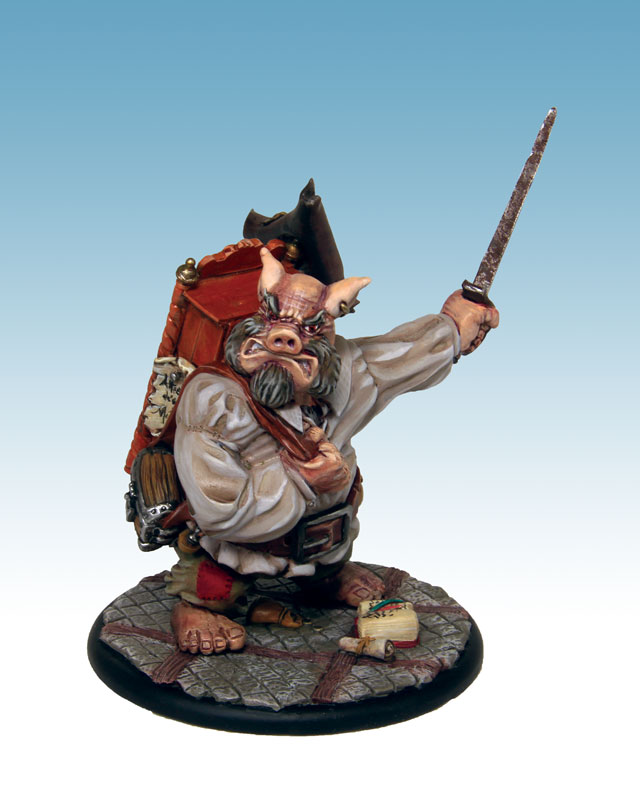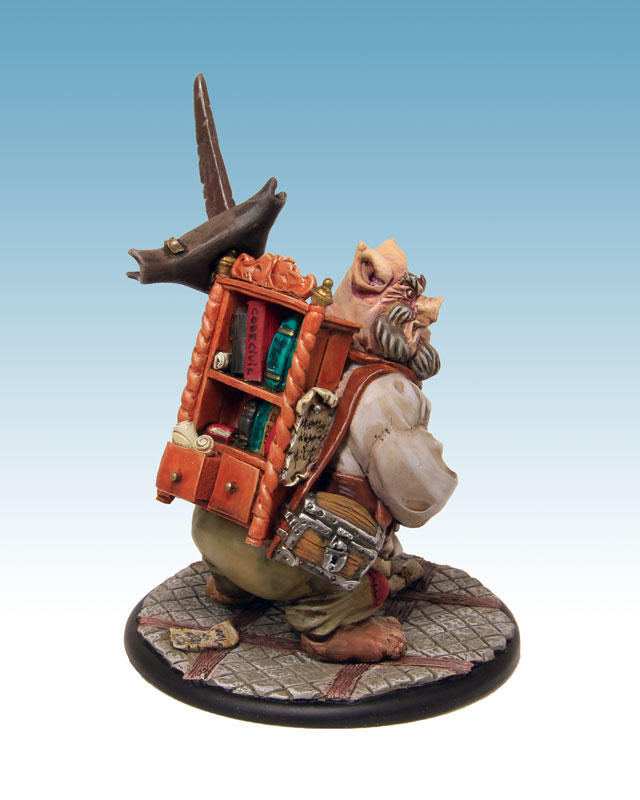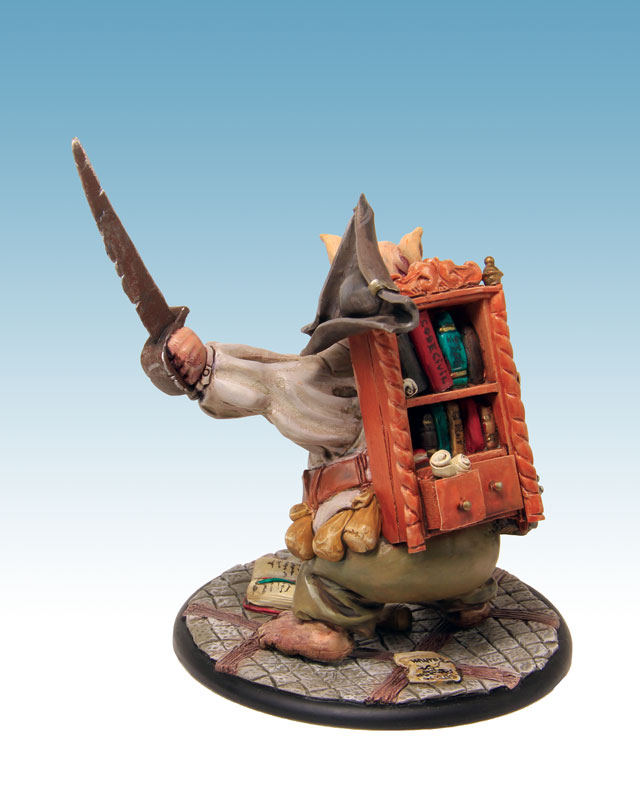 Notaire and Commode
2 54mm resin miniatures on a 40mm base and their profile cards (in French – Downloadable in English). Sculpture and Painting : E. Pontié.
Availability : the containment imposed by the state has led to the closure of post offices around our company, the delivery of orders will be made as soon as they reopen.
49,00€ 36,75€ inc. tax
Ah, the good guys !!! the accomplices who found each other in spite of themselves and who do not separate anymore ...
With this Duo Pack you will have the pleasure of rolling your opponent in the flour and give him some nice slaps while managing the scenario ...
Stateless, these 2 briskars can join any team !
Miniatures sold unmounted and unpainted.
English profile cards can be found in the download section.