Dragon Crète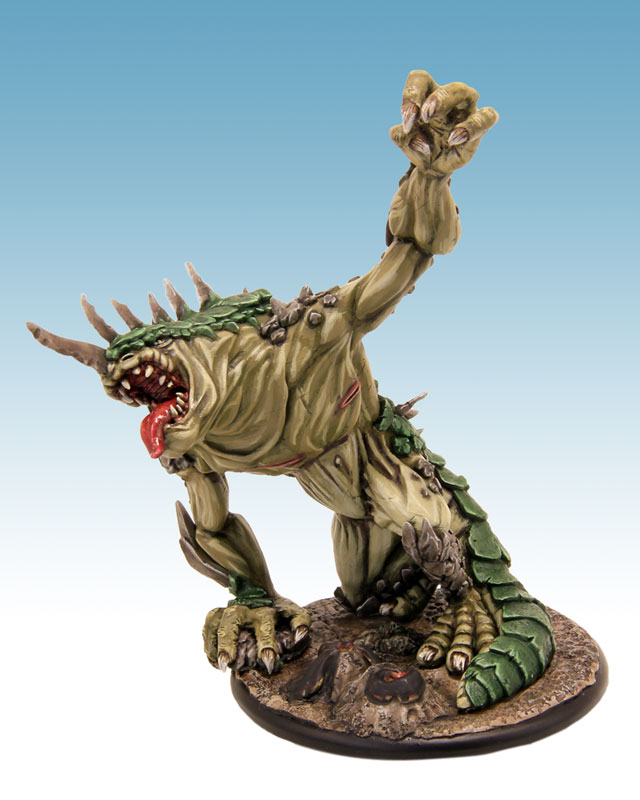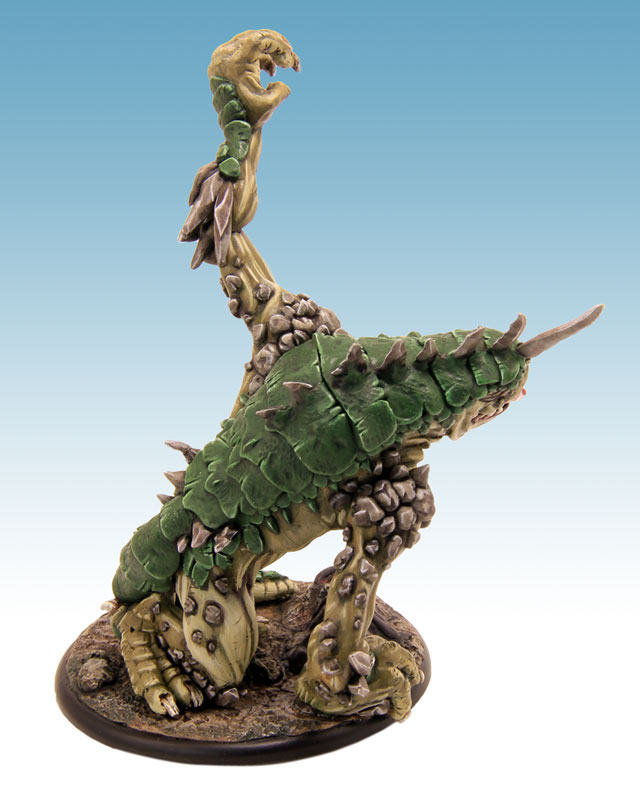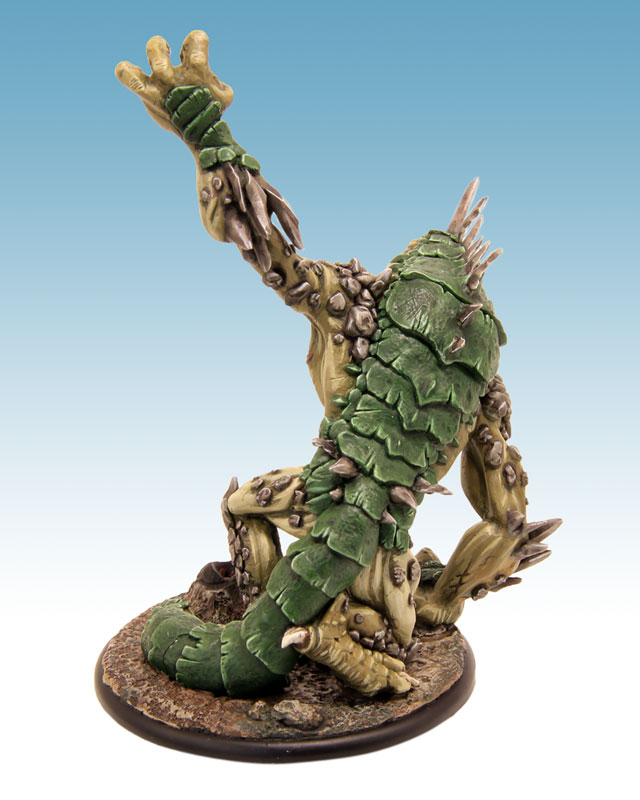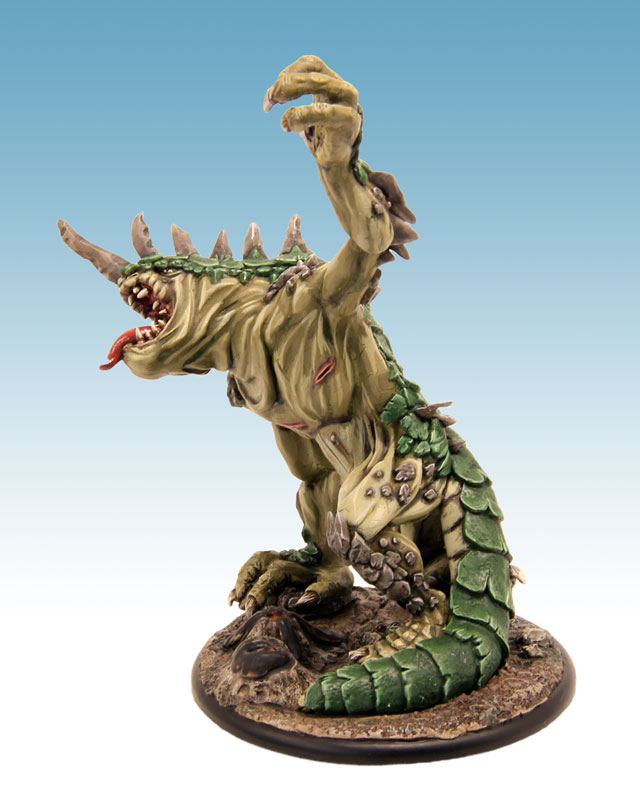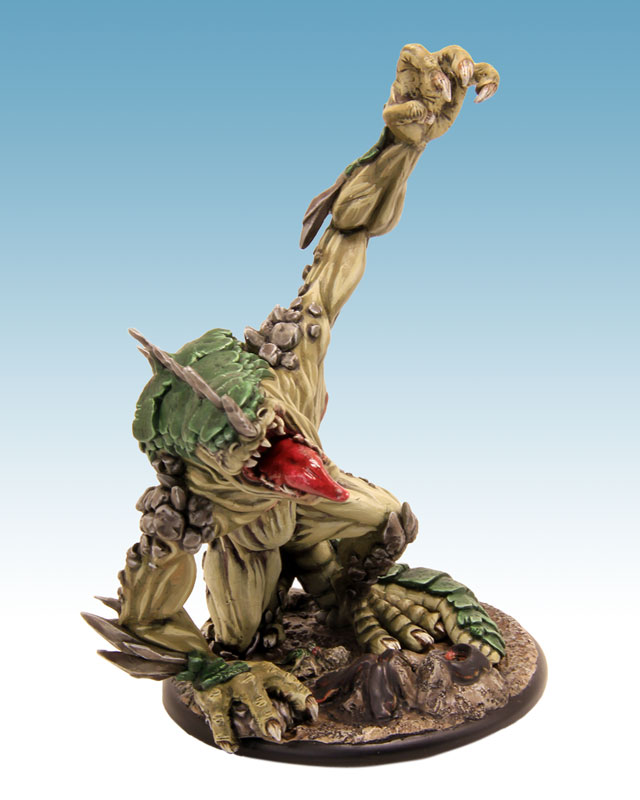 Dragon Crète
54mm resin Colossus on an 80mm textured base, its profile and strategy cards (in French – Downloadable in English). Sculpture and Painting : E. Pontié.
Availability : the containment imposed by the state has led to the closure of post offices around our company, the delivery of orders will be made as soon as they reopen.
40,00€ 30,00€ inc. tax
A monster with a terrible reputation that counts among the most frightening creatures of Anthropia.
Aggressiveness of 4, bleeding, poisoned breath, this Colossus has all the weapons to terrorize his enemies, his strength and his moderate Constitution for a Colossus do not penalize him long when we use his full potential !!!
Template of breath to download in the downloads section of the site.
Miniature sold unmounted and unpainted.
English profile cards can be found in the download section.