Sibahis and Dragon Crète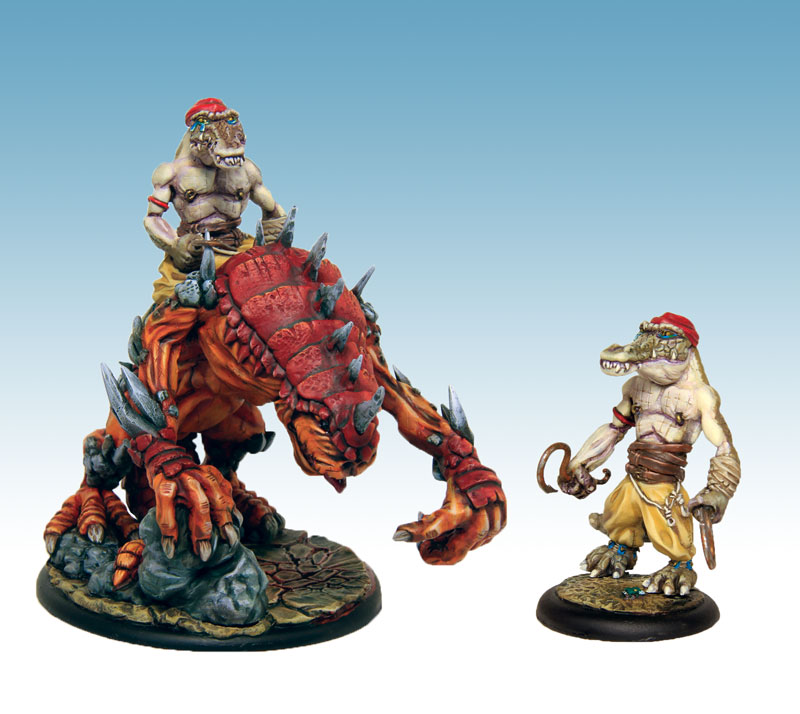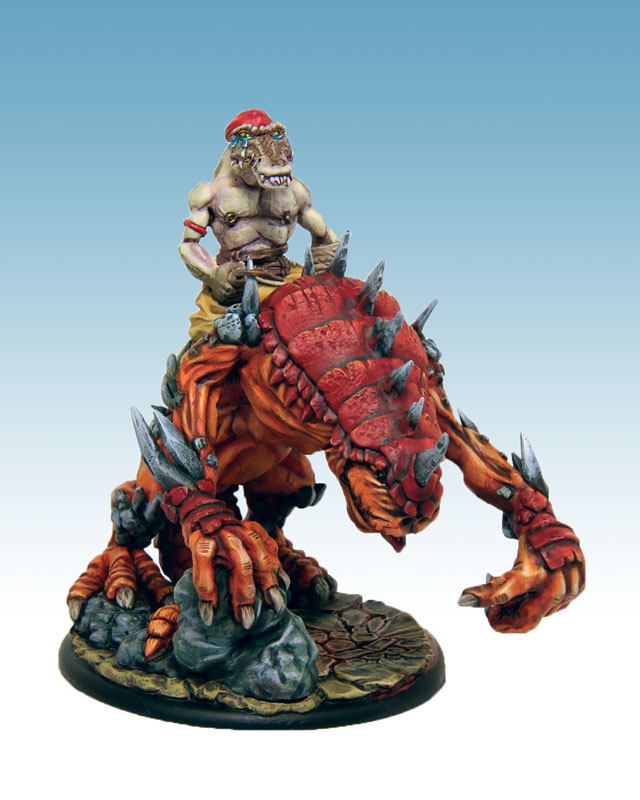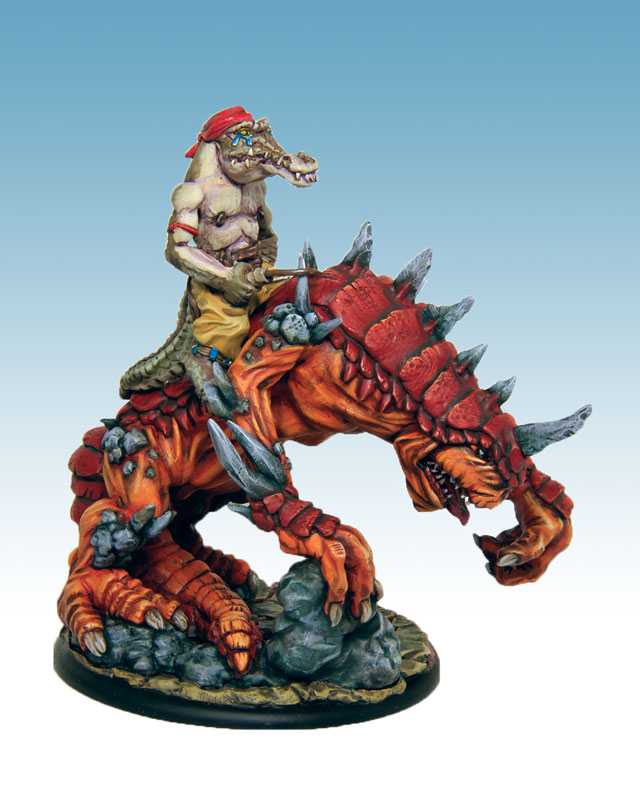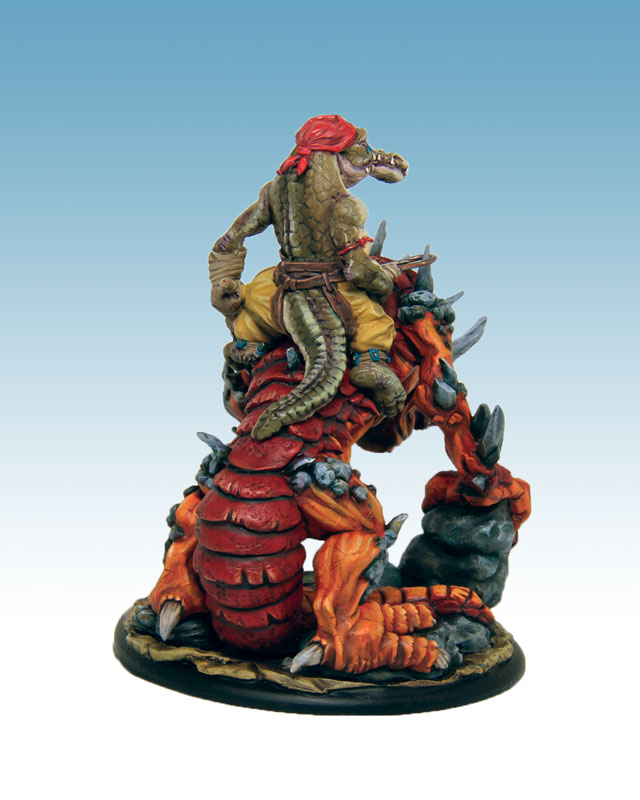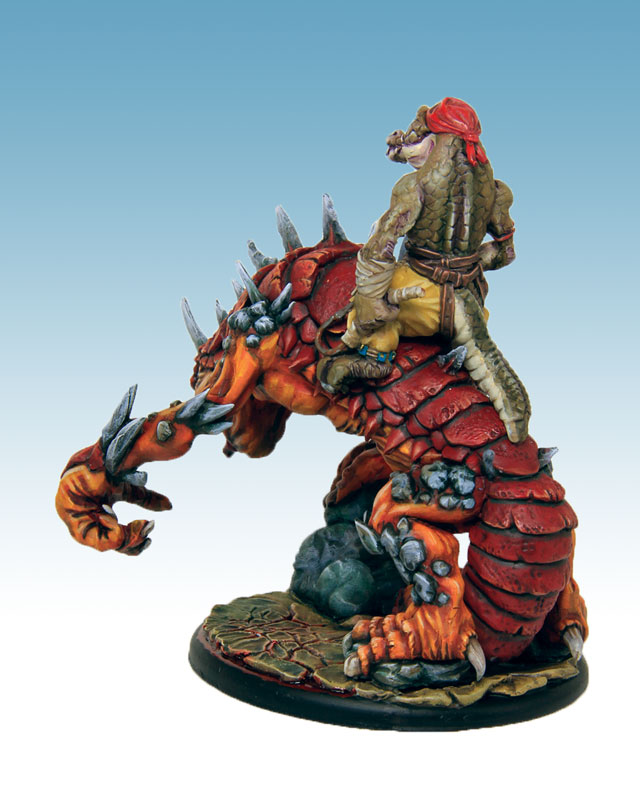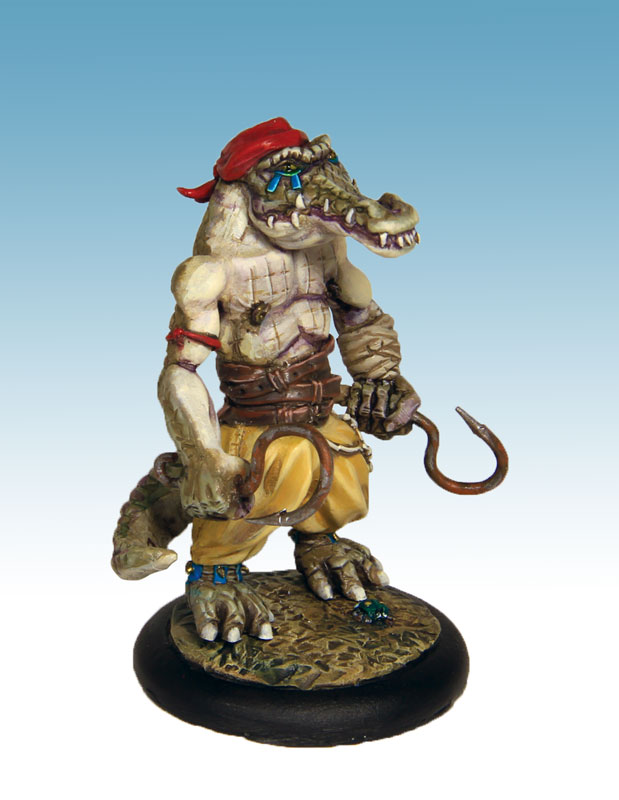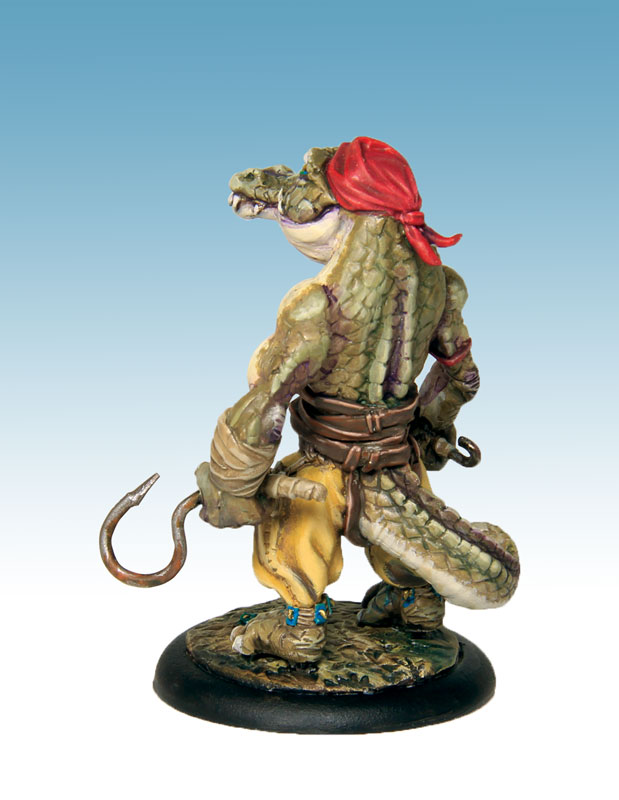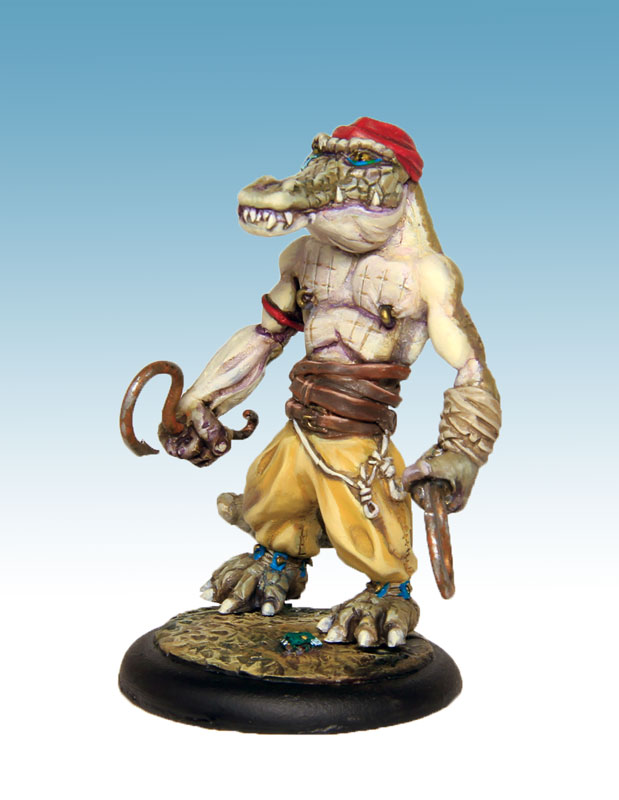 Sibahis and Dragon Crète
54mm Rider and Mount on an 80mm textured base, 54mm resin on a 40mm textured base and their profile cards (in French – Downloadable in English). Sculpture and Painting : E. Pontié.
Availability : the containment imposed by the state has led to the closure of post offices around our company, the delivery of orders will be made as soon as they reopen.
49,00€ 36,75€ inc. tax
Sibahis managed to tame this impressive Mount thanks to the support of his servants, it soon got used to have this troublemaker on its back. Small versatile leader he will fit easily into any 400 GC compo without his mount, he will become a real thorn in the foot of your opponent when he will ride his dragon ...
Template of breath to download in the downloads section of the site.
Miniatures sold unmounted and unpainted.
English profile cards can be found in the download section.