Cochinero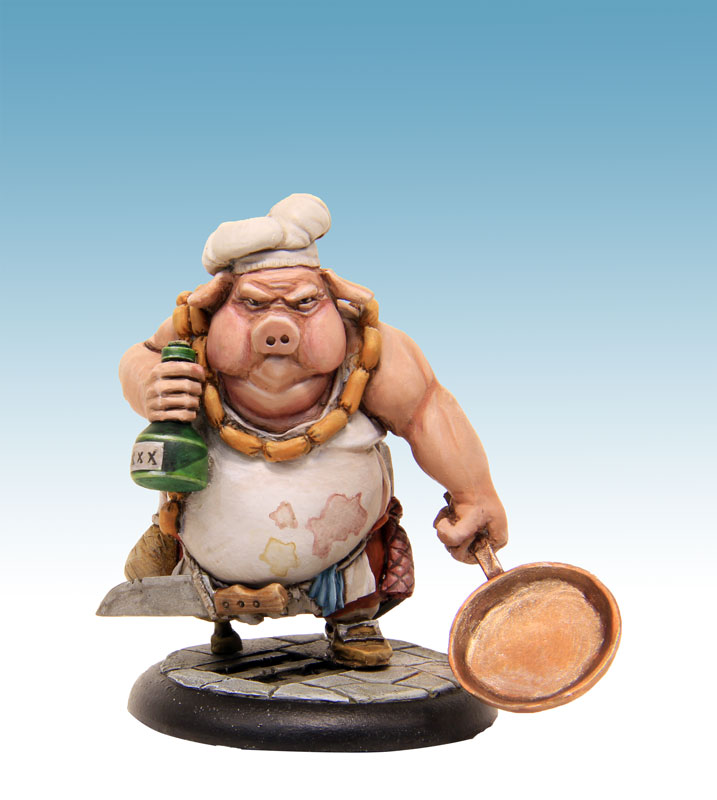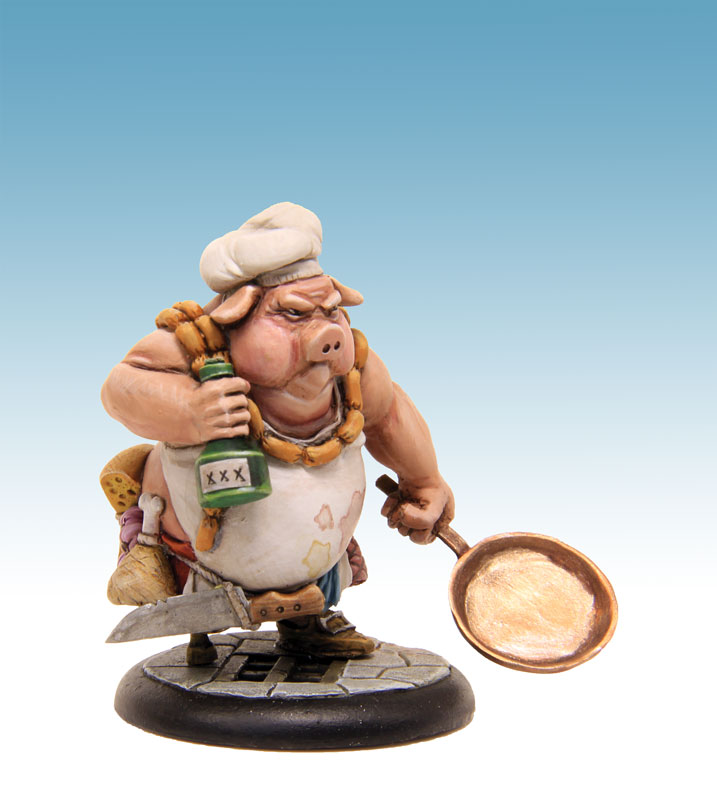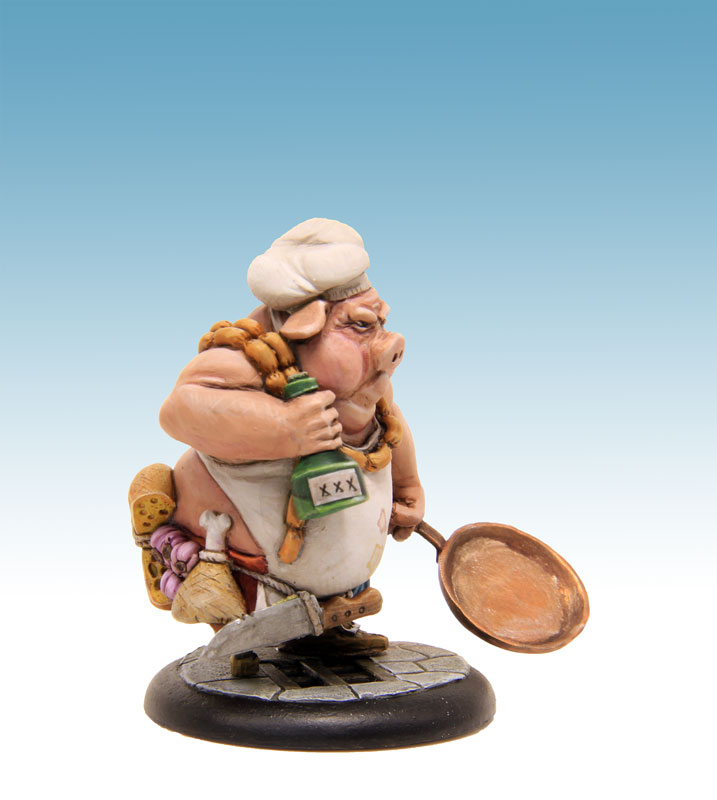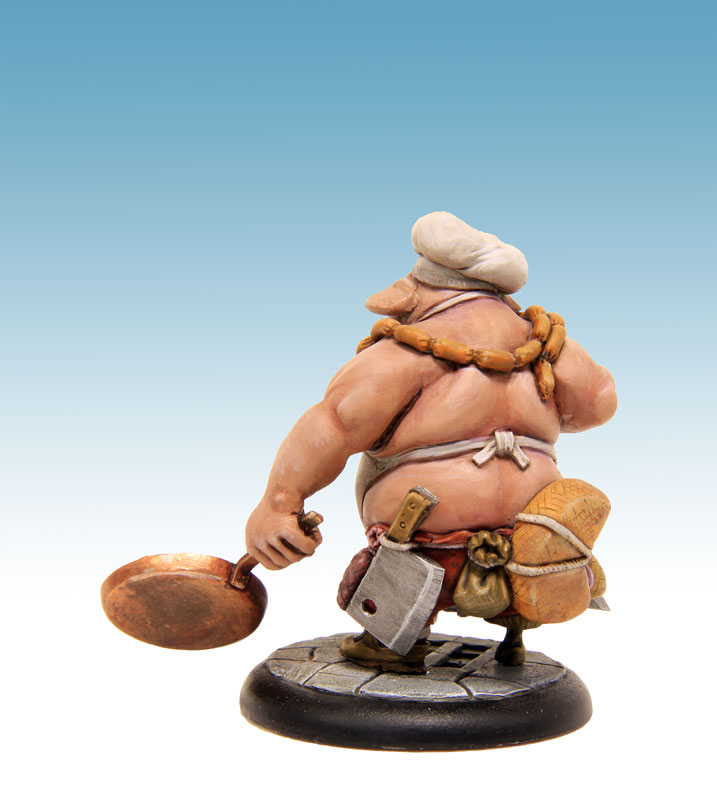 Cochinero
54mm resin miniature, its 40mm textured base and profile card (in French – Downloadable in English). Sculpture and Painting : W. Mordefroy.
Availability : the containment imposed by the state has led to the closure of post offices around our company, the delivery of orders will be made as soon as they reopen.
21,00€ 15,75€ inc. tax
Cochinero is the first Quintor to be a bit "out of the mold", I would say that it overflows, atypical profile of this faction it provides significant support regardless of the game mode. And do not underestimate his frying pan! Despite its 2 basic damage, it is able to defeat most armor in a single activation ... In Campaign mode (not yet available in English), his cookware will prove to be a significant asset!
Miniature sold unmounted and unpainted.
English profile cards can be found in the download section.