El Sabio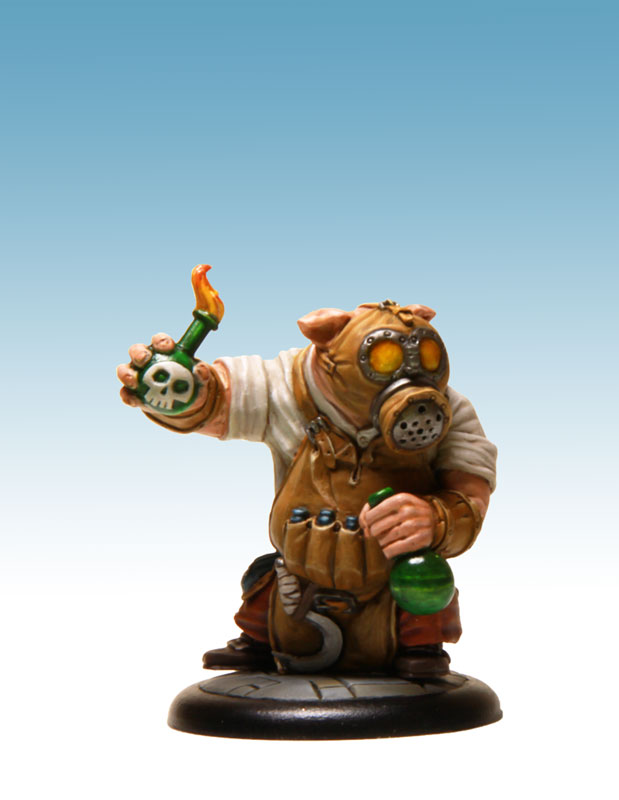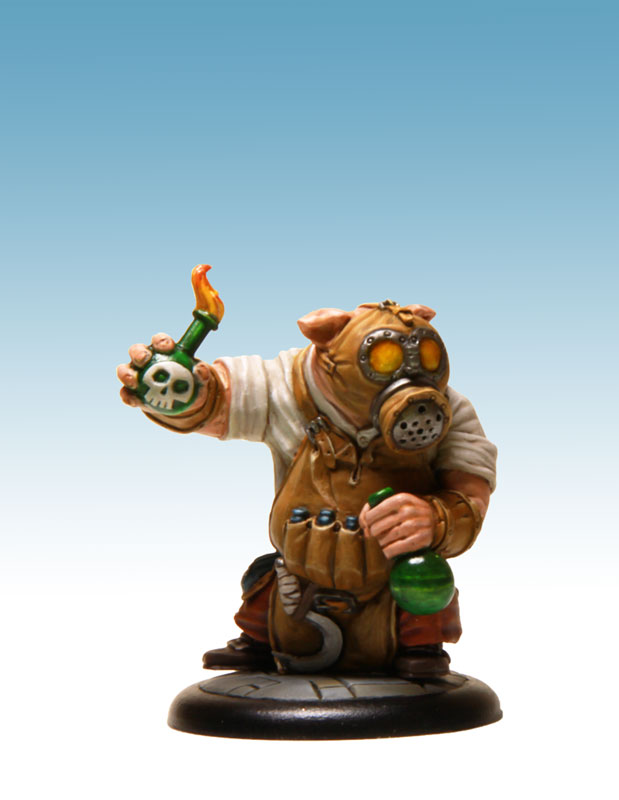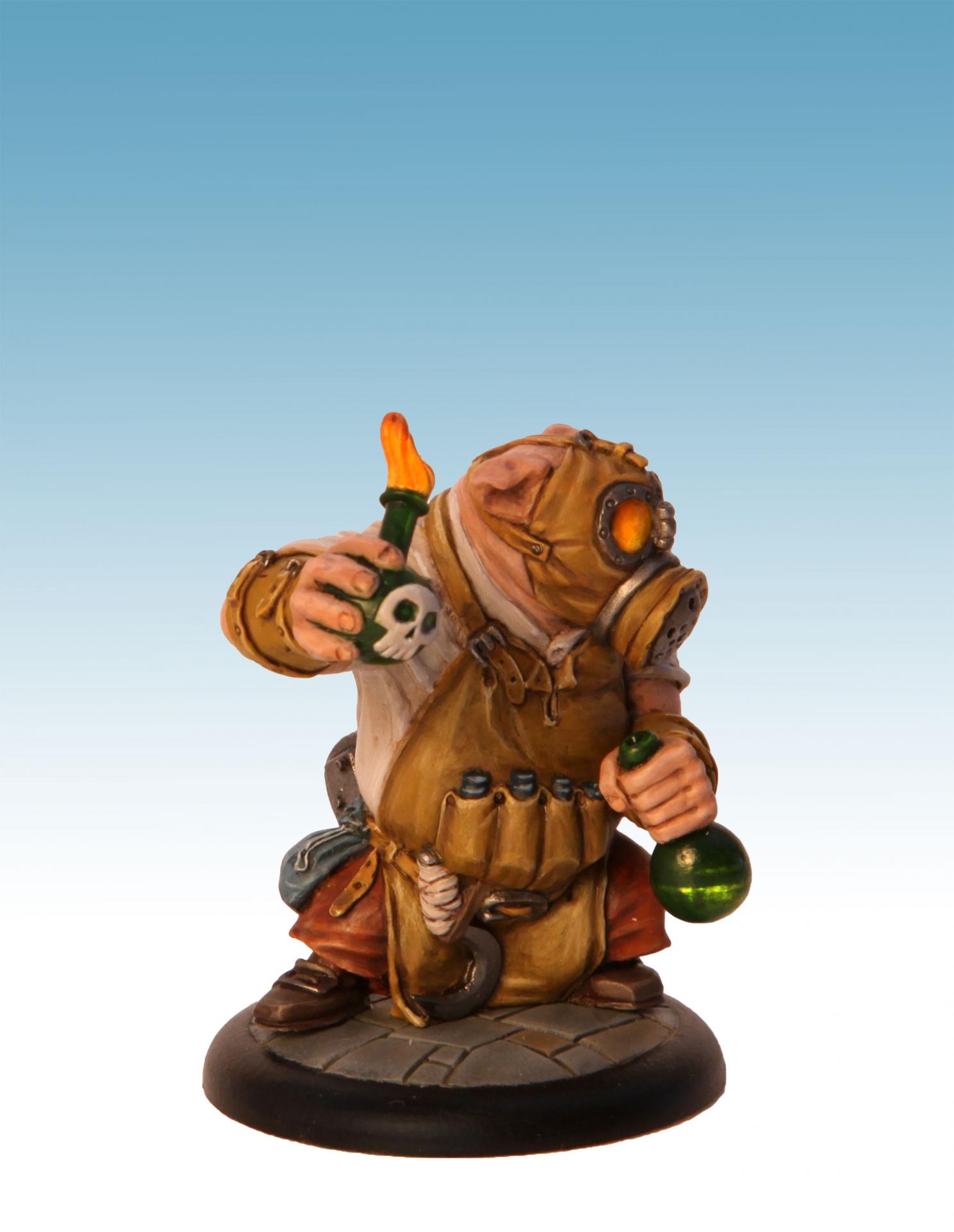 El Sabio
54mm resin miniature, its 40mm textured base, his profile and 2 spells card (in French – Downloadable in English). Sculpture and Painting : W. Mordefroy.
17,00€ inc. tax
Add this item to your shopping cart to earn 5 points fidélité.
After years of studying at the Alchemists Guild in Cantera, El Sabio joined the Quintors expeditionary forces where his talent for potions and the deciphering of old cards are highly appreciated by his compatriots.
Miniature sold unmounted and unpainted.
English profile cards can be found in the download section.