Mousse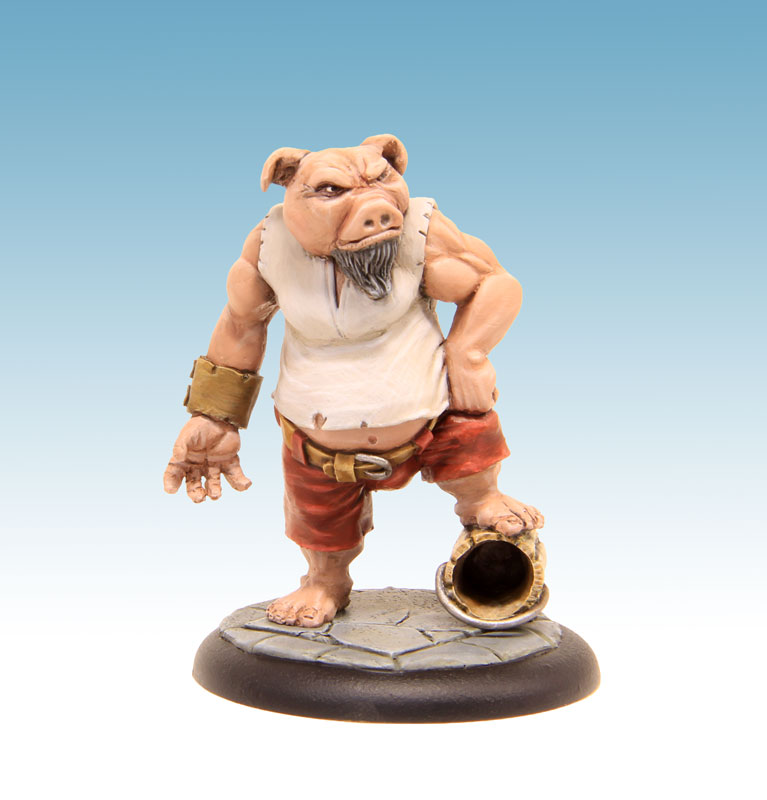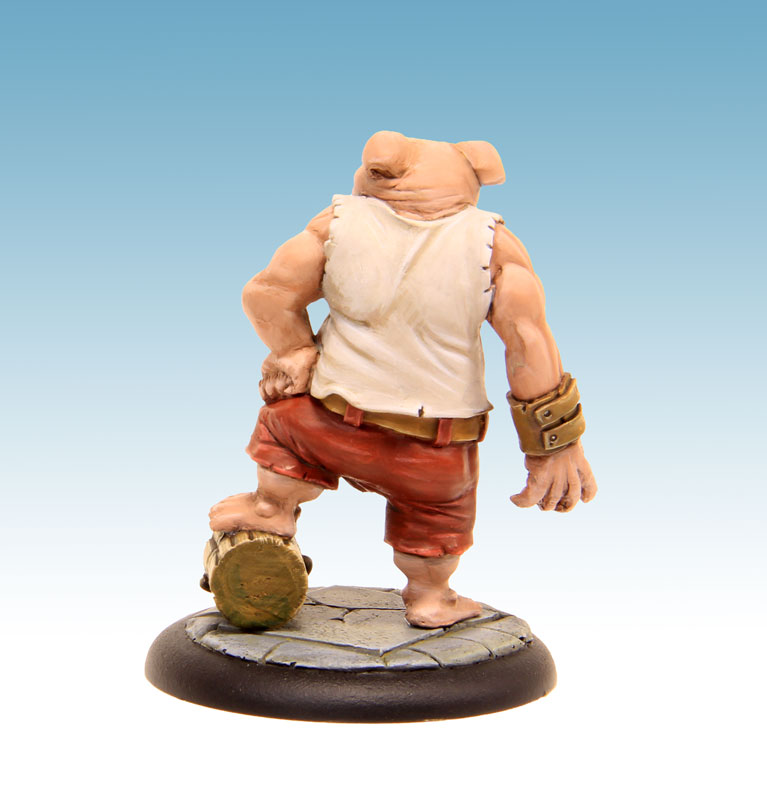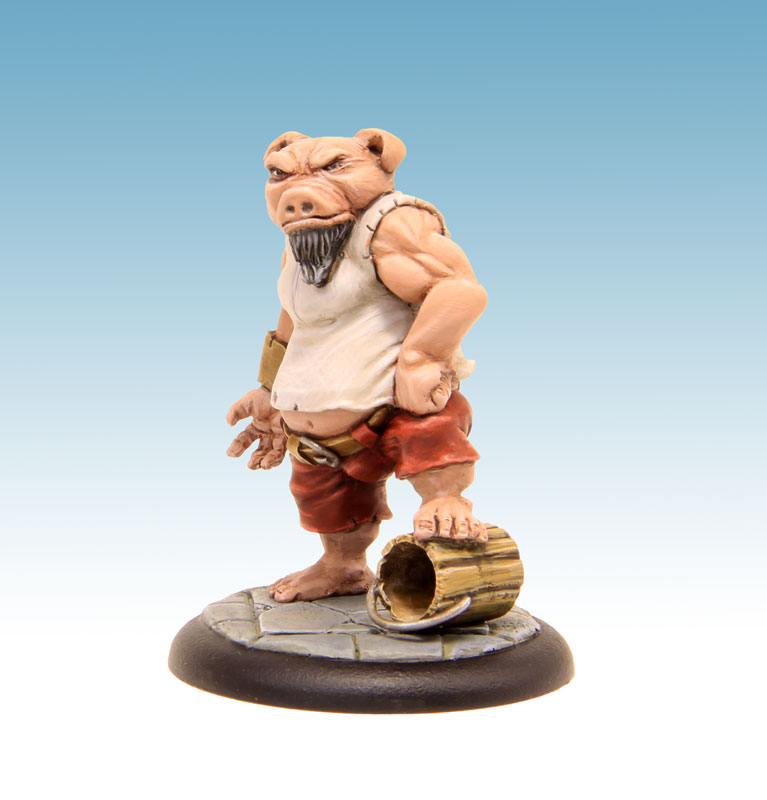 Mousse
54mm resin miniature, its 40mm textured base and profile card (in French – Downloadable in English). Sculpture and Painting : W. Mordefroy.
Availability : the containment imposed by the state has led to the closure of post offices around our company, the delivery of orders will be made as soon as they reopen.
14,00€ inc. tax
Add this item to your shopping cart to earn 5 points fidélité.
The first links in the chain of command in the Quintor Navy , the mousses perform all the tasks on regular ships. They are assignable to all positions and therefore know how to cope in any circumstance. They will be paired with the most appropriate equipment easily.
The lucky ones serve some admirals.
Recruited in a maximum of 2 they are the frame of a solid crew.
Miniature sold unmounted and unpainted.
English profile cards can be found in the download section.