Sargento Demetrio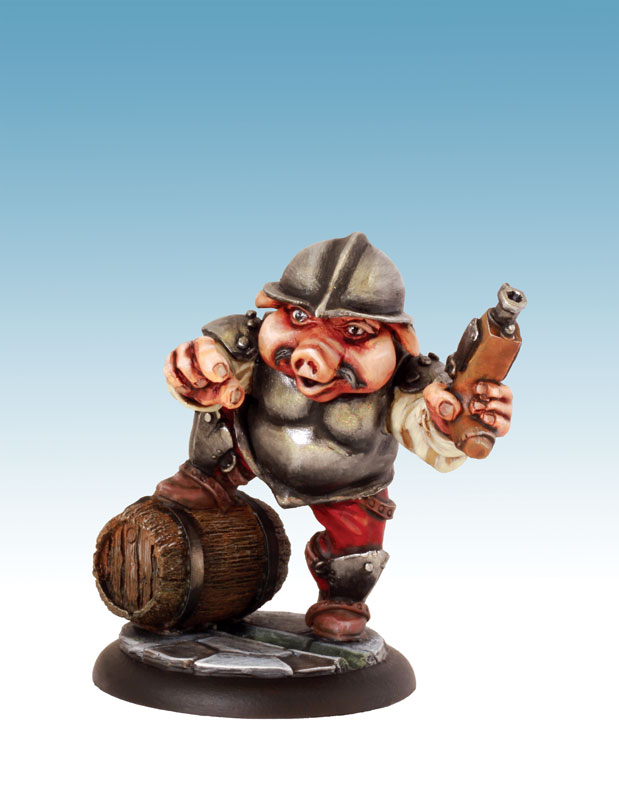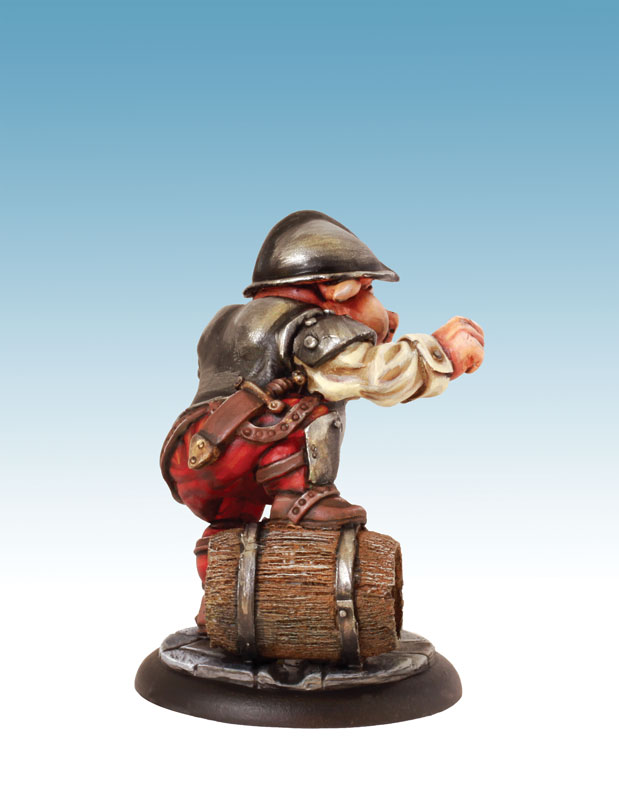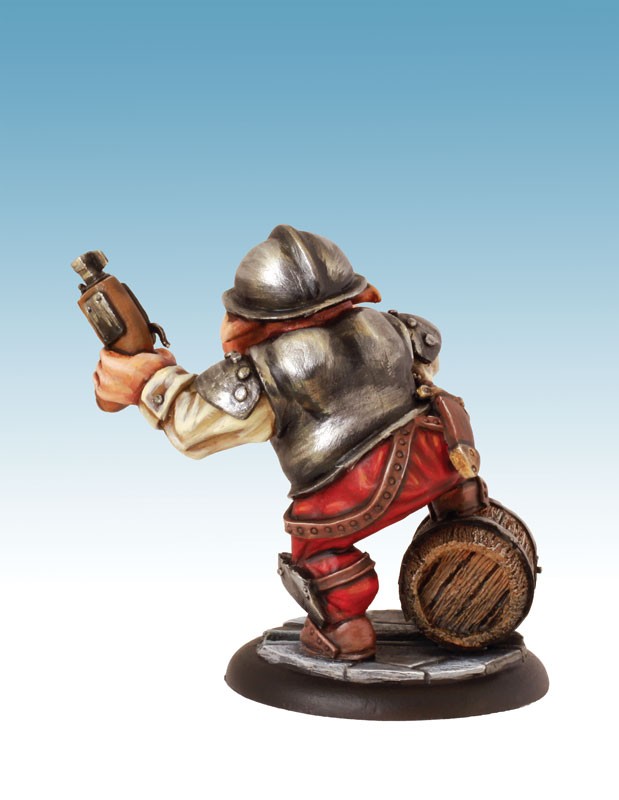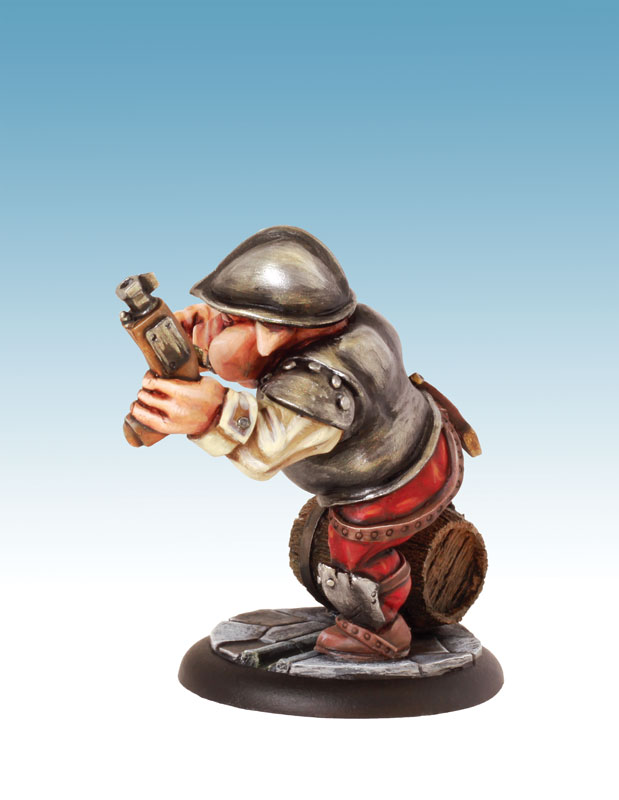 Sargento Demetrio
54mm resin miniature, its 40mm textured base and profile card (in French – Downloadable in English). Sculpture : E. Pontié. Painting : G. Jouy Boulard
Availability : the containment imposed by the state has led to the closure of post offices around our company, the delivery of orders will be made as soon as they reopen.
18,00€ inc. tax
Add this item to your shopping cart to earn 5 points fidélité.
The Sargento Demetrio will boost the militia with a many special skills: fast reloading, improved ammo, keg of powder, ammunition ... and for his militiamen who shoot for 1 AA less under his orders and can at lower costs equip ALL with an honorable armour. Add him the "Briskar's trick" and you make a troublemaker more than painful (3 shots / turn, including 1 in melee with a possible re-roll moreover). A profile that puts the militia back on the scene and allows you to dust off the Crosbowmen...
Miniature sold unmounted and unpainted.
English profile cards can be found in the download section.