Skorbut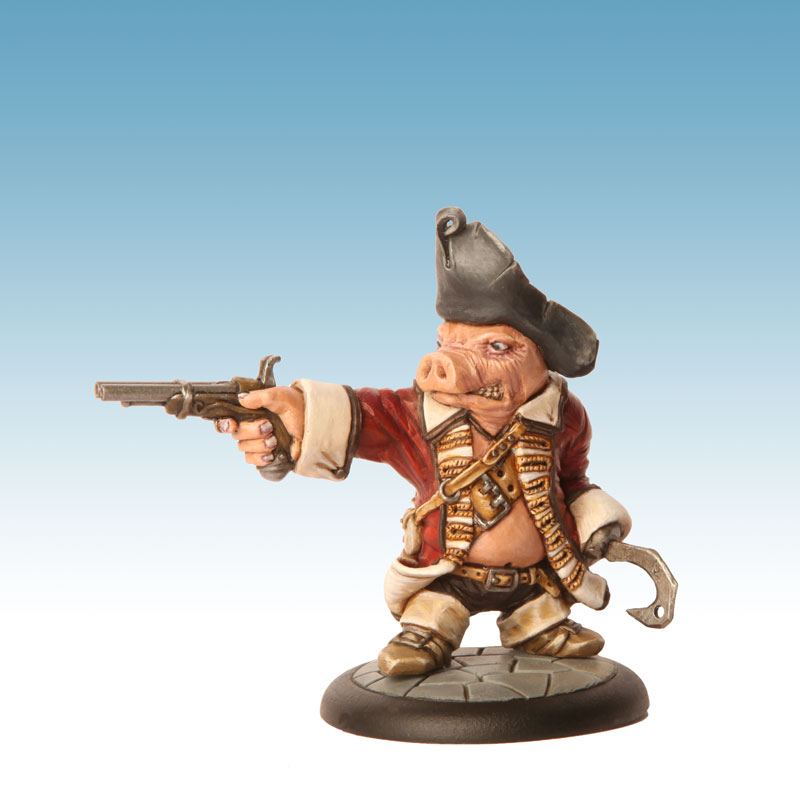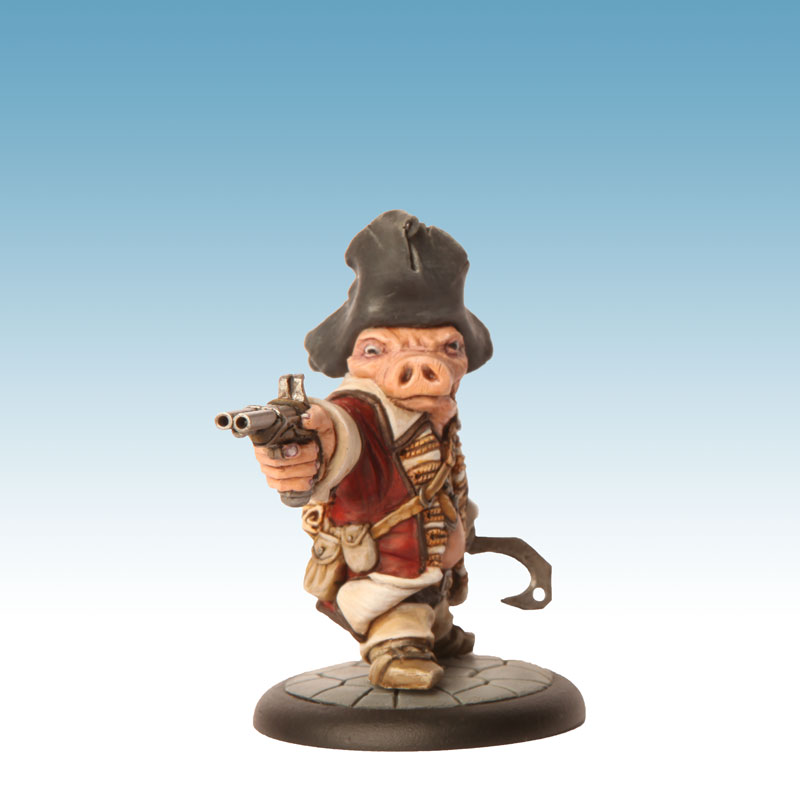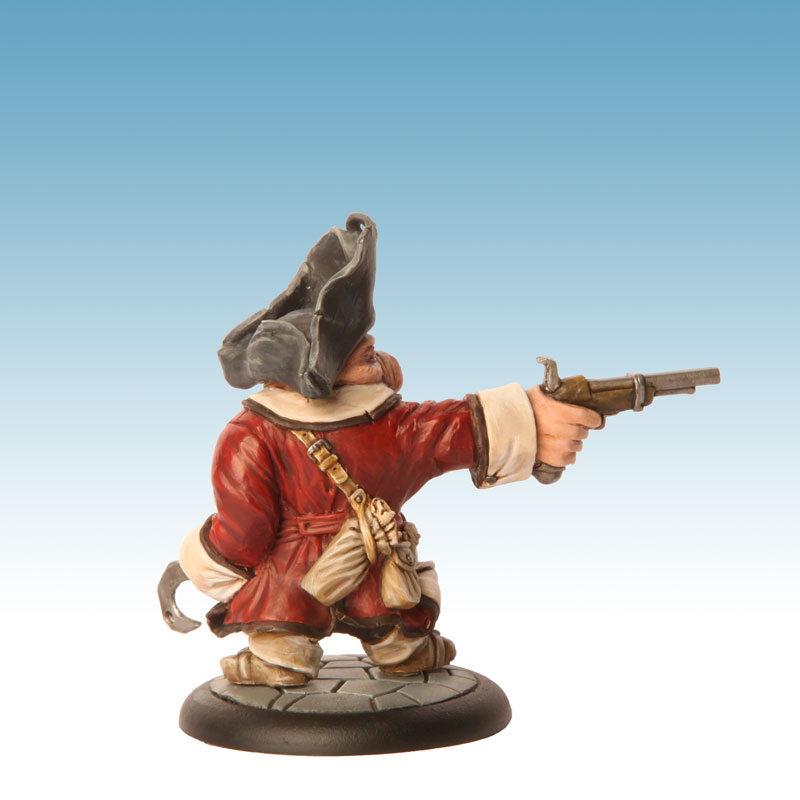 Skorbut
54mm resin miniature, its 40mm textured base and his profile and strategy cards (in French – Downloadable in English). Sculpture and Painting : W. Mordefroy.
Availability : the containment imposed by the state has led to the closure of post offices around our company, the delivery of orders will be made as soon as they reopen.
16,50€ inc. tax
Add this item to your shopping cart to earn 5 points fidélité.
Skorbut has not always been a captain. Beginning his very young career aboard the San Felipe, he has traveled all the seas of Anthropia for more than twenty years and progressed in the hierarchy with the opportunities. Officially still in service, he has not docked the Conquistador, his own brigantine, at the docks of Fortaleza for a long time. He prefers the hospitality of Manila, where he can sell the loots of his collisions, recruit young briskars, and listen to the rumors of fabulous treasures.
Miniature sold unmounted and unpainted.
English profile cards can be found in the download section.