Valdes and Razor Back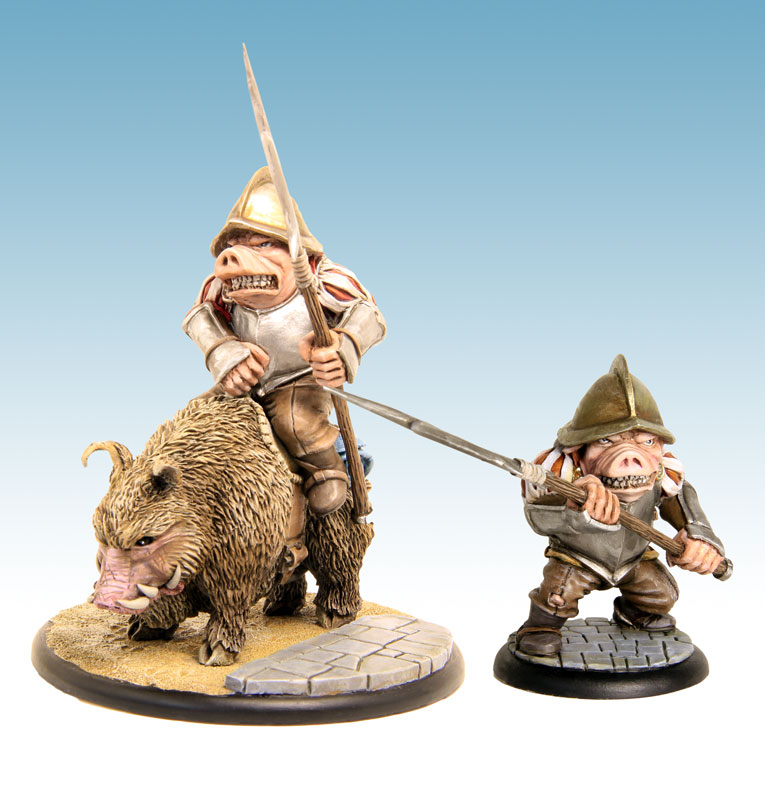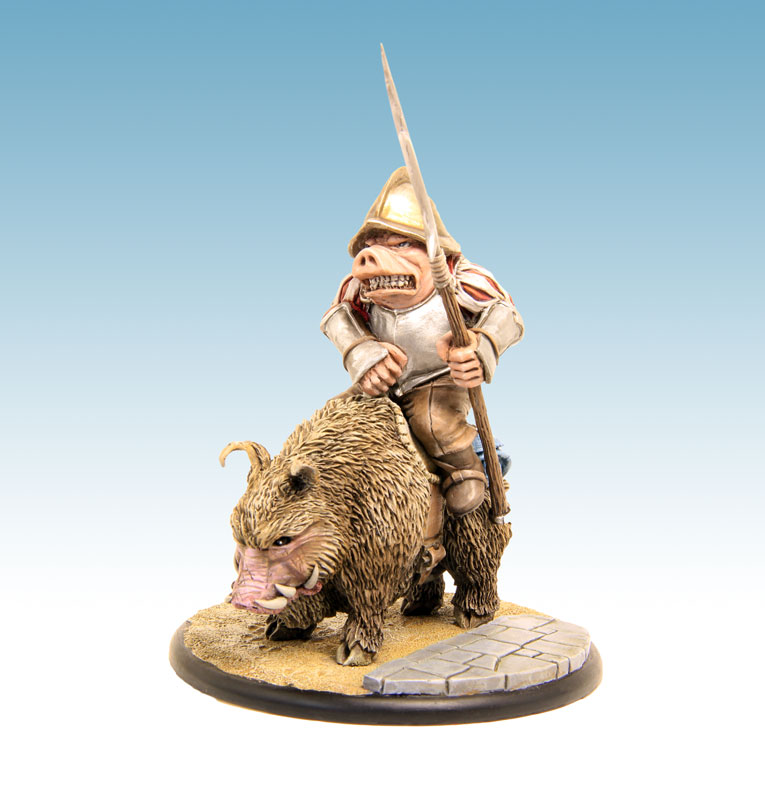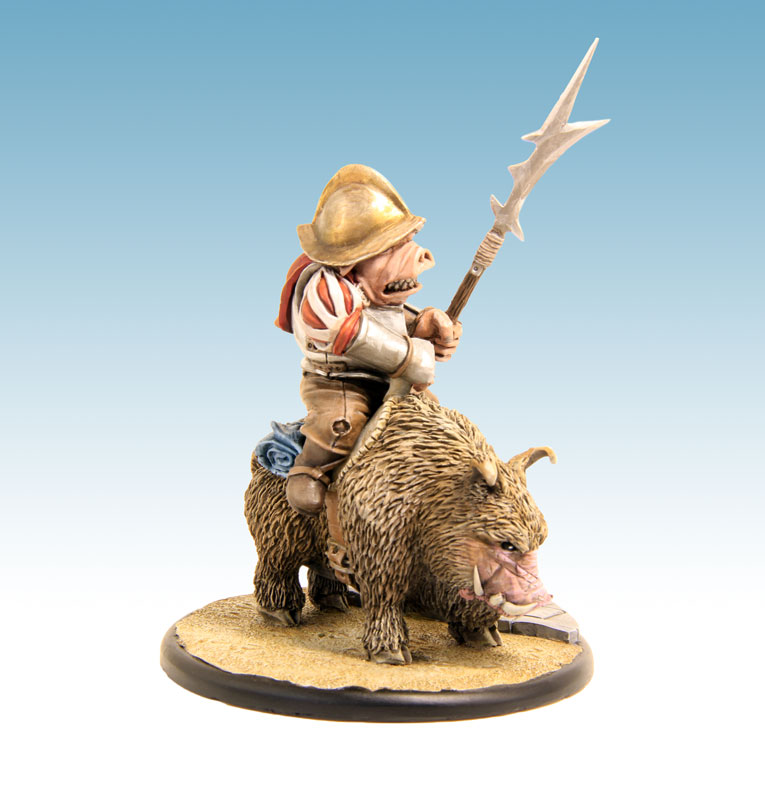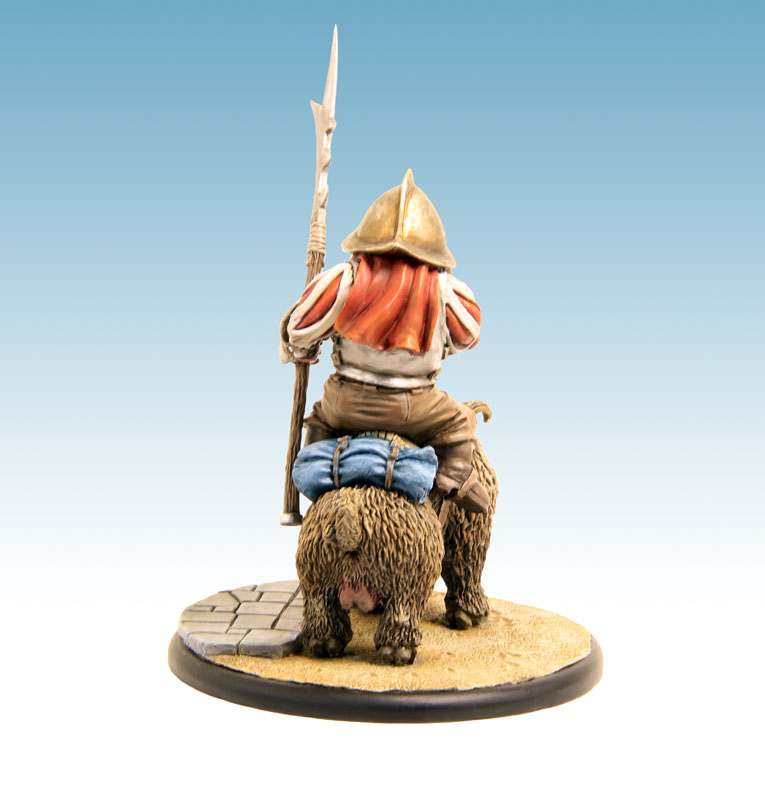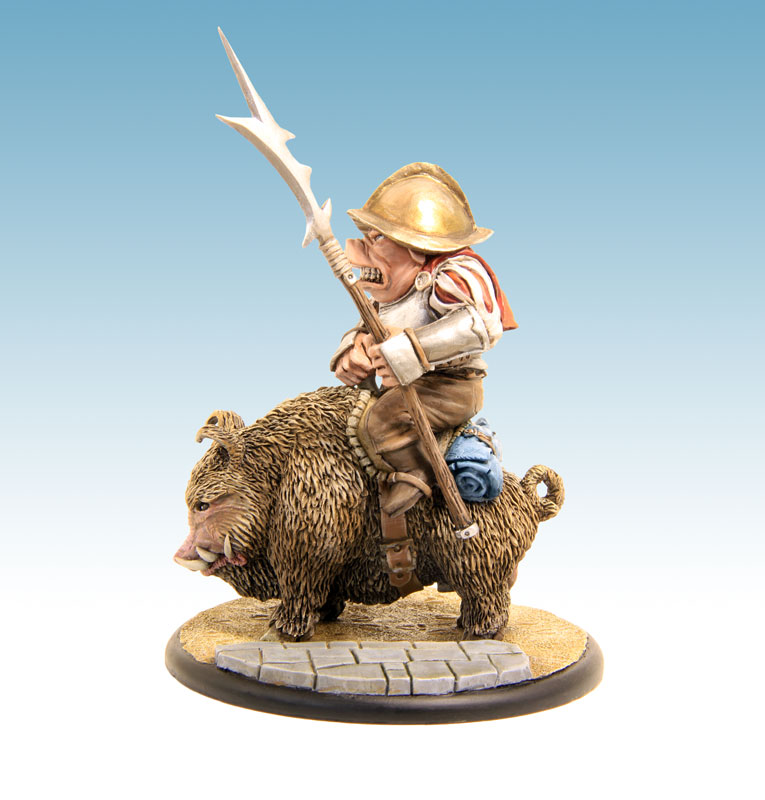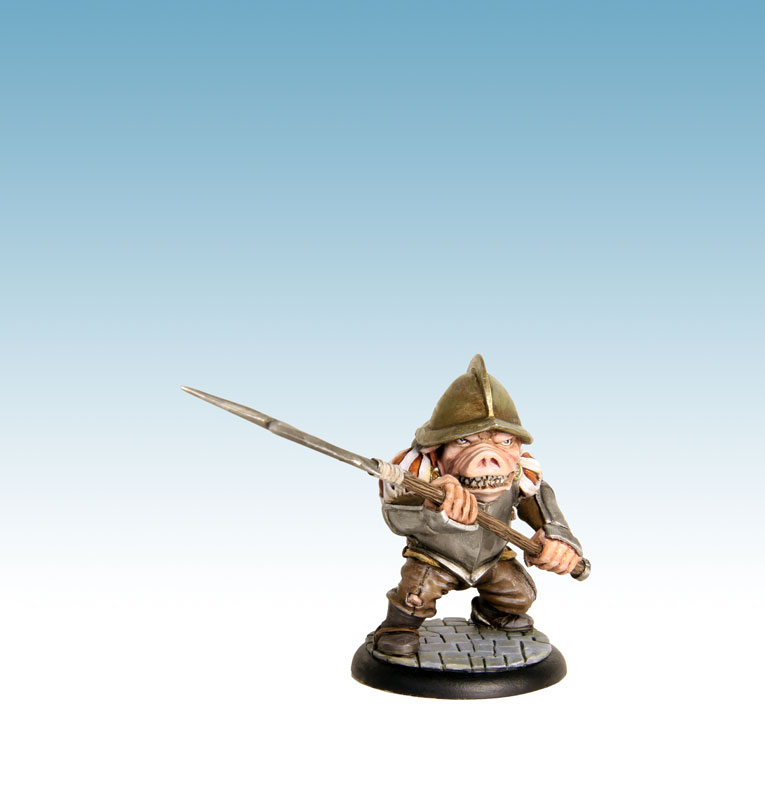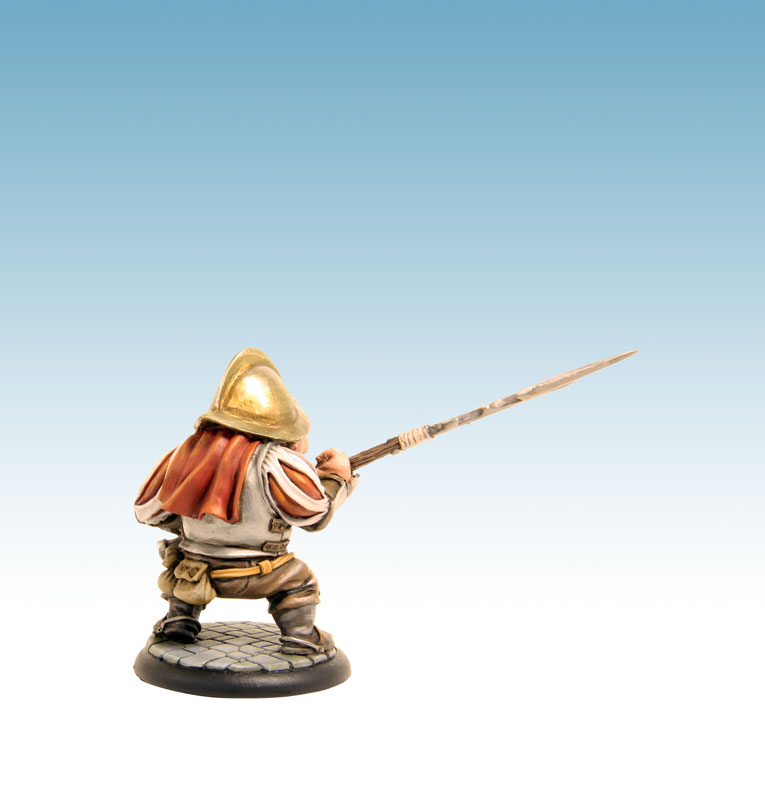 Valdes and Razor Back
54mm Rider and Mount on an 80mm textured base, 54mm resin on a 40mm textured base and their profile cards (in French – Downloadable in English).
Availability : the containment imposed by the state has led to the closure of post offices around our company, the delivery of orders will be made as soon as they reopen.
42,00€ 31,50€ inc. tax
Valdès is the captain "par excellence" of the Quintor army, his outstanding strength and his weapon of predilection, the Guisarme make him an ideal leader for all your teams of conquerors.
Recruited with Razorback his faithful mount he increases his impact strength and becomes a threat that your opponent can not ignore!
Miniatures sold unmounted and unpainted.
English profile cards can be found in the download section.