Big Pongo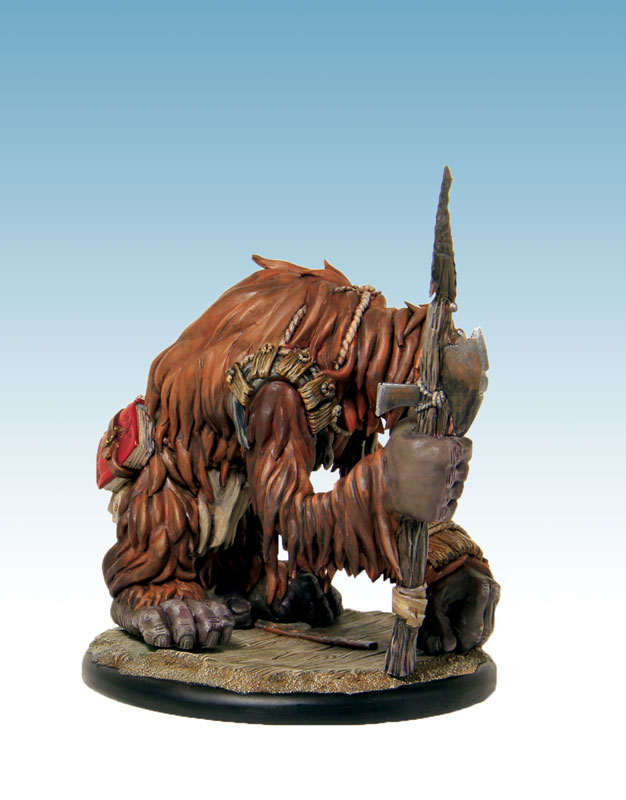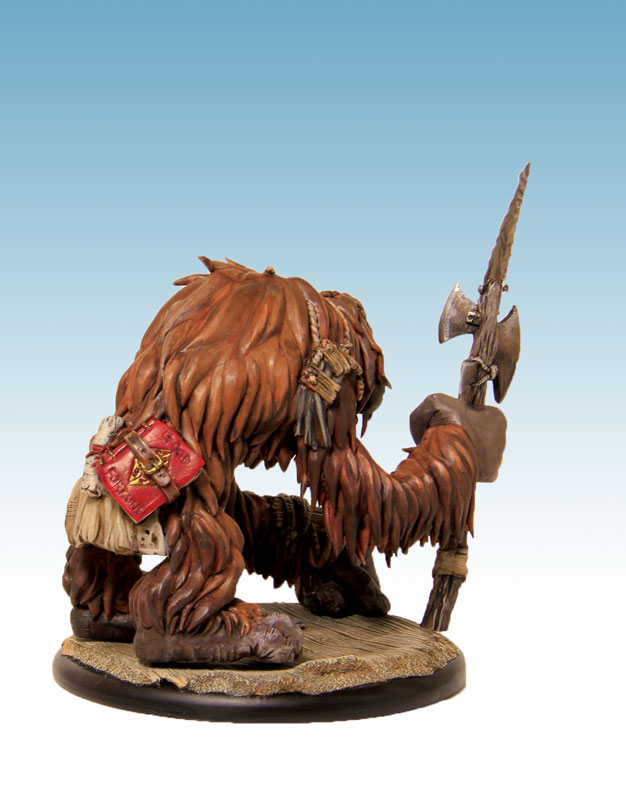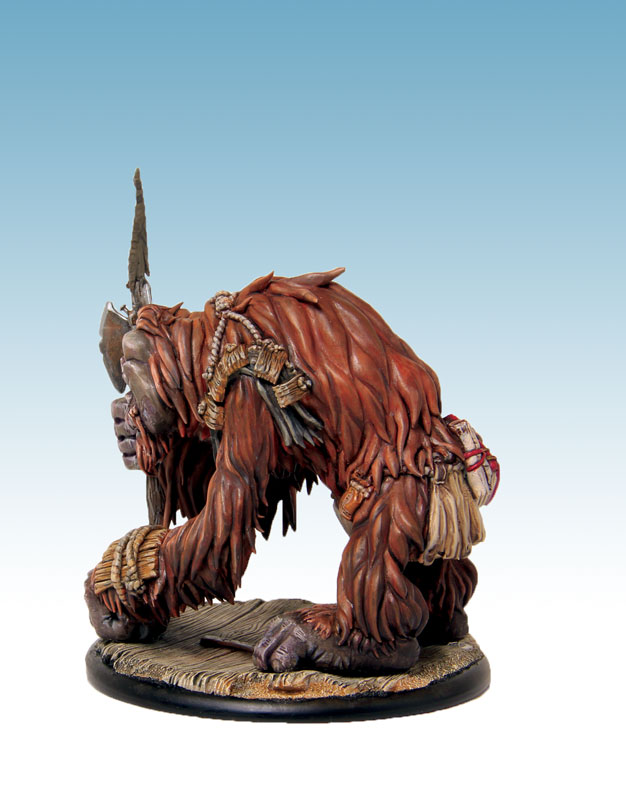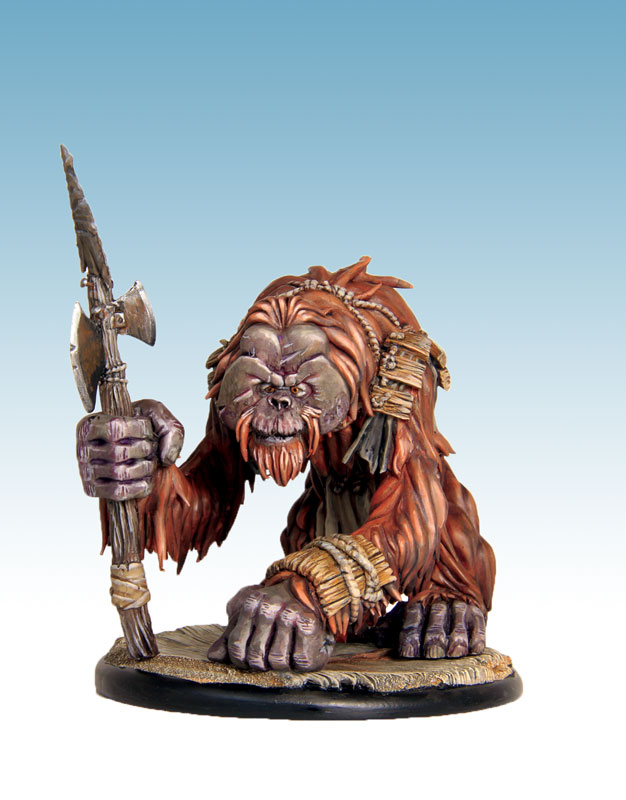 Big Pongo
54mm resin Colossus on an 80mm textured base, his profile and strategy cards (in French - Downloadable in English). Sculpture and Painting : E. Pontié.
Availability : the containment imposed by the state has led to the closure of post offices around our company, the delivery of orders will be made as soon as they reopen.
42,00€ 31,50€ inc. tax
Big Pongo is the Sundar par excellence, capable of everything, balanced and devastating but not sure of the damage he causes.
A good mage, he is also an eminent fighter to protect his allies. It will only be up to you to make the right choices as there are many possibilities to give you the victory.
Miniature sold unmounted and unpainted.
English profile cards can be found in the download section.