Major Abelii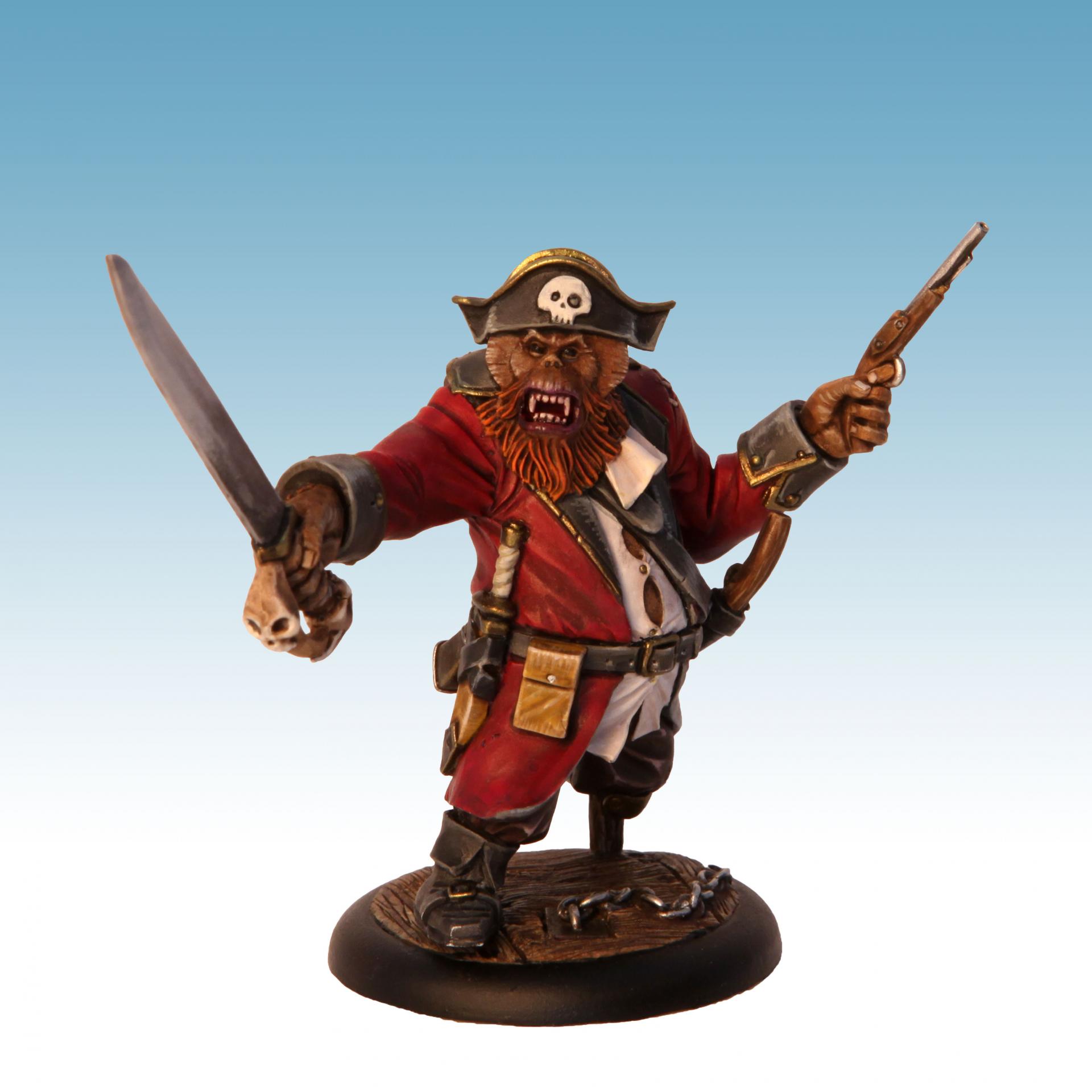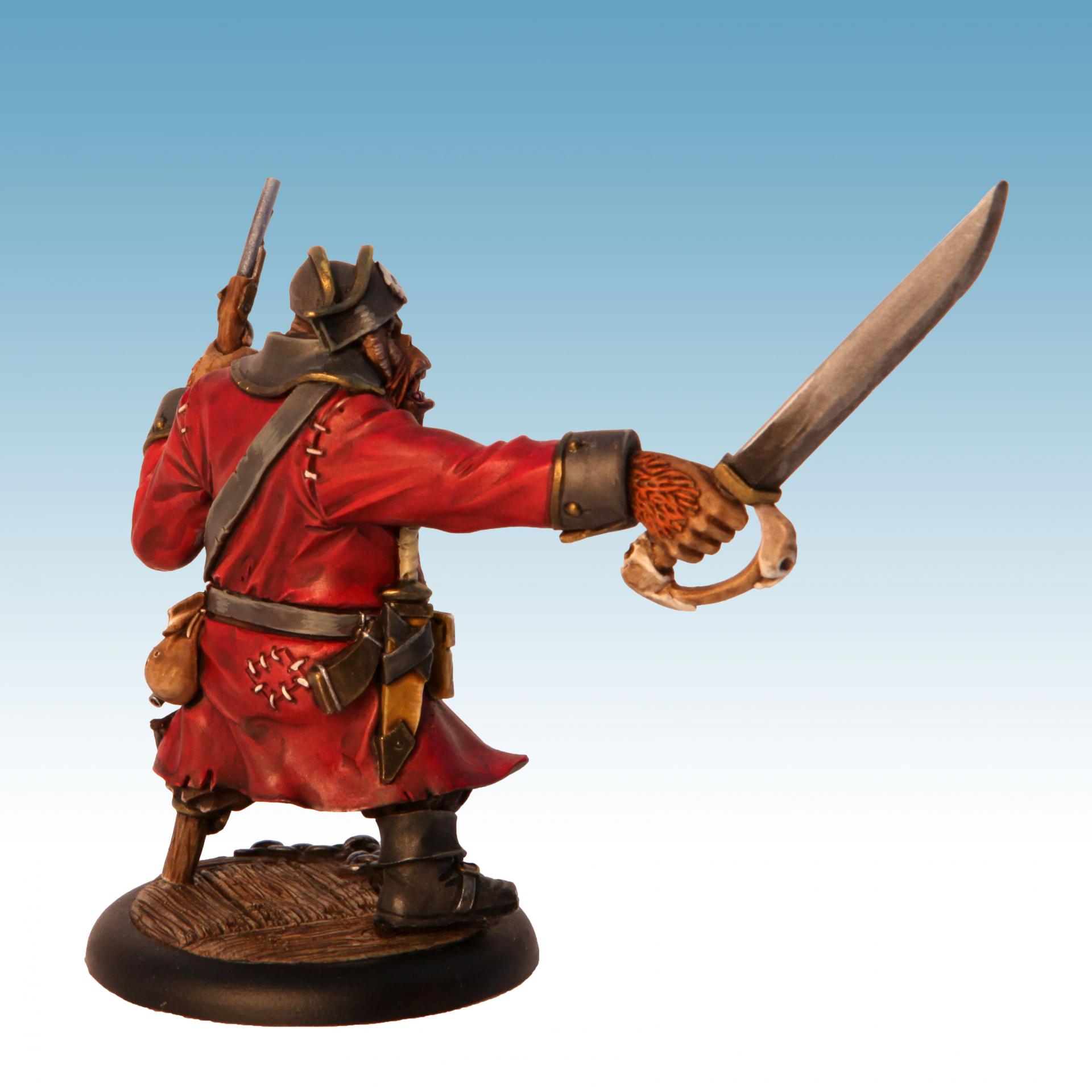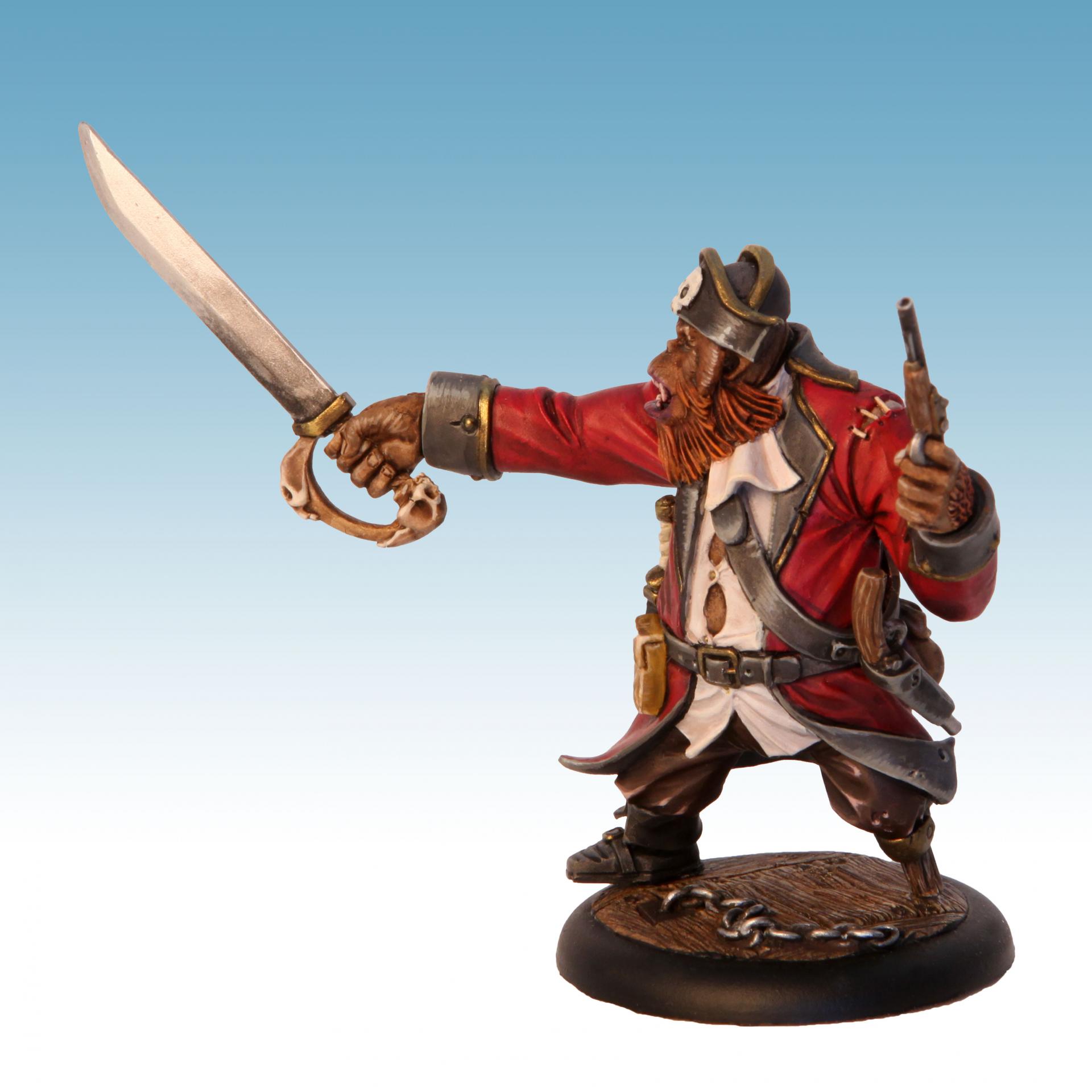 Major Abelii
54mm resin miniature, its 40mm textured base, his profile and strategy cards (in French - Downloadable in English).
Availability : the containment imposed by the state has led to the closure of post offices around our company, the delivery of orders will be made as soon as they reopen.
22,50€ 16,88€ inc. tax
Major Abelii has earned his reputation in Siamang Bay, he is feared and respected throughout Anthropia.
In game, he has an almost perfect versatility, with 5 in each of his characteristics, he can be played in many different ways!
He is the perfect Sundar.
Miniature sold unmounted and unpainted.
English profile cards can be found in the download section.