Mathurin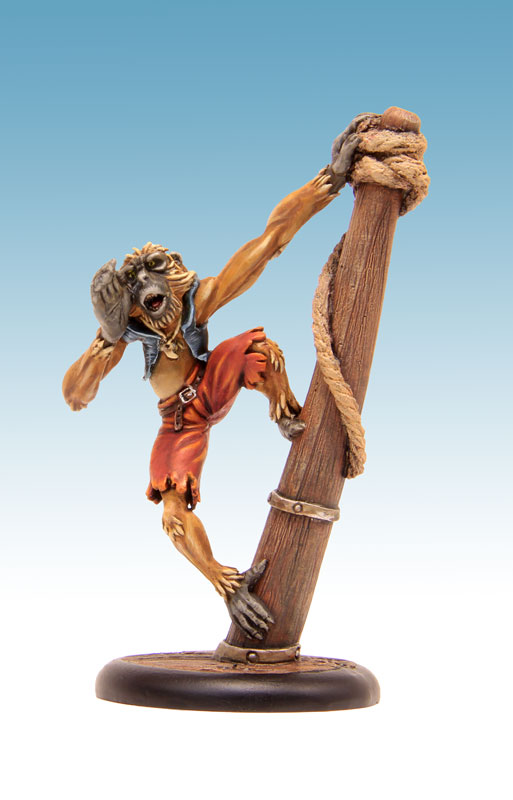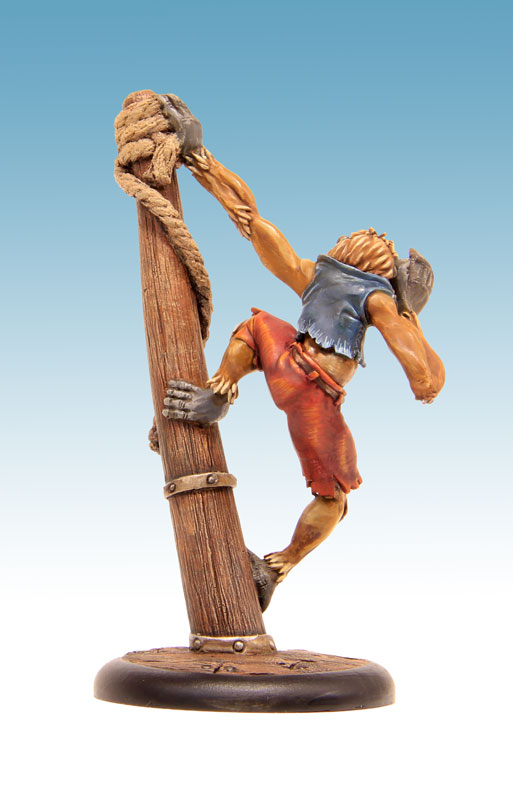 Mathurin
54mm resin miniature, its 40mm textured base and profile card (in French - Downloadable in English).
Availability : the containment imposed by the state has led to the closure of post offices around our company, the delivery of orders will be made as soon as they reopen.
15,00€ 11,25€ inc. tax
The mathurins are young Sundar recruits, their youth and energy are often put to use at the top of the lookout. They are required to inform the crew of any enemy approach.
They are unarmed, and even if they can use their fists, they will be happy to use all the weapons that will be assigned to them.
Recruited by a maximum of 2, the bonuses they bring during the opponent charges are then cumulative.
Miniature sold unmounted and unpainted.
English profile cards can be found in the download section.