Harpooner Champion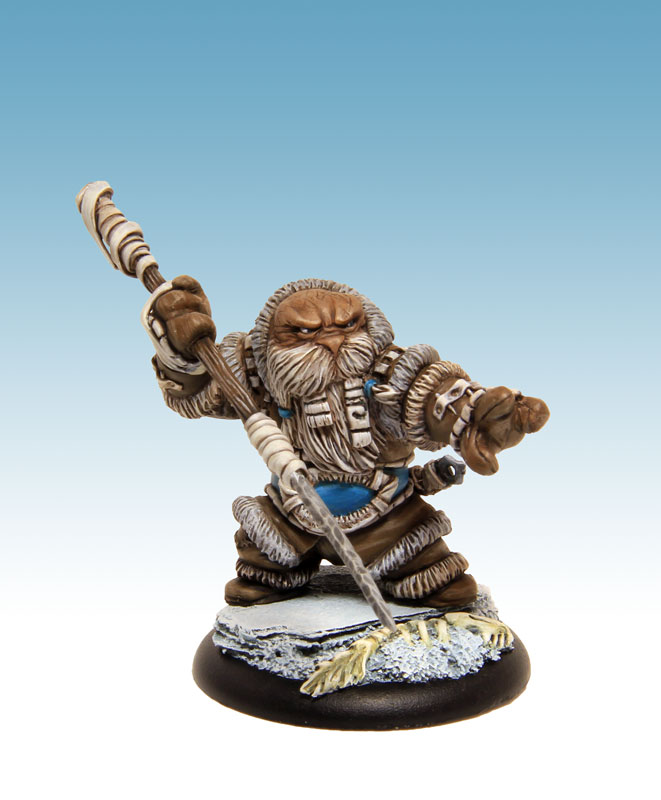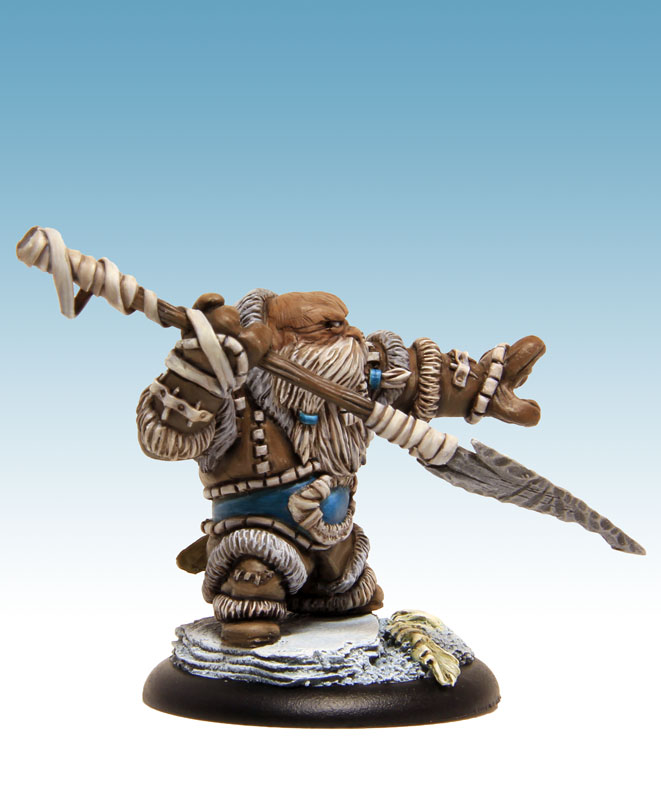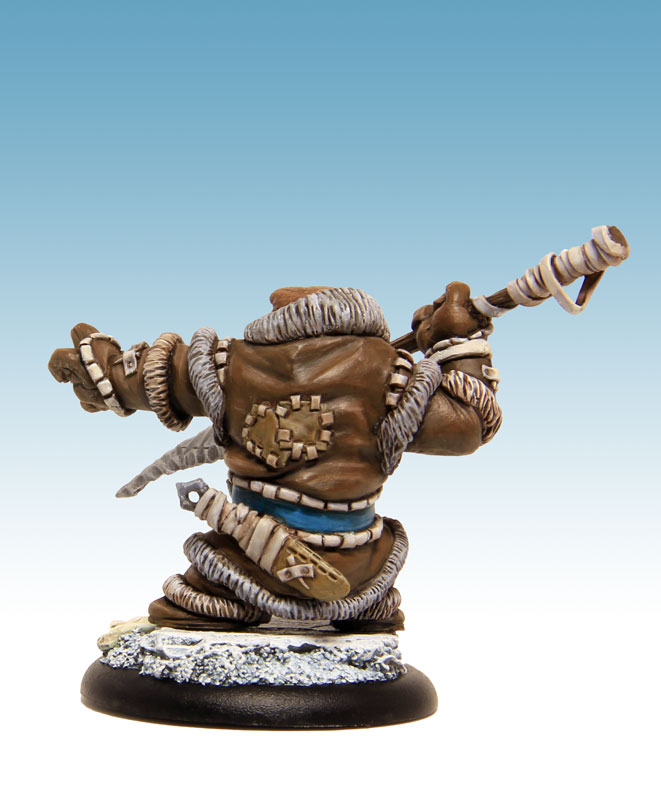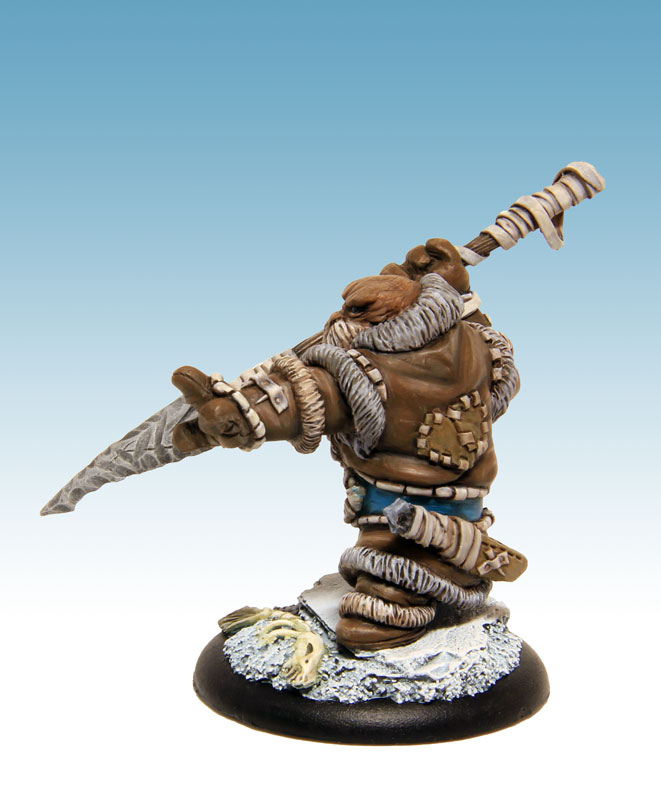 Harpooner Champion
54mm resin miniature, its 40mm textured base and profile card (in French – Downloadable in English). Sculpture and Painting : W. Mordefroy.
Availability : the containment imposed by the state has led to the closure of post offices around our company, the delivery of orders will be made as soon as they reopen.
18,00€ inc. tax
Add this item to your shopping cart to earn 5 points fidélité.
The Harpooner champion is the best of all the fishermen of his clan, pushed by his peers he takes the lead of small punitive expeditions or supplies, the clan members follow him without hesitation and trust his power.
His high constitution, his reach and thrust make him a real "Swiss army knife" of the Thuléen faction.
Miniature sold unmounted and unpainted.
English profile cards can be found in the download section.