Kiinaq and Amaruk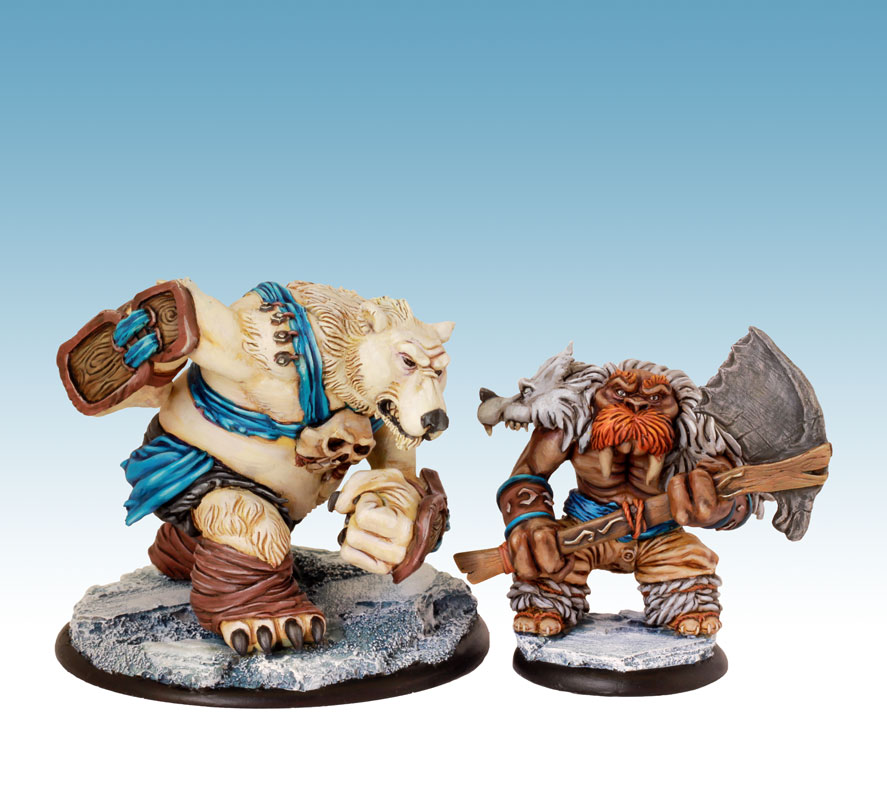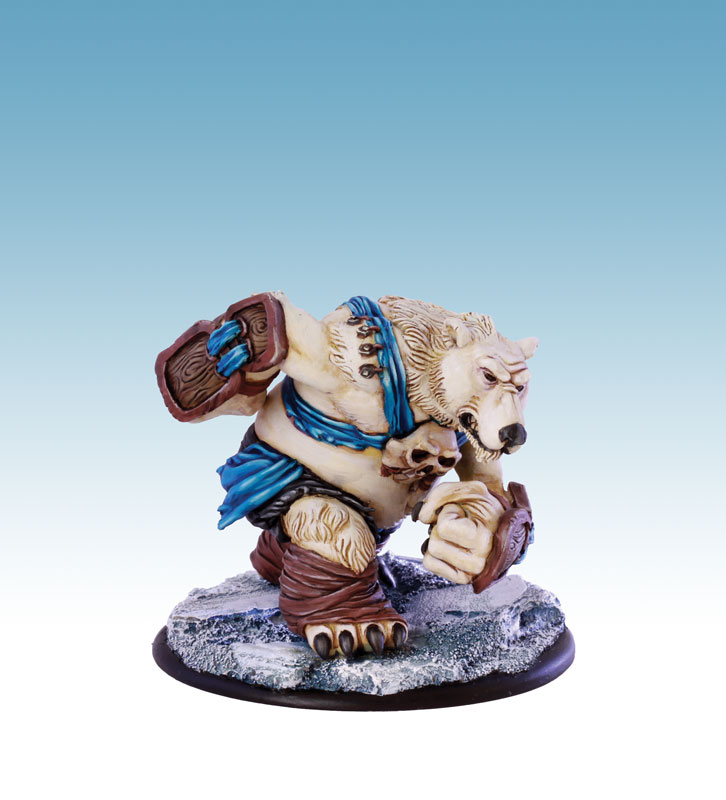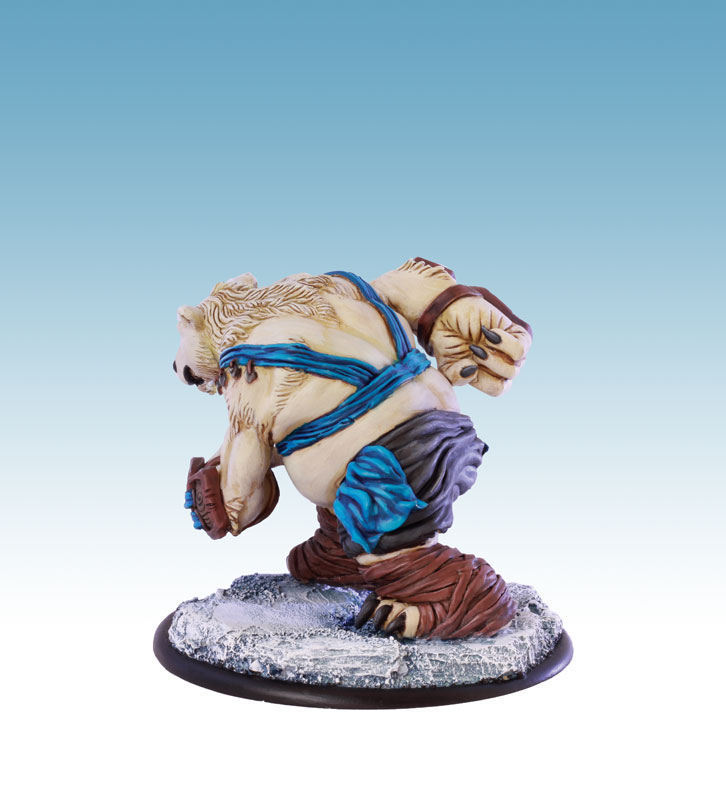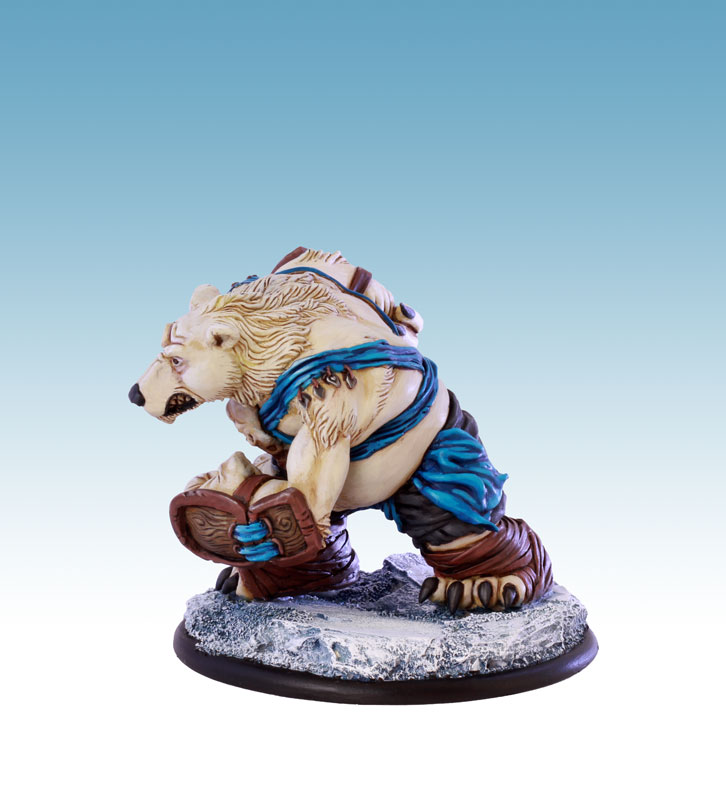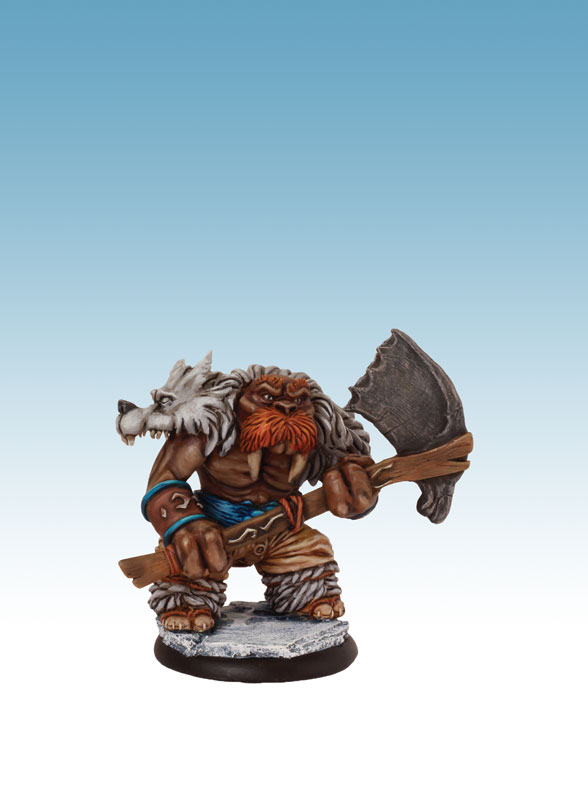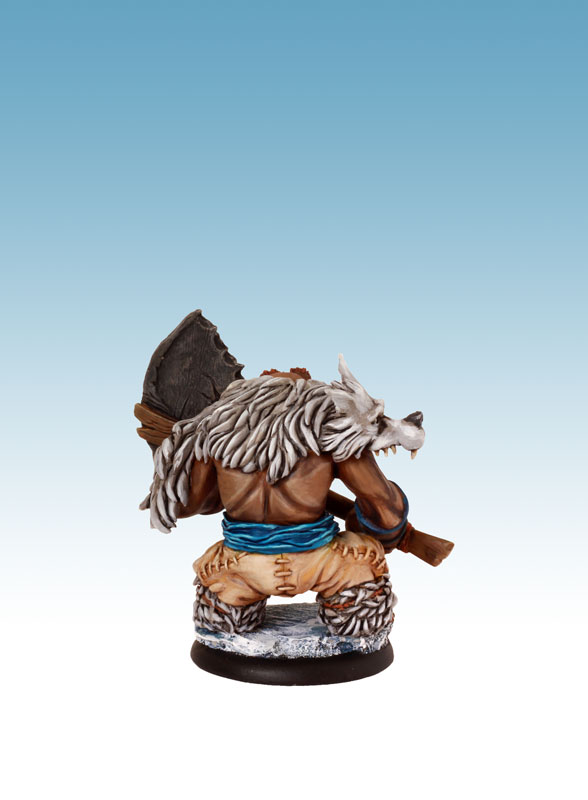 Kiinaq and Amaruk
1 54mm resin miniature on an 80mm textured base, 1 54mm resin miniature on a 40mm textured base and their profile cards (in French – Downloadable in English). Sculpture: Alexis Pagnerre (Aka Killer Art). Painting : G. Jouy Boulard.
Availability : the containment imposed by the state has led to the closure of post offices around our company, the delivery of orders will be made as soon as they reopen.
49,00€ 36,75€ inc. tax
Amaruk and Kiinaq have come a long way in 6 years, they have grown, strengthened and always inseparable present themselves to you today with new profiles and a sculpture (signed by Alexis Pagnerre Aka Killer Art) that really does them honor .
If their recruitment cost has been revised upwards, it is because it reflects the "power up" of these 2 Briskars: one has become imposing and his devastating thrust will push back more than one, while the the other by gaining 1 AP while seeing the cost of his attacks drop is nothing of the teenager that we knew.
This new duet may convince more than one player to join the forces of the pack ice!
Miniatures sold unmounted and unpainted.
English profile cards can be found in the download section.