Sculpter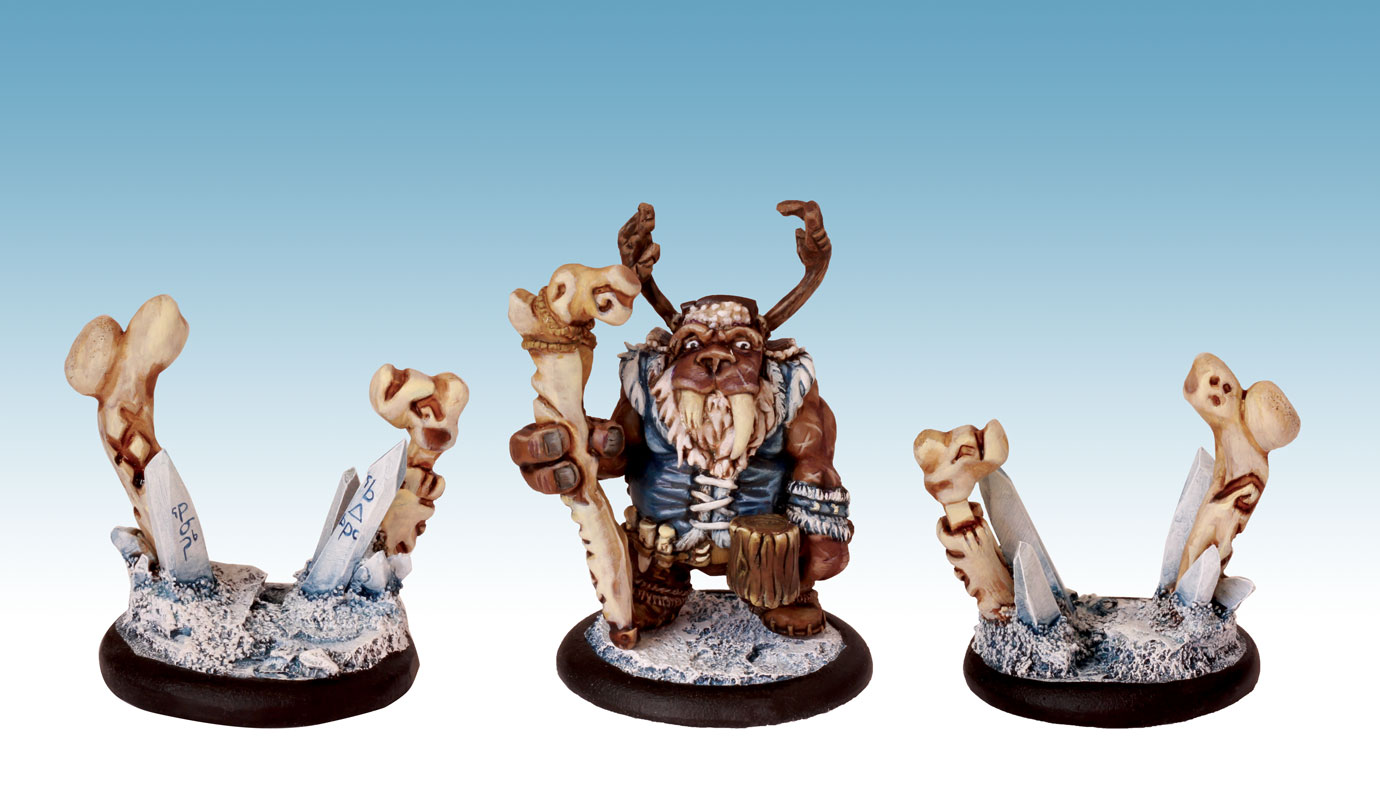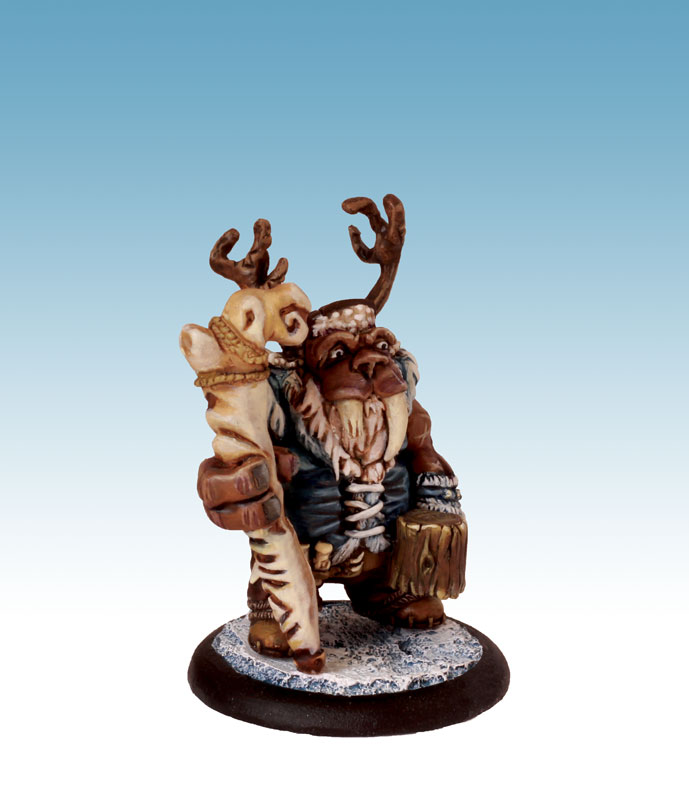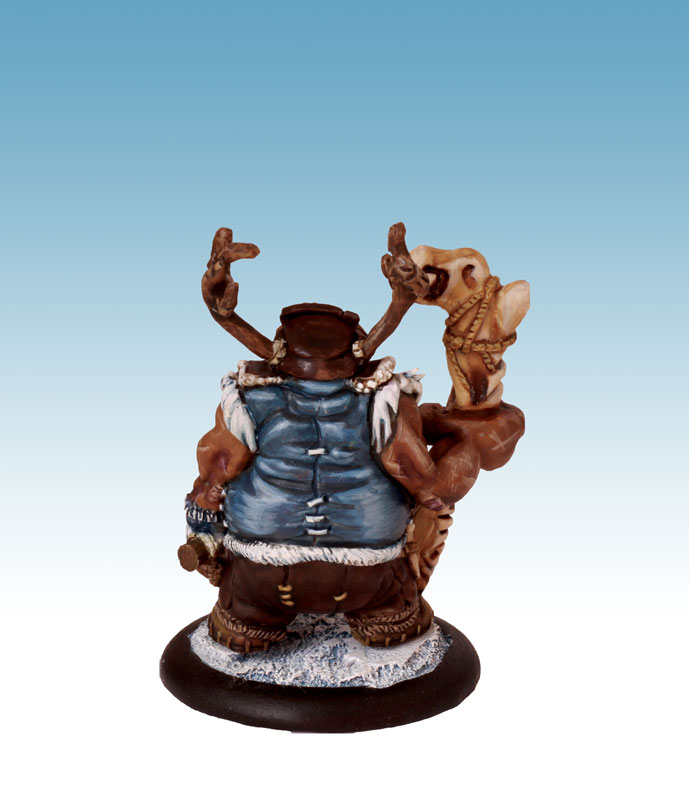 Sculpter
54mm resin miniature, its 40mm textured base, 2 portal totems on 40mm base and profile cards (in French – Downloadable in English). Sculpture and Painting : E. Pontié.
Availability : the containment imposed by the state has led to the closure of post offices around our company, the delivery of orders will be made as soon as they reopen.
25,00€ 18,75€ inc. tax
As usual the sculptor cut one bone, then another and another ... Tupilek explained to him one day that these bones could become portals by simple engraved runes. He then began to make doors to gain time during hunting parties of his clan.
He succeeded so well that it is now during the battles that the Thuléen people take full advantage of the power of the sculptor's portal totems.
Miniature sold unmounted and unpainted.
English profile cards can be found in the download section.