Tornit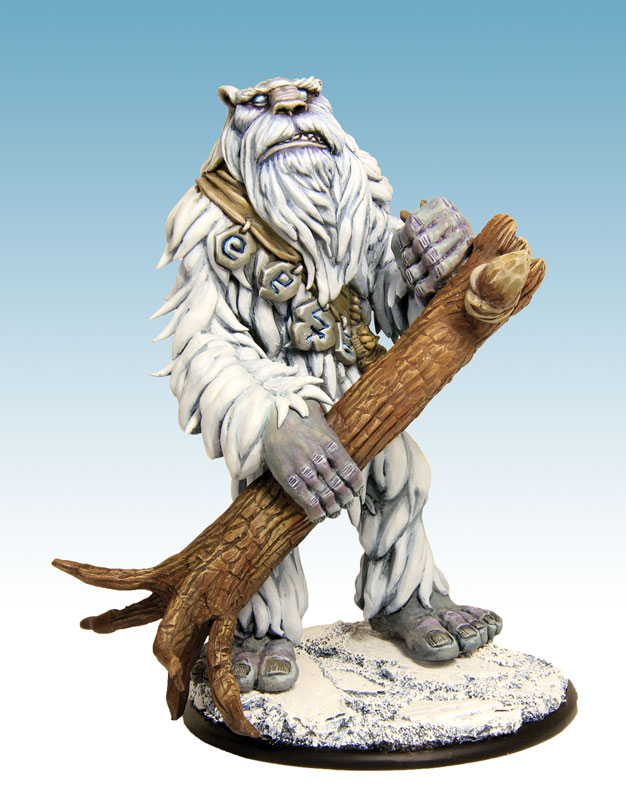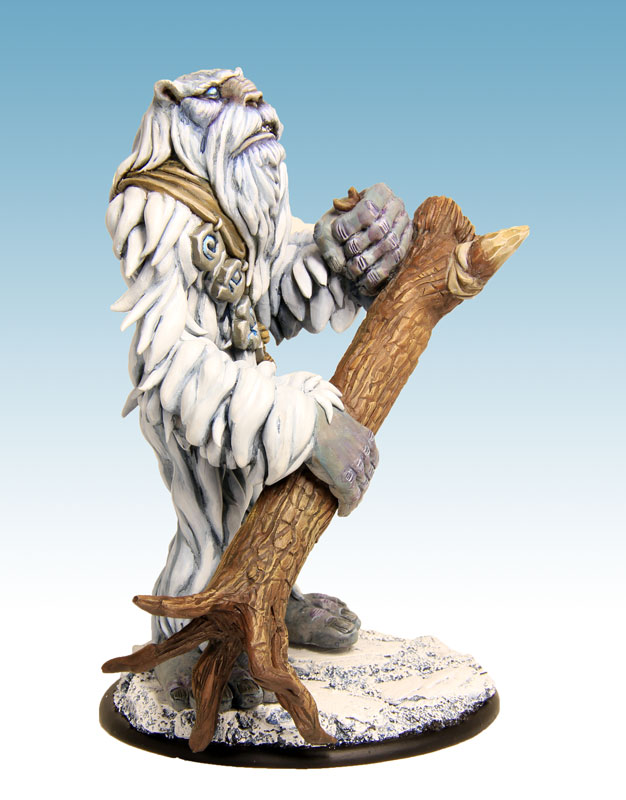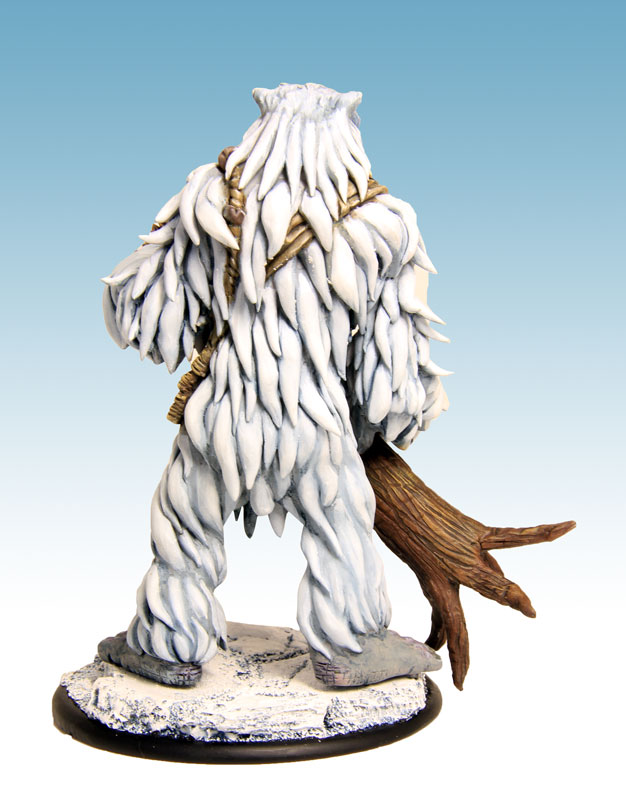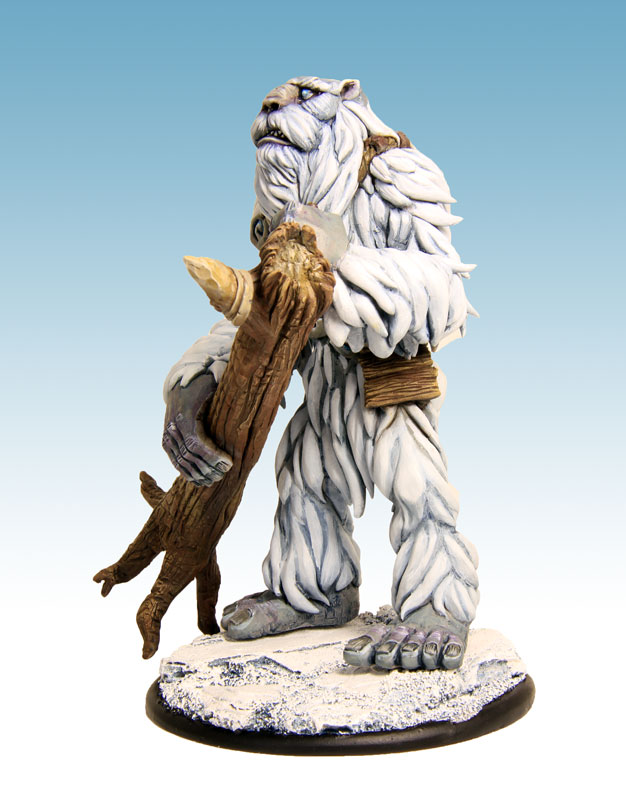 Tornit
54mm resin Colossus on an 80mm textured base and profile card (in French – Downloadable in English). Sculpture and Painting : E. Pontié.
Availability : the containment imposed by the state has led to the closure of post offices around our company, the delivery of orders will be made as soon as they reopen.
47,00€ inc. tax
Add this item to your shopping cart to earn 20 points fidélité.
Coming from the farthest north, this Colossus drags cold and fear with him. Powerful and without qualms he comes to support the Thuléens to stop the inchtien invasions.
His brute force allows him to fight with a trunk as if he was handling a simple hammer, his impressive stature crushes his enemies like ants ...
Tornit is THE Colossus of the Thuléens, without a doubt the most powerful of all those of Anthropia to date ...
Miniature sold unmounted and unpainted.
English profile cards can be found in the download section.