Greedy (2) + scimitar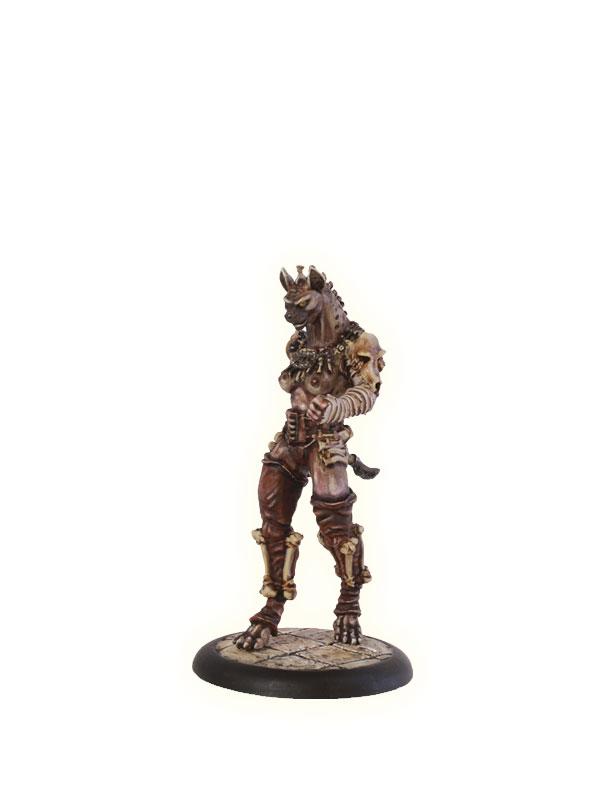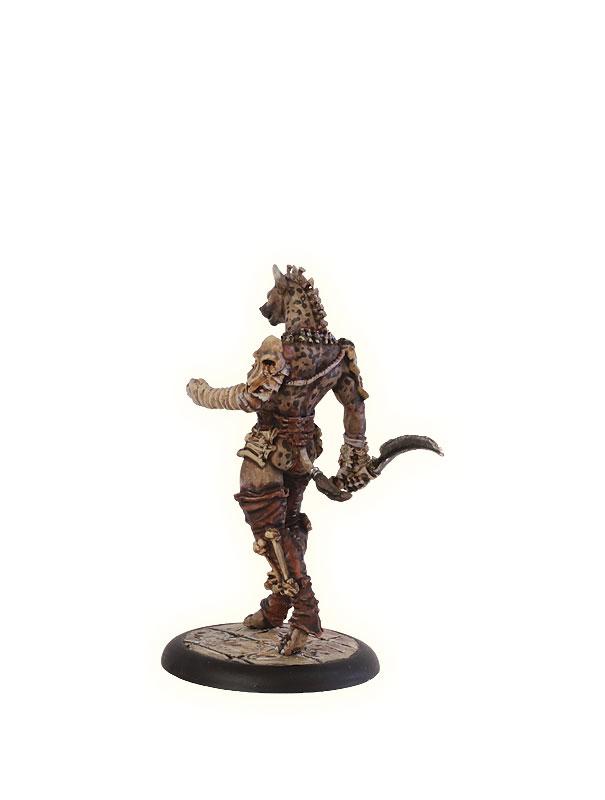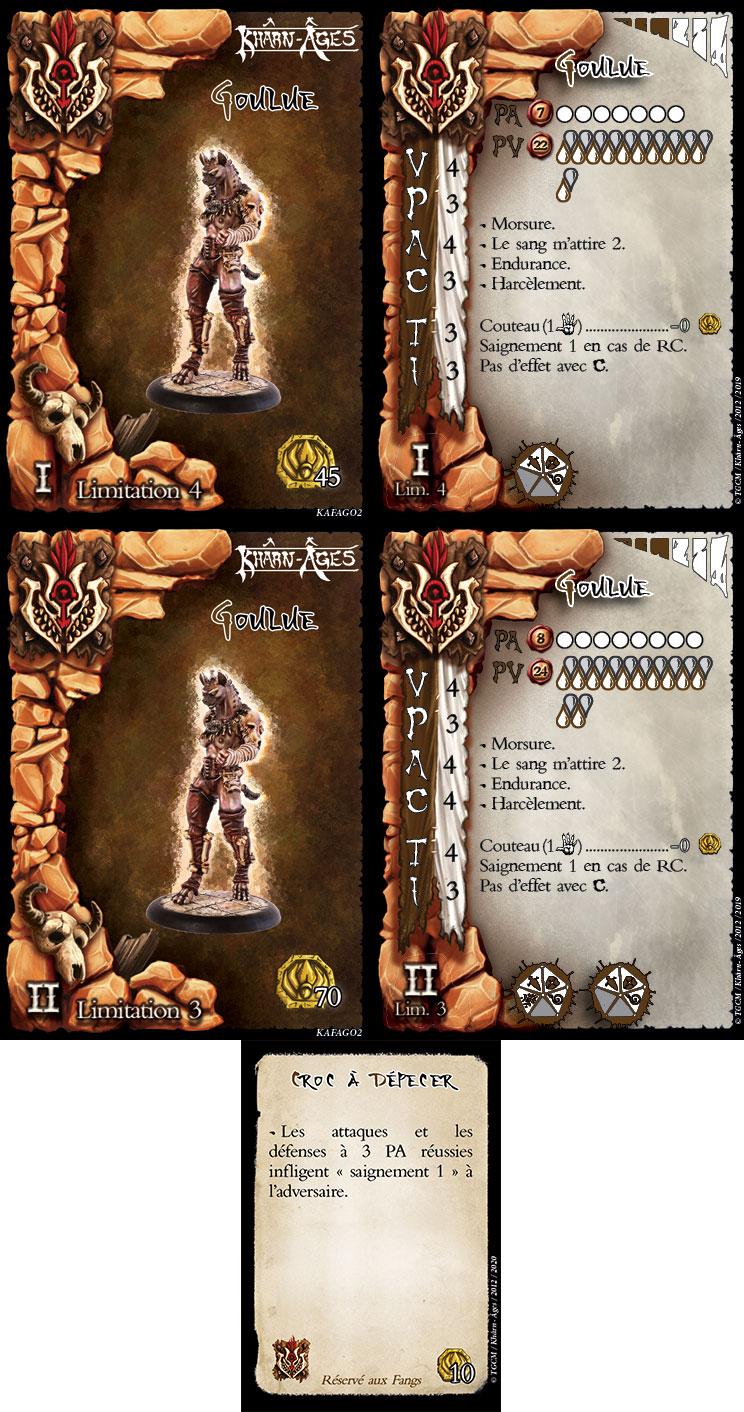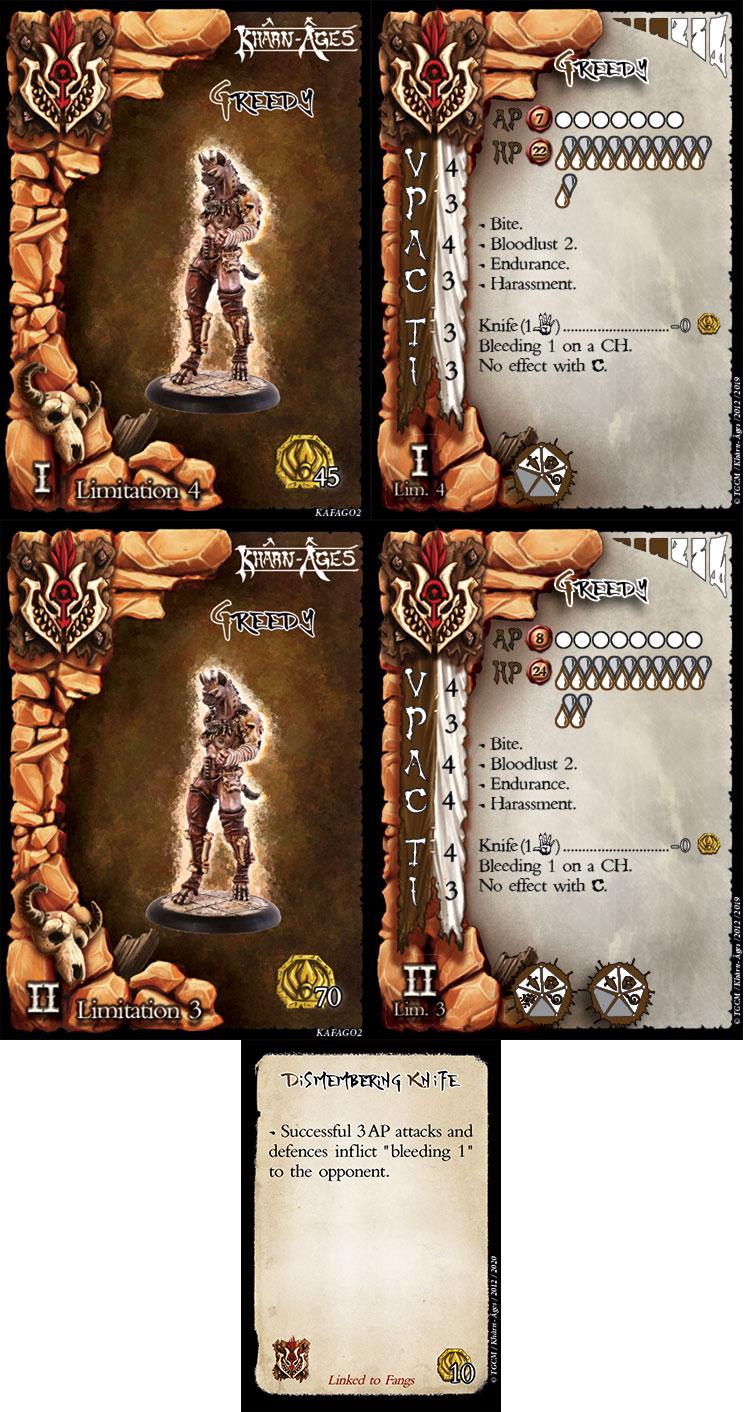 Greedy (2) + scimitar
A 54mm resin miniature, 40mm textured base and 3 profile cards in English.
Availability : order before 2PM and we will send it on the day (outside week-ends and bank holidays).
23,00€ 18,40€ inc. tax
Greedies are the first female representatives of this matriarchal faction, good fighters for their cost, they have the ability to follow the teachings of Nyx, Mother of all, bringing magic within the Spearhead. Available in Level 1 and 2, you can recruit them in large numbers or specialize with the "Nyx Apprentice" card.
Delivered with dagger and scimitar to equip it as you wish.
Miniature sold unmounted and unpainted.