Minion (1)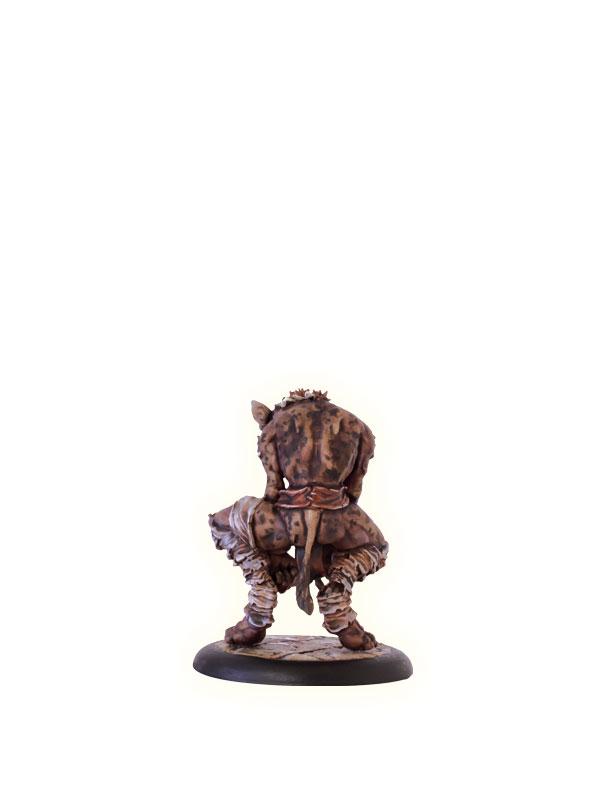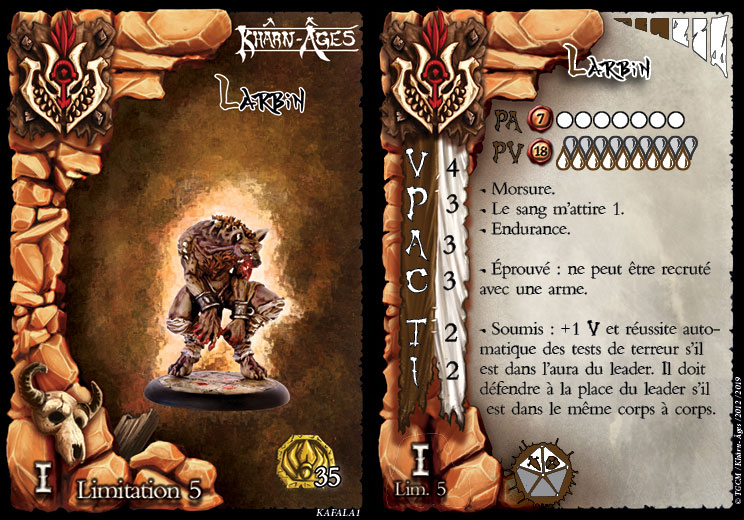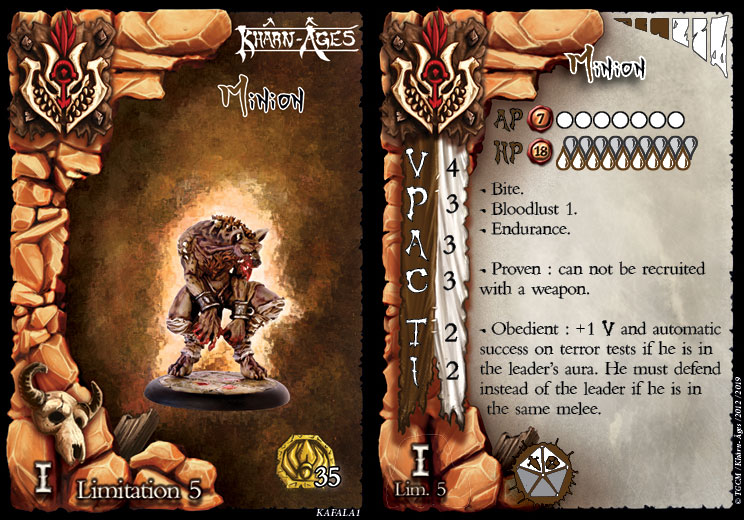 Minion (1)
A 54mm resin miniature, 40mm textured base and 1 profile card in English.
17,00€ inc. tax
Add this item to your shopping cart to earn 5 points fidélité.
Minions are the mass of the Fangs faction, deprived of weapons they can be recruited up to 5 in your Spearhead, allowing to drown the opponent under the number while not being afraid to sacrifice some minis. This miniature is available only in Level 1.
Miniature sold unmounted and unpainted.