Tribal Champion 1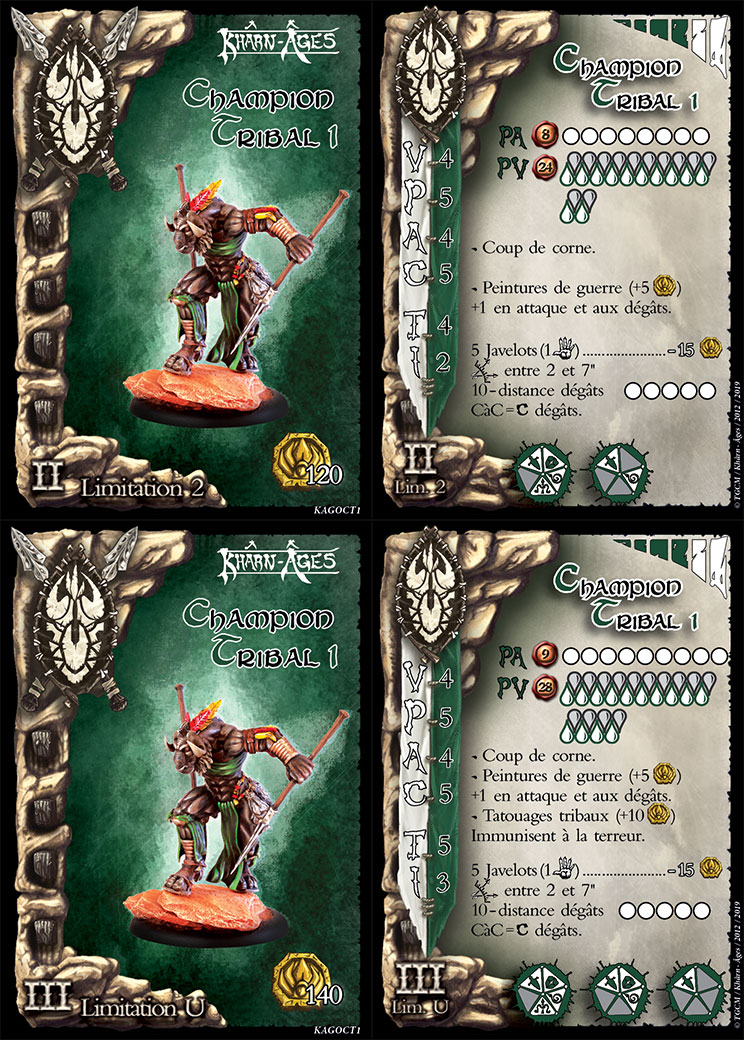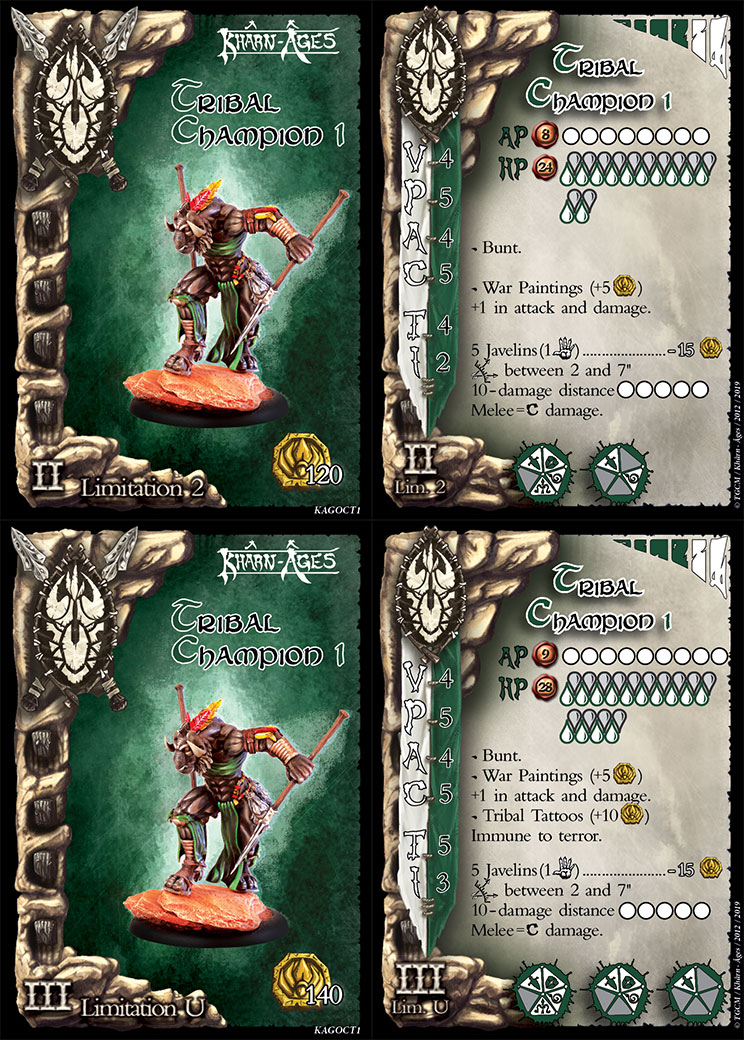 Tribal Champion 1
A 54mm resin miniature, 50mm textured base and 2 profile cards in English.
28,00€ inc. tax
Add this item to your shopping cart to earn 10 points fidélité.
Tribal Champions are the representatives of each village in the Dogon plains. Fearsome warriors who have nothing to envy to the best enemy profiles. They are capable of handling many situations and are reassuring and devastating pieces with their war paintings and tribal tattoos.
Miniature sold unmounted and unpainted.