Khârn-Âges Prince Bust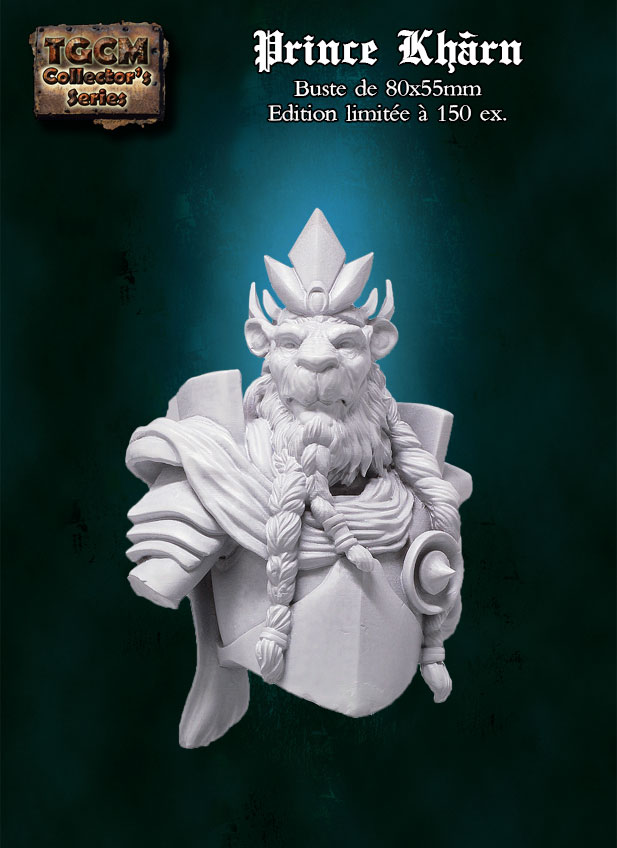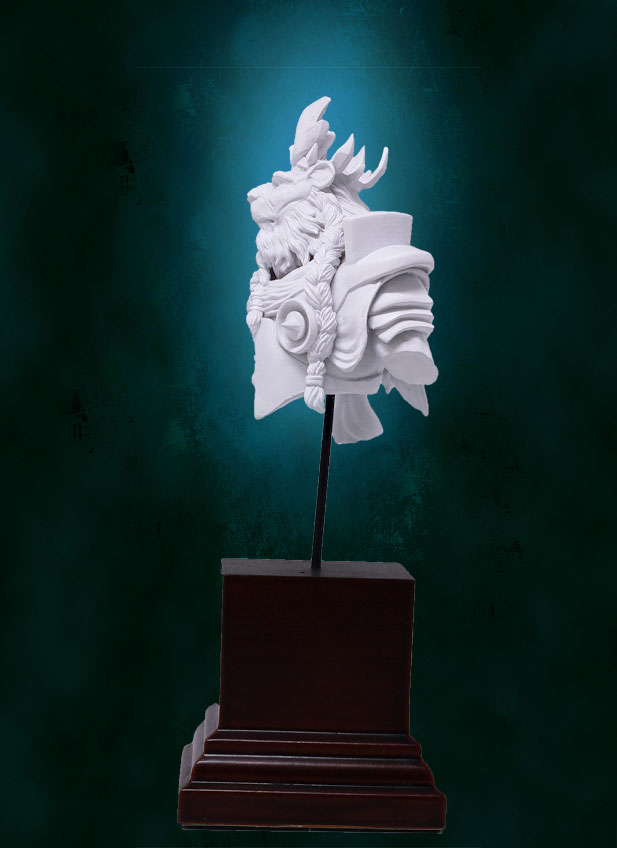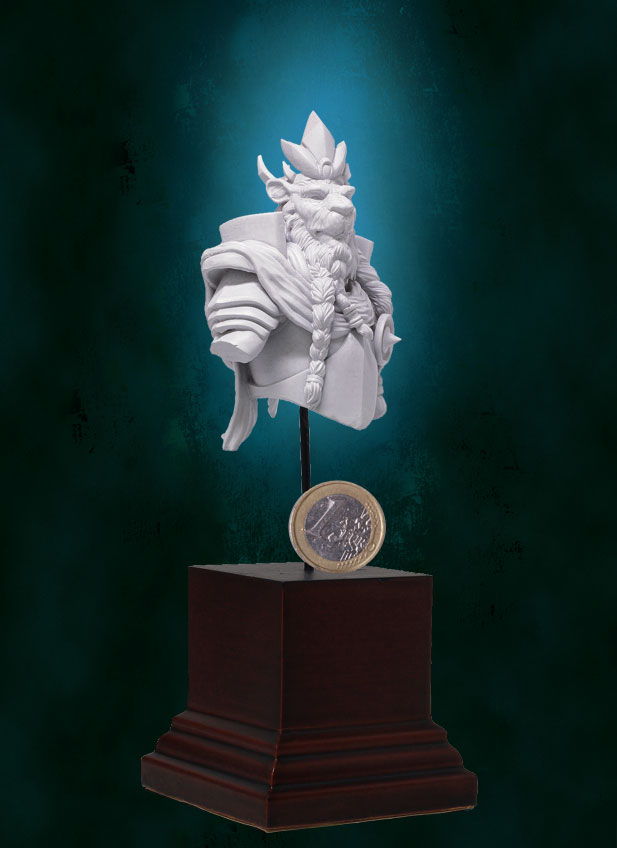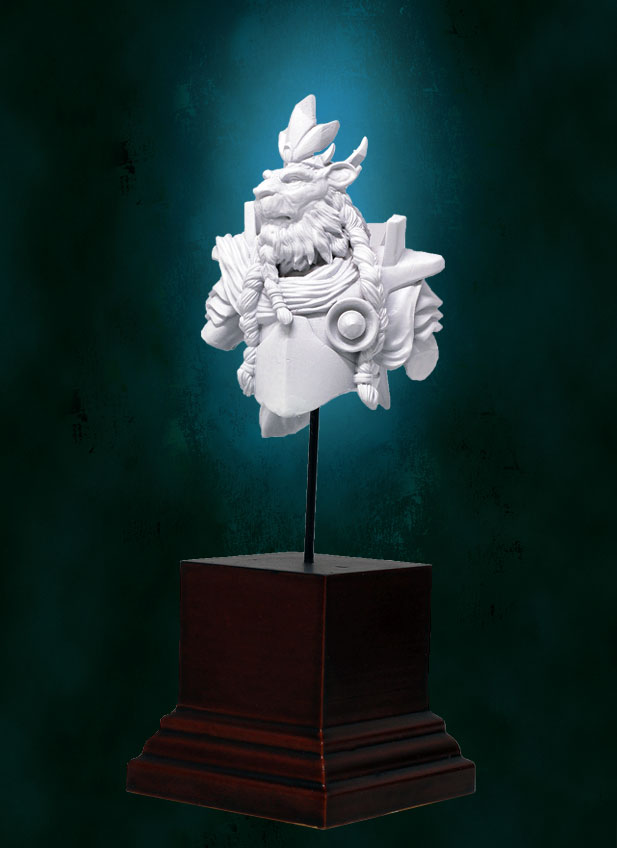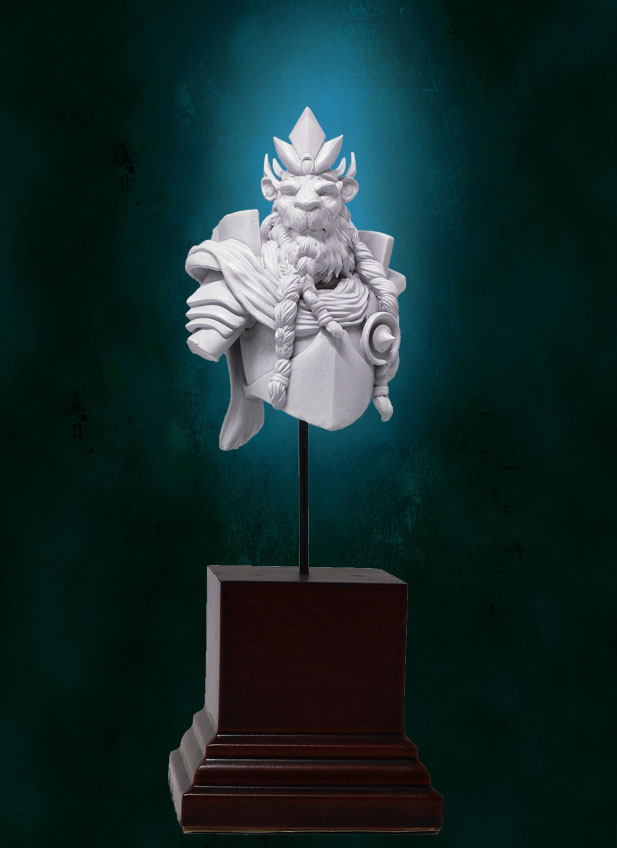 Khârn-Âges Prince Bust
Bust in resin.
Availability: order before 2PM and we will send it on the day (outside week-ends and bank holidays).
Discount 35,00€ 26,25€ inc. tax
Add this item to your shopping cart to earn 10 points fidélité.
New item from the "TGCM Collector's series", this bust of 80x55mm is limited at 150 pieces.
Base does not come with the bust.