Khârn-Âges Prince Bust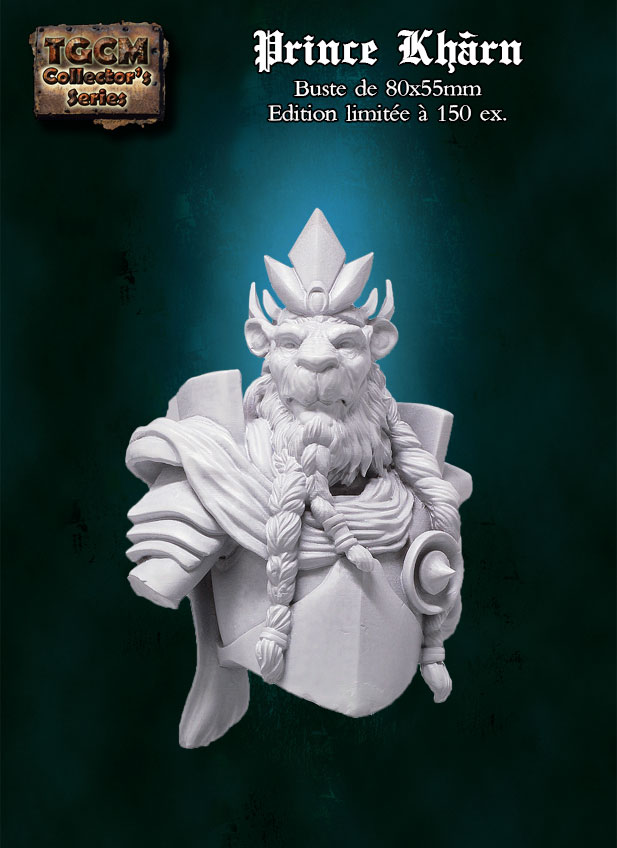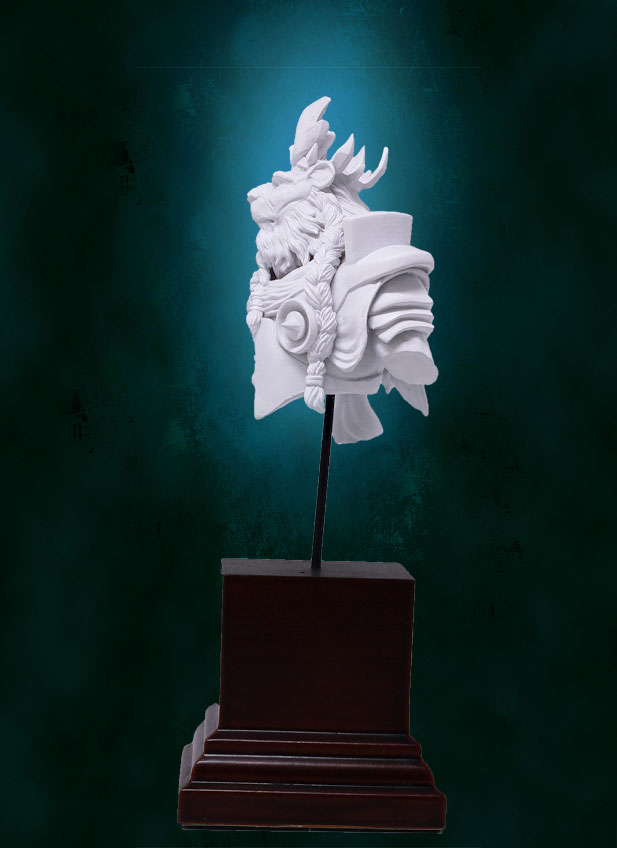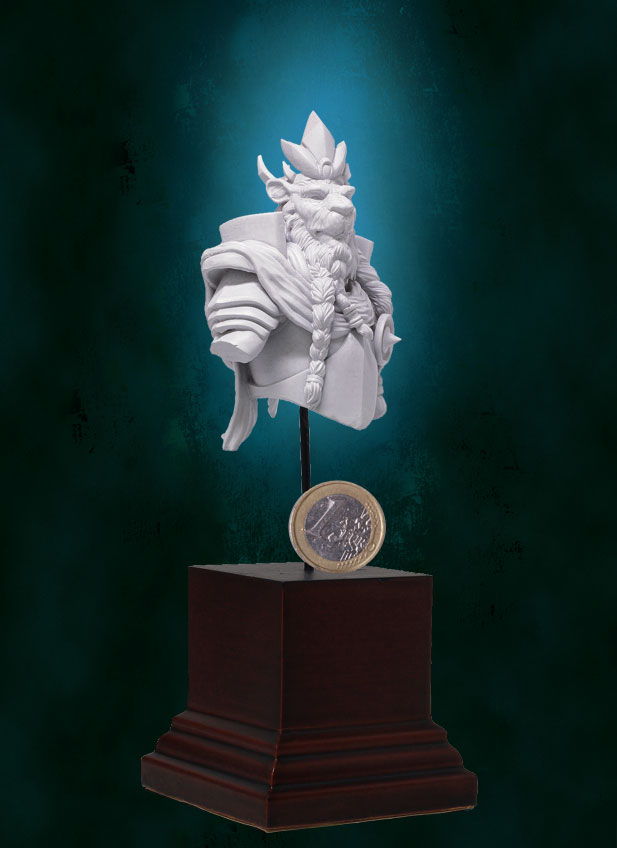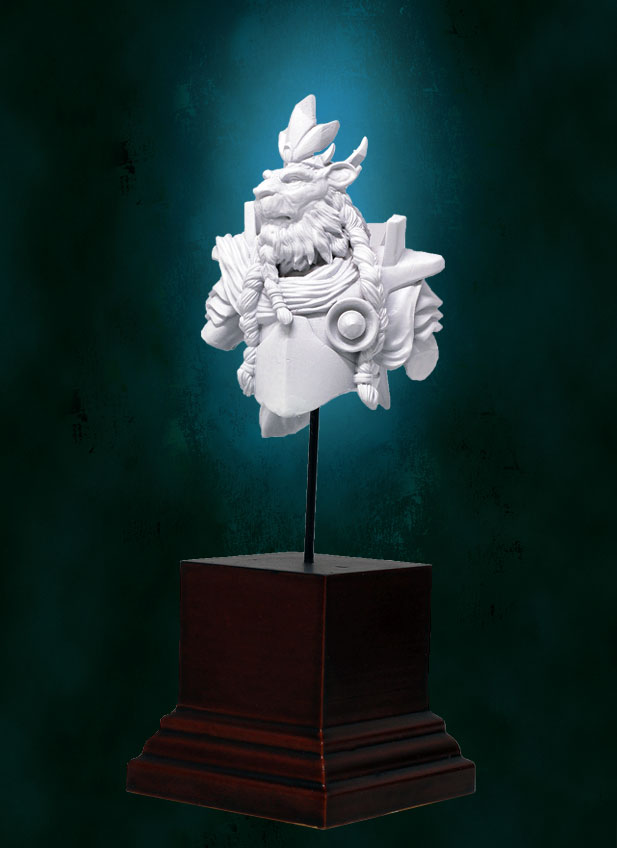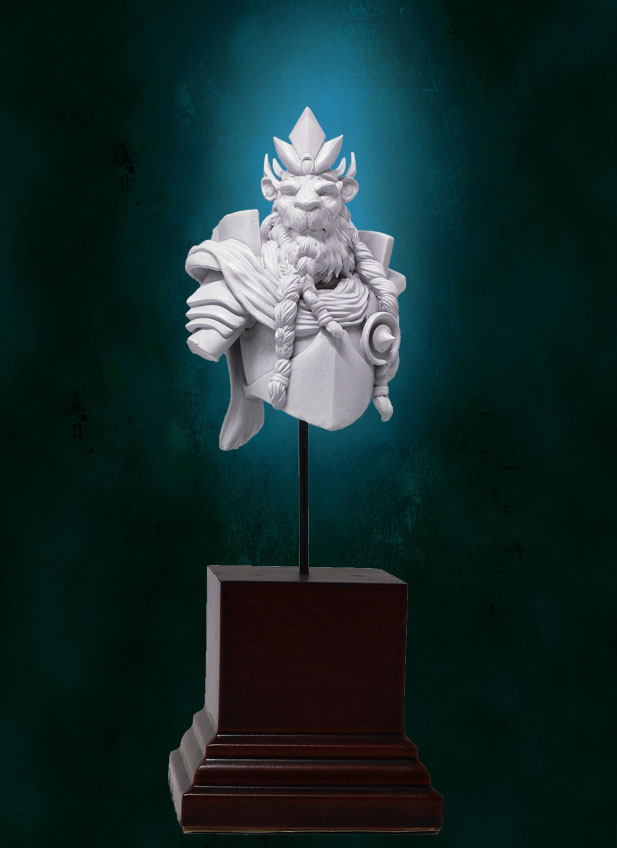 Khârn-Âges Prince Bust
Bust in resin.
Availability : the containment imposed by the state has led to the closure of post offices around our company, the delivery of orders will be made as soon as they reopen.
35,00€ inc. tax
Add this item to your shopping cart to earn 15 points fidélité.
New item from the "TGCM Collector's series", this bust of 80x55mm is limited at 150 pieces.
Base does not come with the bust.