Devout or Brother of the Order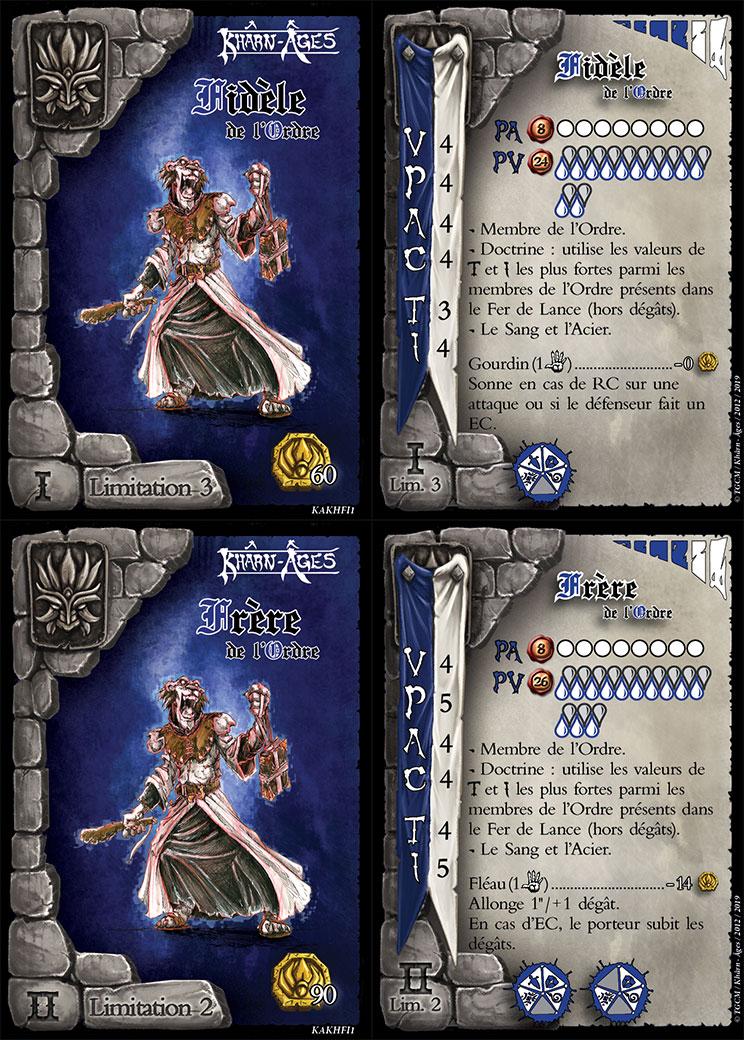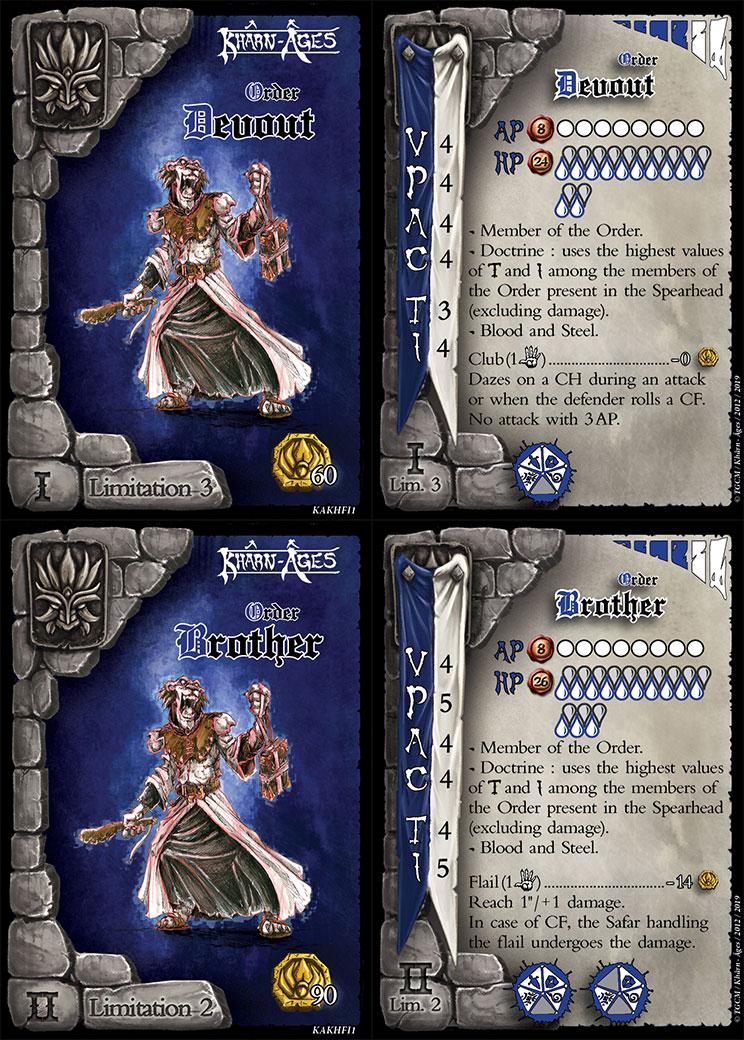 Devout or Brother of the Order
A 54mm resin miniature, 40mm textured base and 2 profile cards in English.
Availability : order before 2PM and we will send it on the day (outside week-ends and bank holidays).
20,00€ 16,00€ inc. tax
The brothers and devouts of the order come to strengthen the Khârn Spearheads by bringing magic to the faction.
Miniature sold unmounted and unpainted.